The difference between leggings and compression pants
S-SHAPER 2022-06-15 18:10:27
During exercise, our muscles will shake to varying degrees, and wearing tights or compression sportswear with good breathability and perspiration can reduce this problem. So, what's the difference between tights and compression garments? How should choose?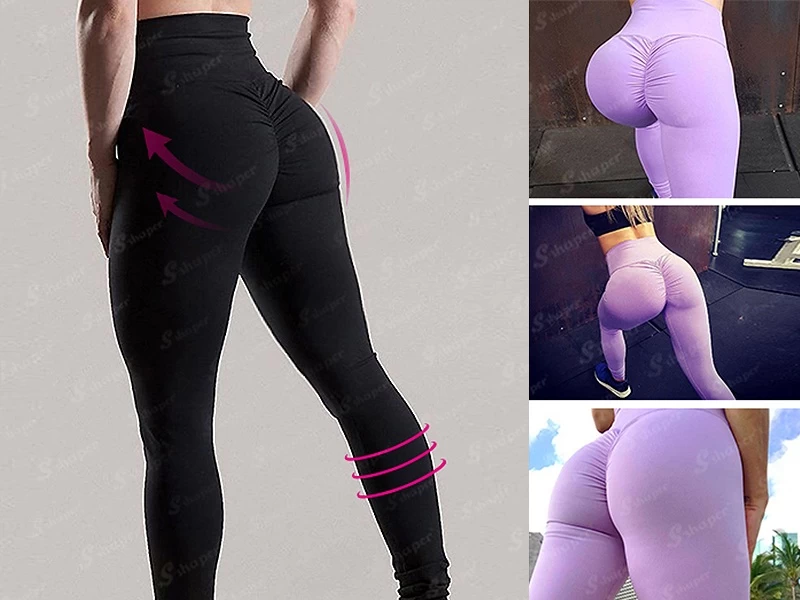 sport seamless leggings supplier china

The tights are made of sweat-wicking and breathable materials, and also contain a certain amount of spandex (generally rarely more than 18%), which plays the role of sweat-wicking, ventilation and wrapping. In addition, some leggings may also have heat dissipation mesh in the heat dissipation area such as the root of the thigh, designed with reflective strips (enhancing the safety of night running), close-fitting pockets (put money and keys), rubber strips (fit muscles to prevent strain), etc. It is recommended that runners with thick legs wear tight pants, after the muscles are wrapped, the shaking will be reduced, and the friction of the thighs will be much less.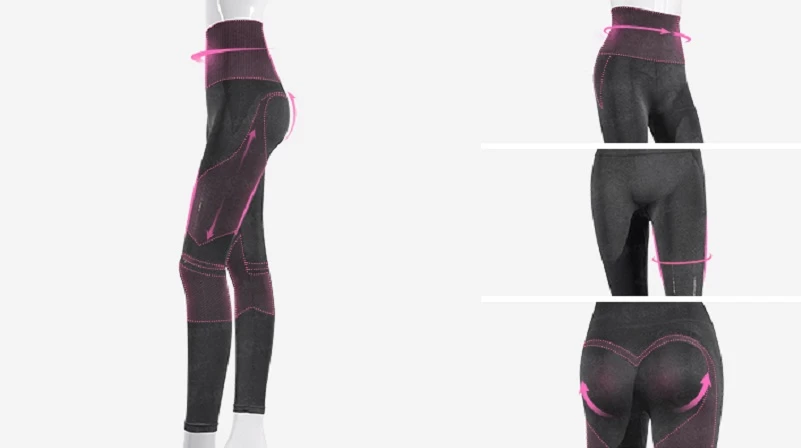 high waist seamless leggings supplier
The method of distinguishing between tights and compression clothing can check the content of spandex. Compression clothing will use a lot of spandex material, so its content is generally more than that of tights. The intuitive feeling brought by the increase in spandex content is "tighter and more elastic", and it will feel more close-fitting than ordinary tights after the upper body.

If it is only a medium distance training, such as jogging within 15 kilometers, wearing ordinary tights is enough, no compression pants are required. However, for relaxation and recovery after exercise, wearing tight pants is basically useless, and wearing compression pants will make the recovery time faster. Therefore, compression pants are more recommended to wear when recovering after running.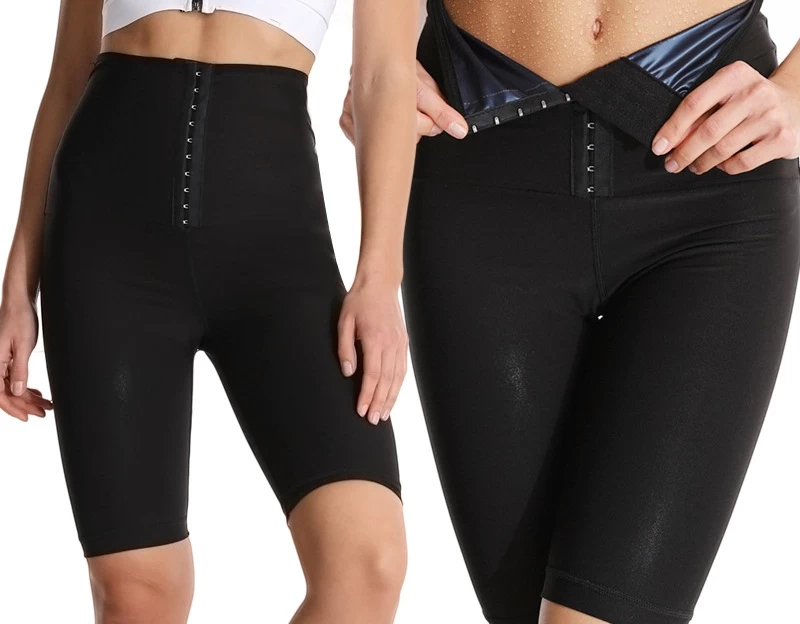 china Sweat compression shorts factory
If you need high-intensity and long-term exercise, it is recommended to wear compression pants, which are more breathable and sweat-wicking, and the wrapping feeling is stronger, which can improve sports performance and provide better protection and support for muscles. In addition, compression pants can also be used for medical treatment. For example, people who have not exercised for a long time after surgery and have symptoms of varicose veins play a much better role than tight pants.