Which pregnant mothers need to use a belly belt?
S-SHAPER 2022-06-20 15:52:37
During pregnancy, many pregnant mothers will experience backache, inconvenience, and easy fatigue, and abdominal muscle relaxation is also one of the reasons for this phenomenon. Due to the relaxation of the abdominal muscles, the belly is hanging, the pressure on the abdomen is too large, the center of gravity of the body moves forward, and the burden on the spine is too large, which will cause inconvenience and fatigue. In order to alleviate this situation, we will use abdominal belts to reduce the pressure on the abdomen, hold up the sagging abdomen, and make the pregnant mother feel more relaxed and flexible.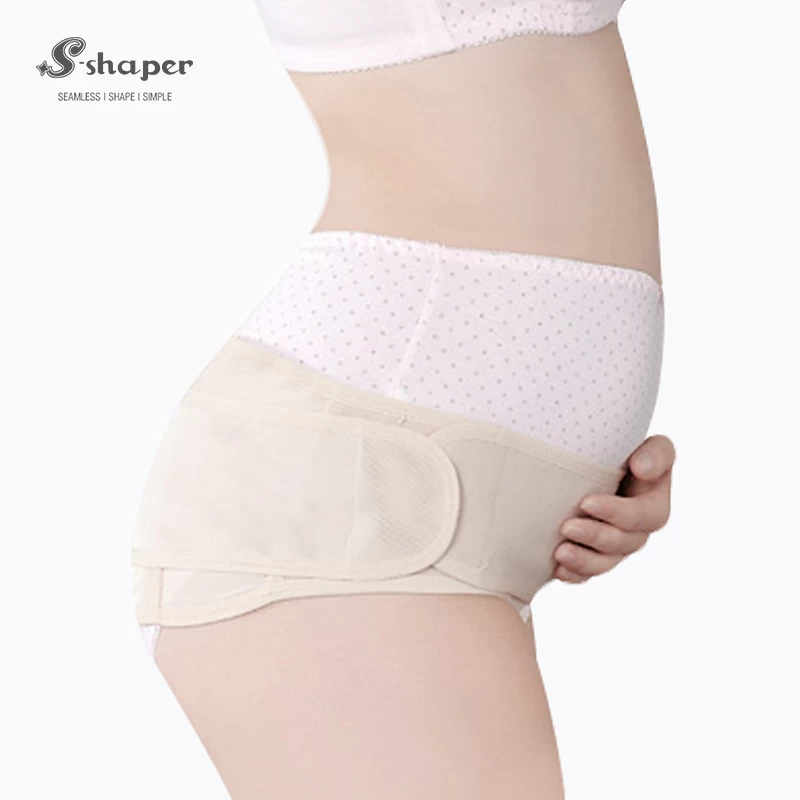 pregnancy belt maternity on sale Factory
So which pregnant mothers need to use the abdominal belt?

1. For pregnant mothers who are pregnant with twins, macrosomia or polyhydramnios, a belly band is required.
2. Pregnant mothers with thin and short stature need a belly band.
3. It is very suitable for pregnant mothers to be pregnant for the second time, and the abdominal muscles are generally relatively loose. In this case, abdominal belts are also required.
4. Pregnant mothers with malpositioned fetuses also need a belly band.
5. Pregnant mothers who do not need a belly belt have tight abdominal muscles, are healthier, and have no abnormal fetal position.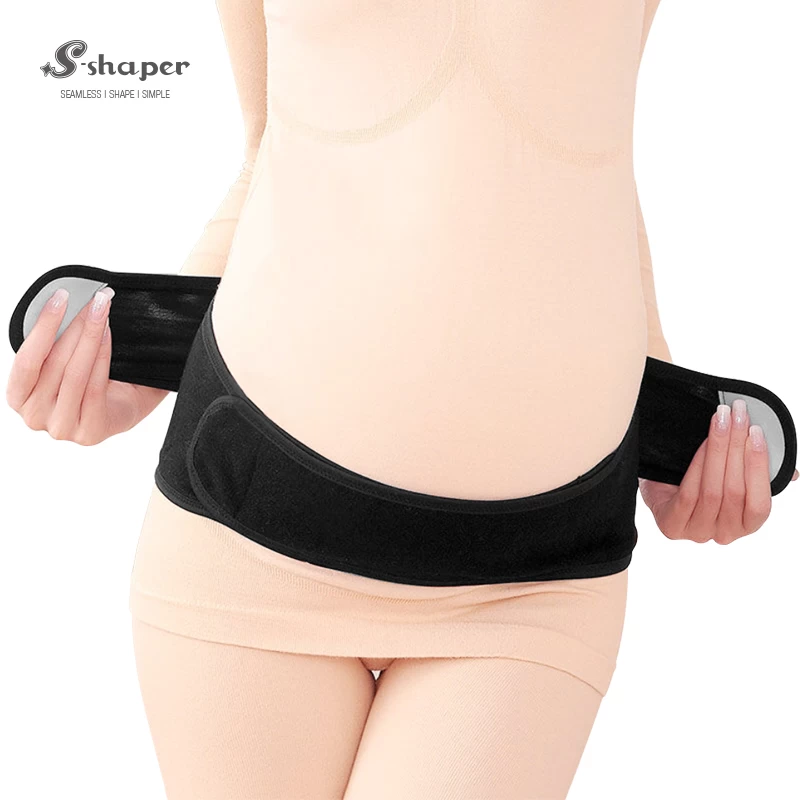 China Low Price Tummy Girdle Supplier
When buying a belly belt, mothers should not blindly tighten the size, but should choose a belly belt for pregnant women that has good ventilation performance, is comfortable to wear, and can freely adjust the elasticity or high elasticity.