Advantages of S-SHAPER Bamboo Fiber Shapewear?
S-SHAPER 2022-06-14 18:26:43
S-SHAPER provides High Quality Bamboo Functional Shapewear wholesale. Knit-in material for breathablity,Cross design on thigh and backs to keep your body slim, Wide strap,U Neck to push up your breasts.
Lift and support the bottom,sculpt the waist and flatten the tummy, totally comfortable and confident, hides unsightly bulges, easy to put on and take off. Adjust body fat distribution, shape beautiful curves The effect of buttocks and beautiful legs is very obvious, showing the sexy and charming woman.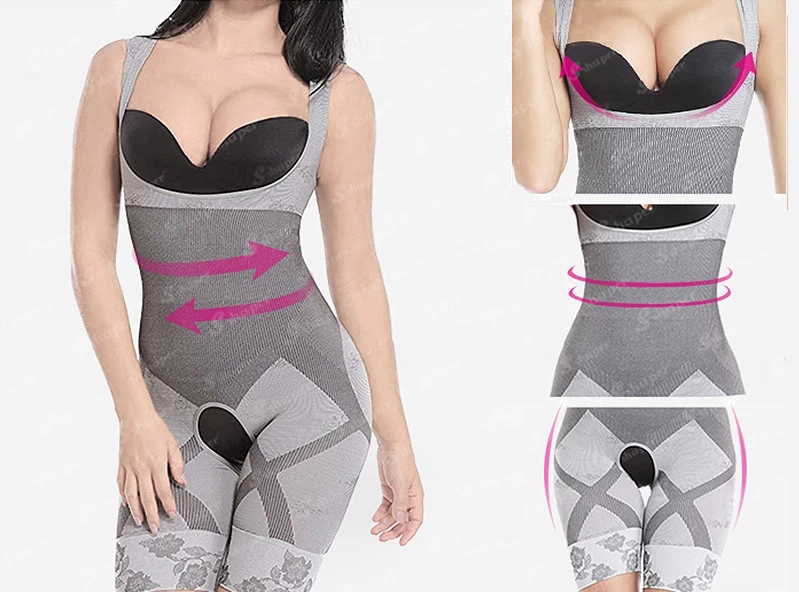 China Tourmaline Bamboo Bodysuit factory
Made with New Bamboo Charcoal Yarn Technology that benefits to your health and adjust humidity in accordance with the external conditions.Contains abundant of mineral trace elements benefit greatly to human health. Tailored to the body's curves and fit snugly against the skin. It has the characteristics of soft and warm, antibacterial and antibacterial, moisture absorption and ventilation, green environmental protection, anti-ultraviolet, natural health care, comfortable and beautiful, etc.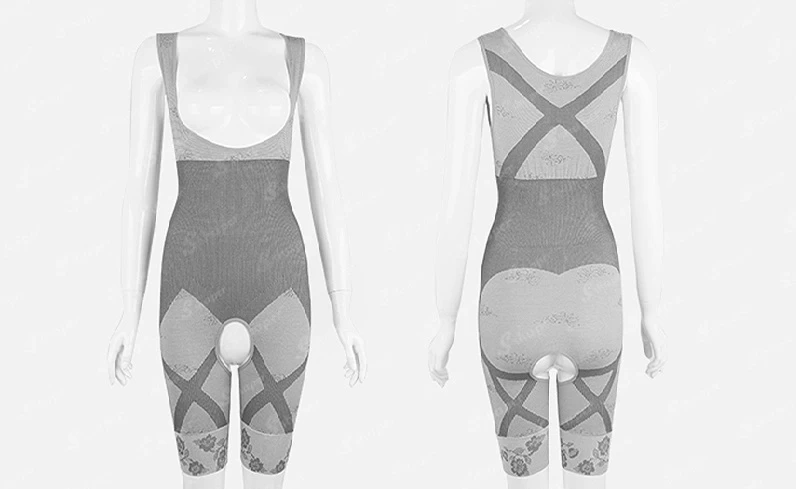 Bamboo charcoal fiber shapewear supplier suitable for all kinds of body type, let you Look slimmer and skinnier instantly. Welcome to contact us for sales order.