What's the difference between a plus size bra and a large cup bra, and why is it so hard to buy?
S-SHAPER 2022-06-11 18:46:15
Girls with big breasts always encounter such troubles when shopping for clothes. The clothes are too loose and fat, and the tight fitting is too sexy. In the purchase of underwear, I believe that many girls with big breasts have such a problem, why is it so difficult to buy suitable bras, and good-looking bras are all small sizes?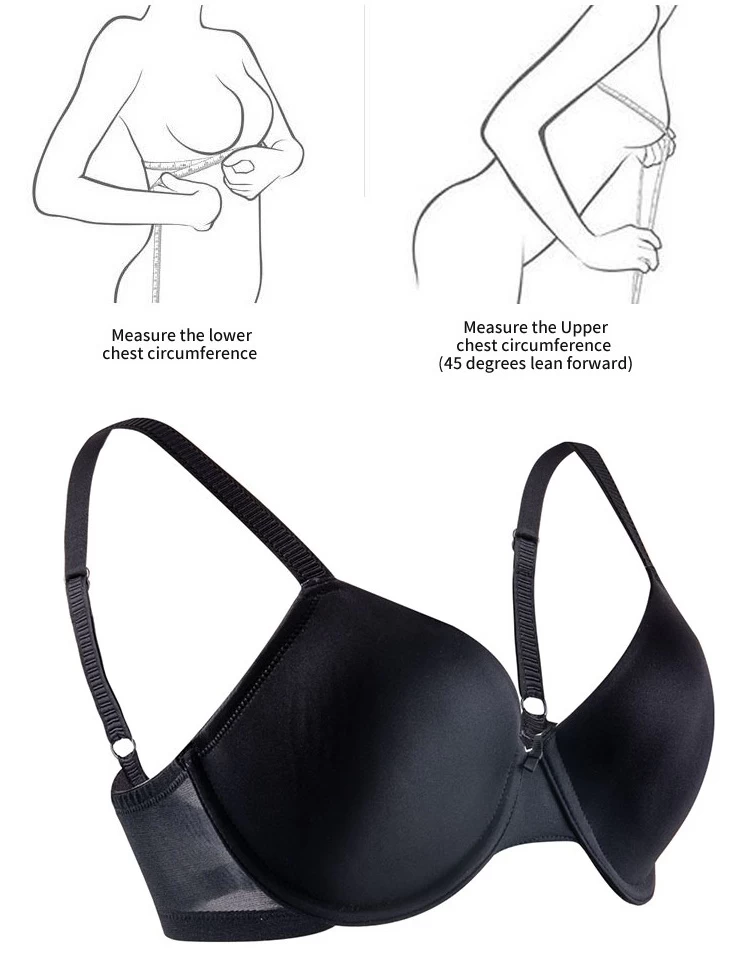 China Plus Size Bra wholesales

First of all, let's understand what is a large cup bra?
A large-cup bra refers to a bra with a cup size that exceeds the D-cup size, which means that the difference between the upper and lower busts exceeds 17.5cm.
So what is a plus size bra?
The large size bra refers to: the size of the bra cup exceeds the D cup and the bottom circumference of the bra is also a large size, which is called a large size bra, so the large size bra includes the large cup bra.
Why is it so hard to buy a plus size bra or a large cup bra?
Because the large-size bra market accounts for a relatively low proportion, most manufacturers only produce 70, 75, and 80 busts, corresponding to three cups of A, B, and C, taking into account inventory pressure and other issues. There are a total of 9 types of underwear. Inventory pressure is also less. If the production of large-size 85, 90, 95, corresponding to D, E, F three cups, requires at least 36 types of inventory, the manufacturer's inventory pressure will increase several times, therefore, many manufacturers will give up the production of large size bras or produce less, which directly makes it difficult for girls with big breasts to buy suitable bras in the market.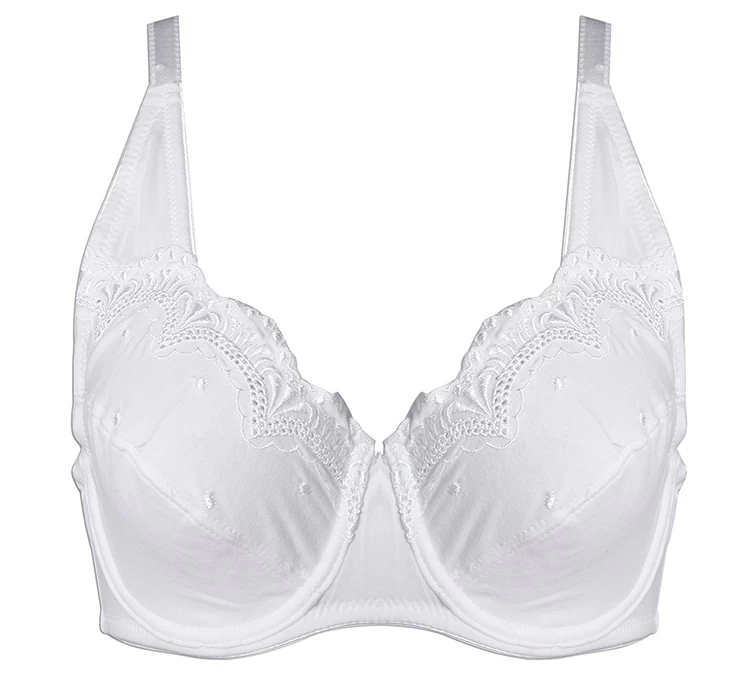 S-SHAPER Plus Size Underwear Manufacturer can customize bras belonging to your brand for you in small batches, welcome to contact us for customization.