What to pay attention to when choosing yoga clothes
2022-03-19 17:47:38

Yoga clothes belong to close-fitting clothing, and yoga will leave a lot of sweat during exercise, so the material of yoga clothes is very important.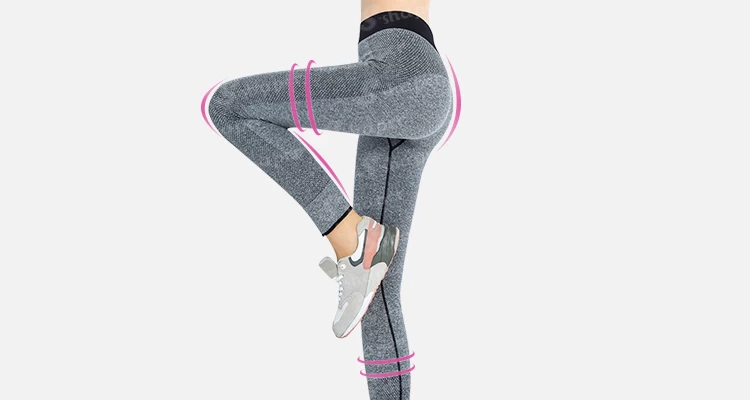 Custom yoga leggings supplier China

Material selection

Good quality yoga clothes are generally made of pure natural fibers, such as bamboo fiber and pure cotton. Among them, the yoga clothes made of bamboo fiber are not only soft and breathable, but also have strong moisture absorption, strong antibacterial and deodorizing properties, UV protection and other capabilities, is currently the most suitable material for the manufacture of yoga clothing.

Choice of styles

Clothes that are simple, generous and neat should be chosen without too many accessories (especially metal), straps or knots to prevent chrome from catching the body and causing unnecessary injury. The limbs should be stretched freely and the whole body should not feel restrained.

Choice the cuffs of the jacket should not be tied tightly, it should be naturally open, and the trousers should be elasticated or tied with ropes, because there are some movements of lying on the back in yoga, and the tight opening can prevent the trousers from sliding down. Winter clothing is mainly trousers and long clothes. In summer, shorts are mainly used with trousers.

Choice of Color
Try to choose a cool and elegant color, preferably a solid color, which can relax your visual nerves and calm yourself down quickly. Don't let the color be too jumpy and eye-catching, and try not to wear the color that makes you excited when practicing yoga.