Can yoga clothes be used as sportswear?
2022-03-19 18:00:04
When practicing yoga, wearing professional yoga clothes can make the body more comfortable, so can yoga clothes be worn as sports clothes?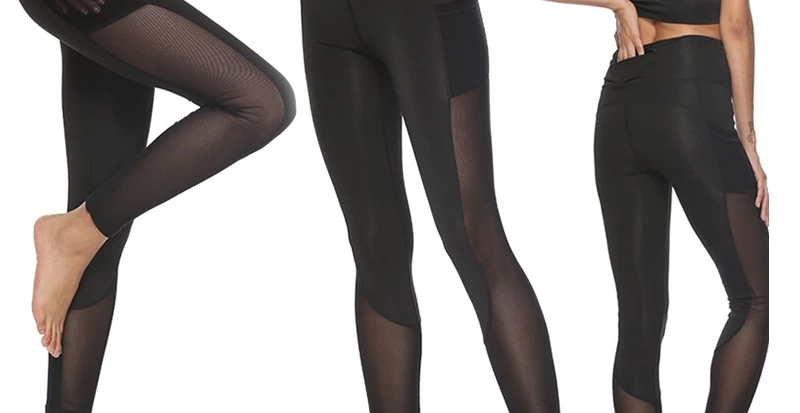 China Fitness and Yoga wear Factory

Yoga clothes can be used as sportswear. Professional yoga clothes are soft to the touch, comfortable to wear, breathable, drapey, more portable, and have better elasticity and lightness than ordinary sportswear. Because practicing yoga requires no restraints on the body, it will be very comfortable to wear professional yoga clothes to practice yoga. Workout and activewear are thicker and less carry-on than yoga wear, and activewear is not as stretchy as yoga wear.

Yoga clothes are divided into long-sleeved, medium-long-sleeved, short-sleeved, vest, and suspenders. They can be matched according to styles. Yoga clothes are the most important for the comfort of friends who practice yoga. Yoga emphasizes spirituality, and realizes comfort and sensibility. Zen interest has great effects on health and weight loss, attracting more and more people to join the ranks. and

Hot yoga will sweat more than normal temperature practice, so the fabric of yoga clothes is made of quick-drying materials, so it is also suitable for other sports.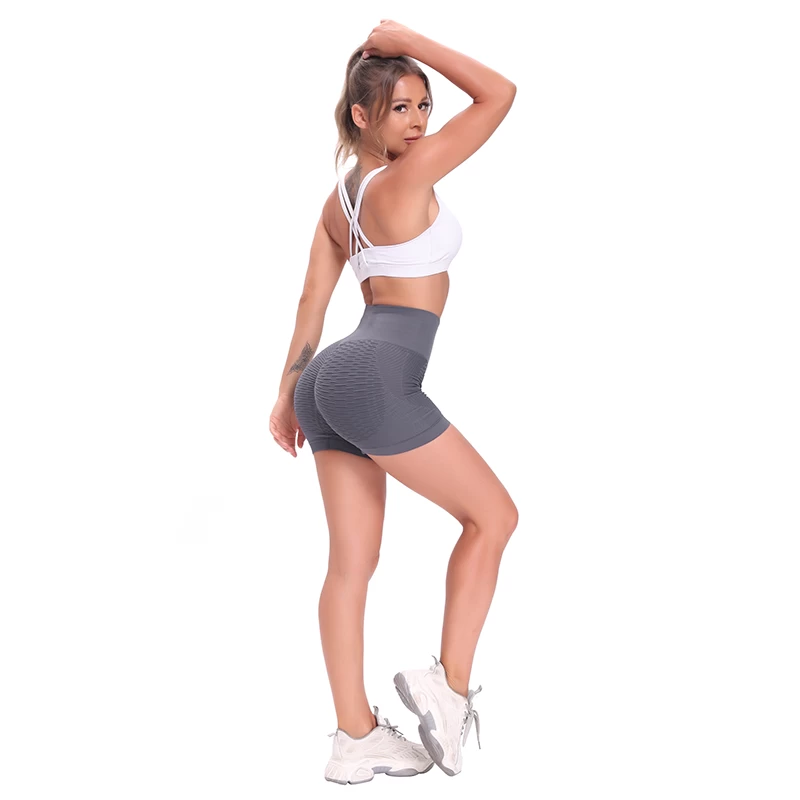 S-Shaper (Yoga shorts sports shorts supplier)specialize in customizing and manufacturing for the Functional bodysuit, Fitness sportswear, Shapewear, Seamless Underwear, Compression Garments etc. OEM/ODM are welcomed!