Are you still exercising in airtight clothes?
2022-04-29 18:19:17

When many people start running, they just wear casual T-shirts and a pair of casual shoes. As a result, every time I run, I'm basically sweaty, and my clothes will become soaked, which is very uncomfortable to stick to my body. It will also tear the inside of the arm. So, in any case, we should have sports equipment ready when doing fitness, so which equipment to choose?

women's sports equipment
1. Girls must wear sports underwear for fitness! Sports bras have a very good effect on the protection of women's chest and the effect of exercise, so it is strongly recommended that women choose a few suitable sports bras for fitness.
2. Sports underwear + sports tights / sports long / shorts + breathable short-sleeved T-shirt / vest / sports thin jacket.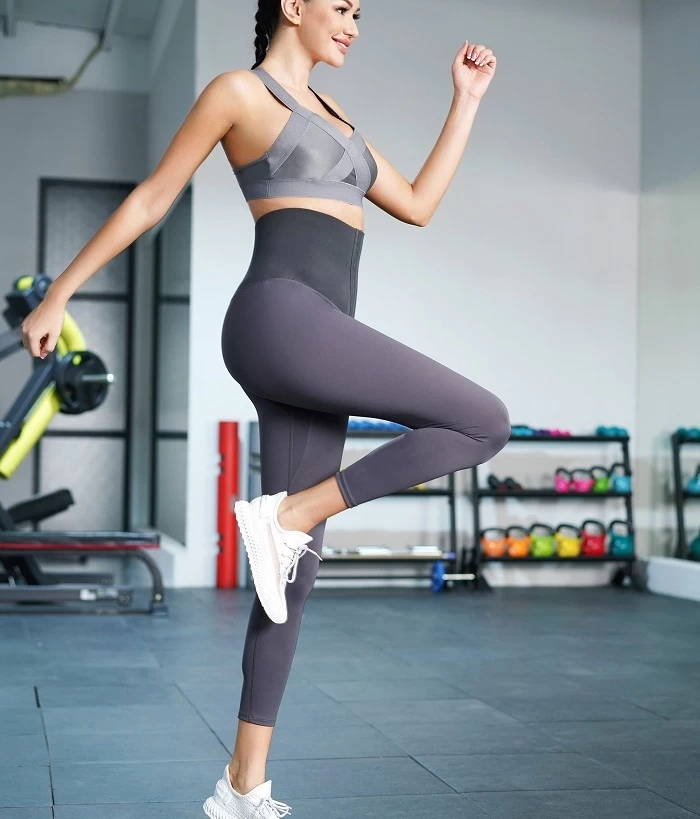 Wholesales Fitness yoga leggings

men's sports equipment
1. Men are relatively casual, but they must buy lined trousers, so that they can not wear underwear, and they will not wear thighs due to underwear.
2. Choose tights or loose shorts and longs according to the intensity of exercise.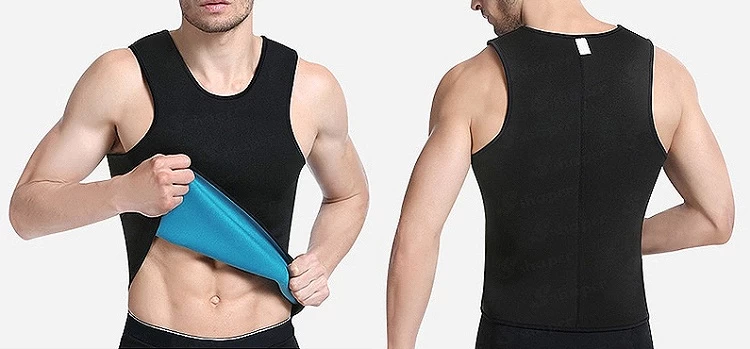 China Sportswear wholesales factory

Must wear sneakers
If you are going to run, aerobics or do some running and jumping sports, then wear a regular running shoe. If you are going to practice squat deadlifts, wear flat-soled shoes or comprehensive training shoes. If the training level Tall runners can squat and deadlift in weight shoes. Under normal circumstances, a pair of comprehensive training shoes or sneakers can handle most gym training.