S-SHAPER Fitness Yoga Sets Manufacturer
S-SHAPER 2022-06-08 18:12:02
Yoga is more and more popular among people. Many people think of sexy tight-fitting yoga clothes when they choose yoga clothes, because tight-fitting yoga clothes can not only outline the perfect body curve, but also better observe the body during yoga practice. It is also very popular with female friends who like sports style in daily life. Whether it is tight yoga pants or a tight yoga vest, it looks good with it.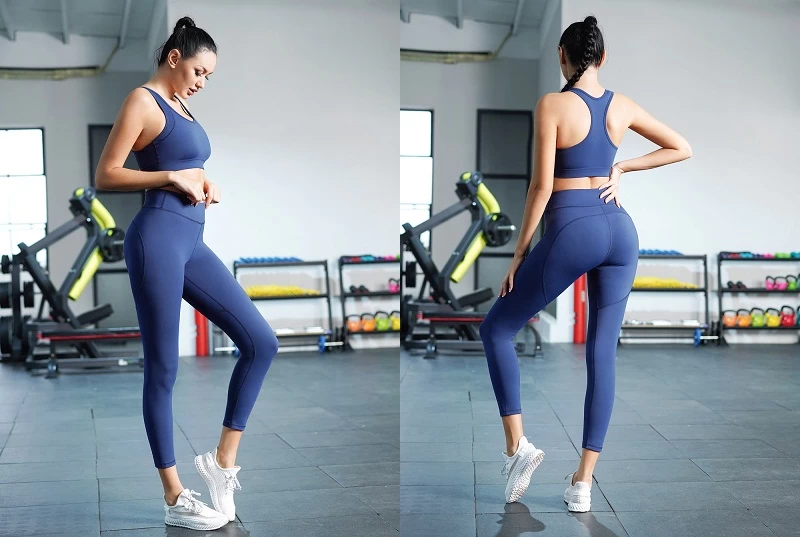 China Fitness Yoga Sets Manufacturer
The one above is our newest women's sports bra yoga pants leggings 2-piece set from S-SHAPER, perfect for yoga, working out at the gym or just for everyday wear. High elastic fabric, comfortable, soft and not easy to deform.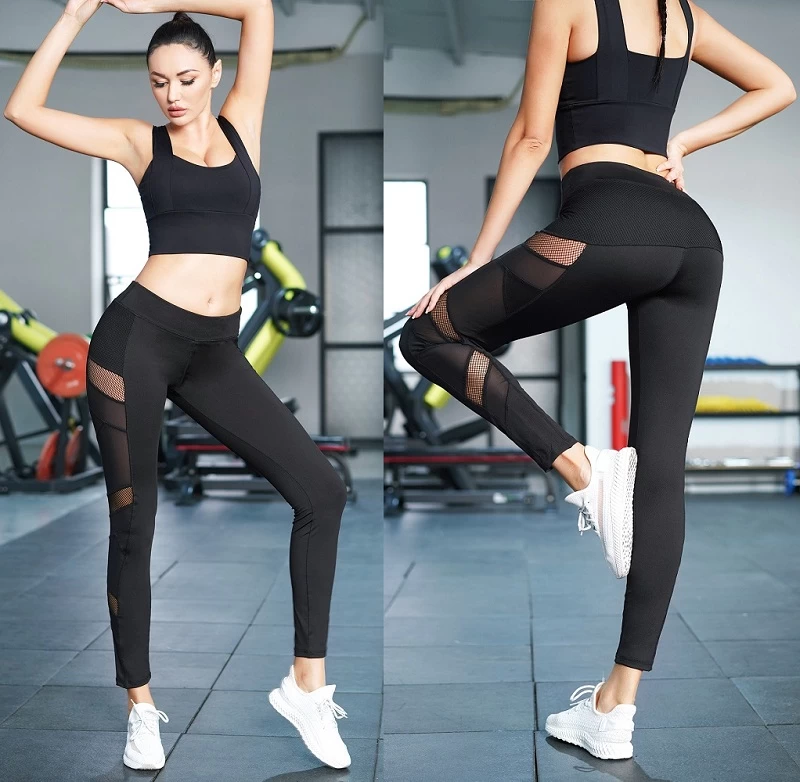 China Yoga Leggings Manufacturers

These seamless yoga pants have a sexy mesh design around the legs, stylishly cut mesh panels make the side leg section more breathable and add attractiveness, high stretch fabric, high compression, quick drying, sweat wicking and breathability. The wide shoulder strap design of the top vest is not easy to slip off. The fabric has the function of breathability and perspiration. The wear-resistant and high-elastic material outlines the perfect body curve, which can better support the chest and prevent shaking.