Are pregnancy belts and nursing bras ready for your pregnant wife?
S-SHAPER 2022-06-09 15:09:48
What is a pregnancy belt?
The belly belt and maternity belt worn by pregnant women during pregnancy will cause some pain in the waist and back of the expectant mother due to the growing belly during pregnancy. In order to relieve pain, expectant mothers should wear special abdominal and maternity belts for pregnant women at this time, which can help pregnant women support their stomachs and reduce muscle and ligament pain.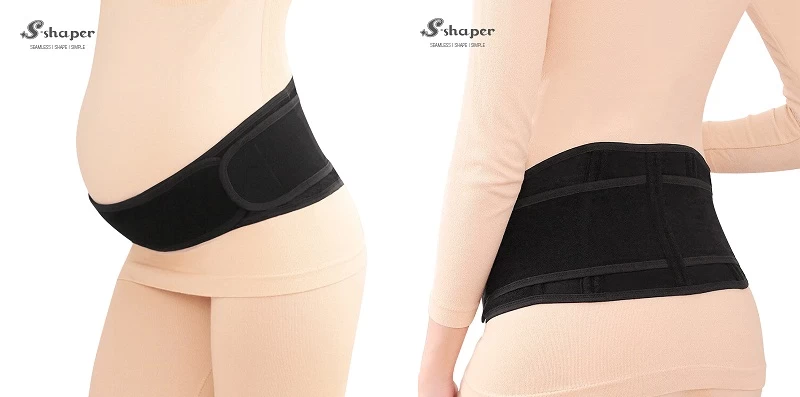 pregnancy belt maternity on sale Factory
Breasts are the unique charm that God gave to women when they created human beings. This kind of charm is unmatched by anything, so pregnant mothers should take better care of their breasts. Wearing a nursing bra during breastfeeding can be very protective.
What are the benefits of wearing a nursing bra while breastfeeding
Compared with ordinary bras, nursing bras are slightly better in terms of fabric and workmanship. And nursing bras will have special breast pads in the cups, which are specially used to absorb the overflowing milk, keep the breasts dry and reduce breast diseases.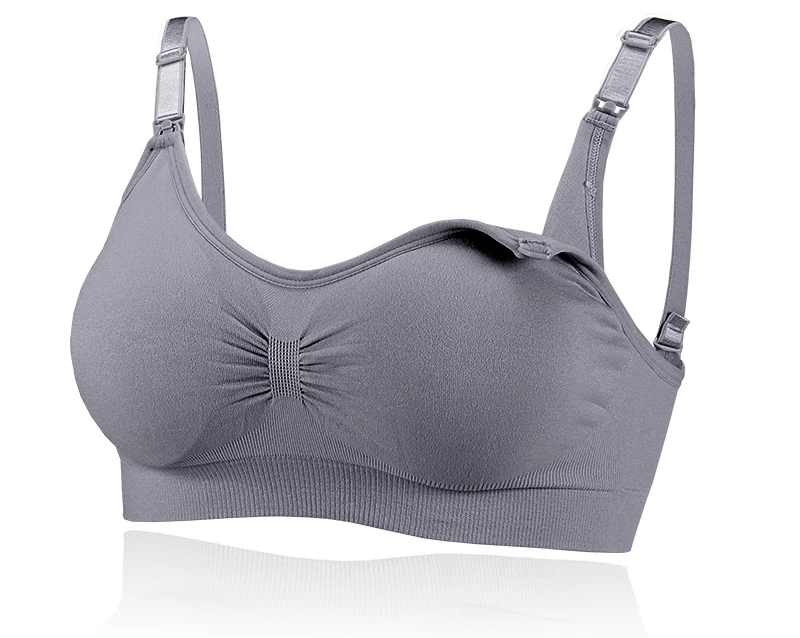 China pregnant Pump Nursing bra supplier
The breastfeeding design with front button opening allows mothers to breastfeed easily and gracefully anytime, anywhere, and avoid embarrassment, as long as the buttons on the cup are unbuttoned to reveal a small range of breasts when wearing this breastfeeding bra, which is especially convenient for mothers during work use.