sports bras for running and yoga recommended 
S-SHAPER 2022-06-07 17:18:59
When you are doing aerobic exercise such as running, the body will consume a lot of energy to maintain the function of the body and enhance the ability of various parts of your body, such as the liver's ability to convert fat.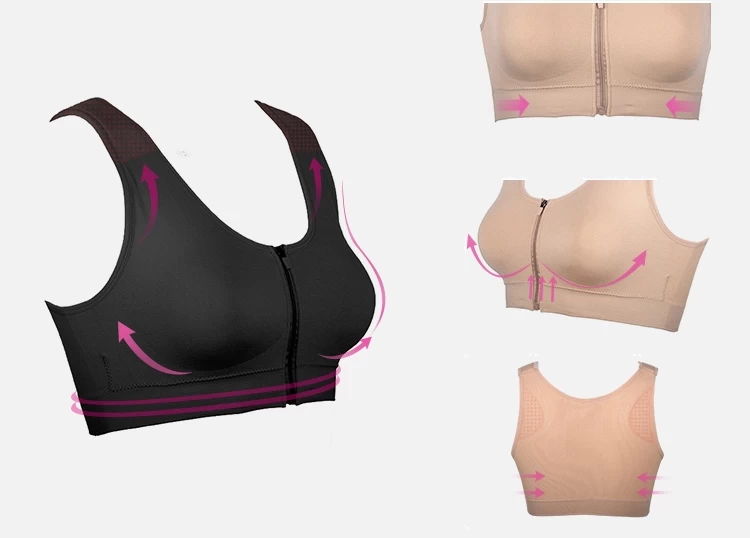 When doing static yoga exercises, your body will not consume a lot of energy, because you do not have too many movements during exercise, static movements will make your body a little sour, but the degree of energy consumption Still not as good as aerobic exercise.
Different exercise methods have different results, but whether it is running or yoga, you should wear professional sports bras. Sports bras are mainly to support and protect the chest and avoid excessive shaking of the chest during exercise and pain or sagging, so Best to wear when exercising.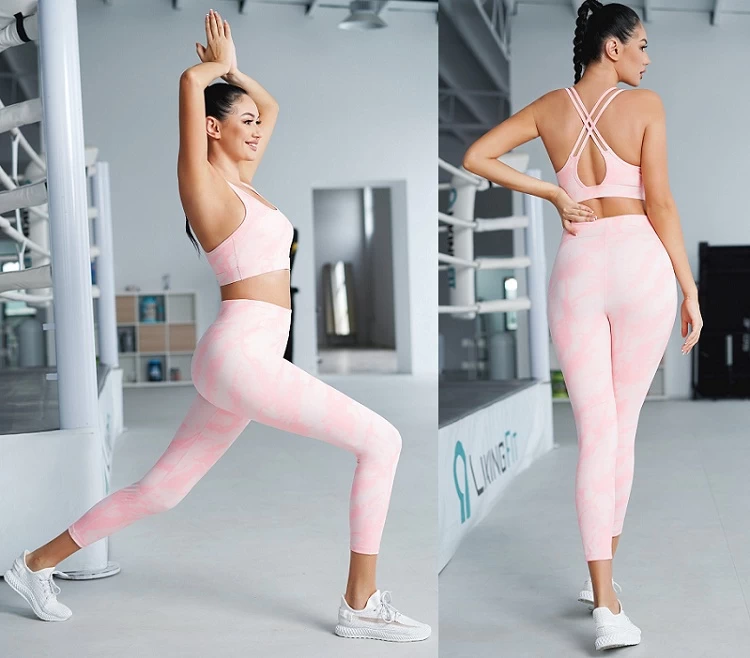 Sports bra should be selected according to breast size and type of exercise. Sports underwear is divided into three levels, low-intensity, medium-intensity, and high-intensity. Running is a high-intensity exercise, so sports underwear should choose high-intensity underwear. Yoga is different from running, there is no violent shaking during exercise, so choose a low-intensity sports bra.