what should I pay attention to when matching pantyhose?
2021-03-11 18:29:02

When think of spring, I think it goes well with skirts, The climate is most comfortable in spring and autumn Wearing long skirts or short skirts with pantyhose is very suitable in these two seasons,Tight-fitting leg-shaped pantyhose can not only make the legs look more iconic, but also a great tool for slimming and taller.
But many people appear to have fat and earthy legs because of a mistake in matching. I wonder if you like to wear pantyhose if you have such troubles?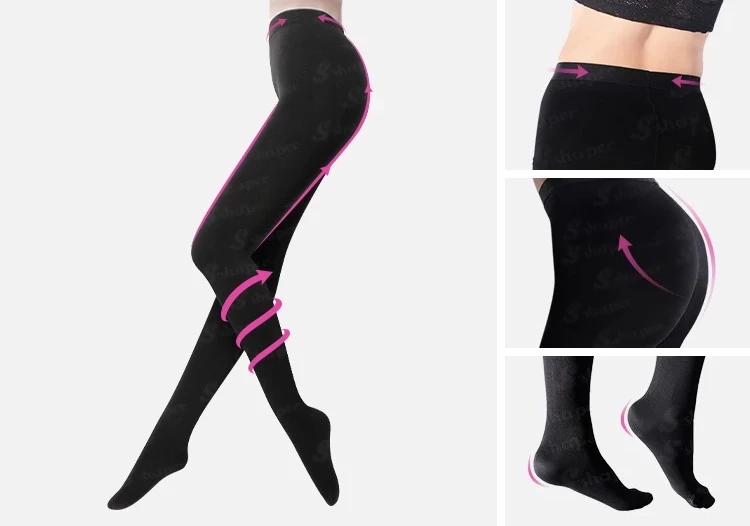 China Pantyhose On Sales Supplier
1. Look fat when wearing pantyhose: For legs that usually look decent, the muscle lines will be more obvious when wearing pantyhose, and they look too strong.
2. How to match it is very rustic, obviously the legs are very thin, but wearing pantyhose is not fashionable at all.

So what should I pay attention to when matching pantyhose?

1. Pantyhose + shorts: You will feel good-looking only because the legs are good-looking. If the legs are not long enough, the overall proportion will be short, and this way of wearing is too outdated.

2. White tutu skirt + black pantyhose: Although black and white colors match well, such a match will look fat and not fashionable.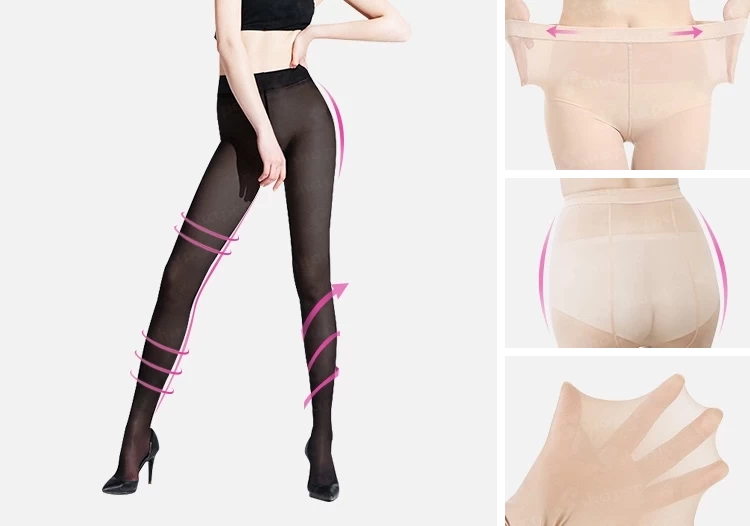 High Waist Seamless Leggings Supplier
Wearing pantyhose is because you look thin, but if you don't match it well, you will look fat and rustic. Therefore, you must pay attention to the color and proportion when matching. If you match it well, it will naturally look thin and tall, fashionable and exquisite.

S-SHAPER China Pantyhose On Sales supplier, our pantyhose Using "intravenous fluid dynamics" principle, Incremental mining sub-pressure design to prevent leg fatigue;Legs can promote blood circulation, enhance the flexibility of leg muscles;To moderate the pressure on vascular pressure, help lower limb blood flow back into the heart and smooth.Can be partially reduced fat, beautify the legs of the curve;