What kind of clothes are suitable for men to go to the gym?
2021-03-08 19:07:27

First of all, you must pay attention to functionality in the selection of gym clothing, and choose appropriate equipment according to different exercise purposes.
Secondly, the gym is a place that sweats a lot. Therefore, you must choose clothing with light fabric and quick perspiration. You can wear a T-shirt on the upper body.

S-SHAPER (China printed t shirts for men online Manufacturer) recommends that you wear these two tops when you go to the gym, This helps burn fat without squeezing, and is suitable for all indoor and outdoor sports: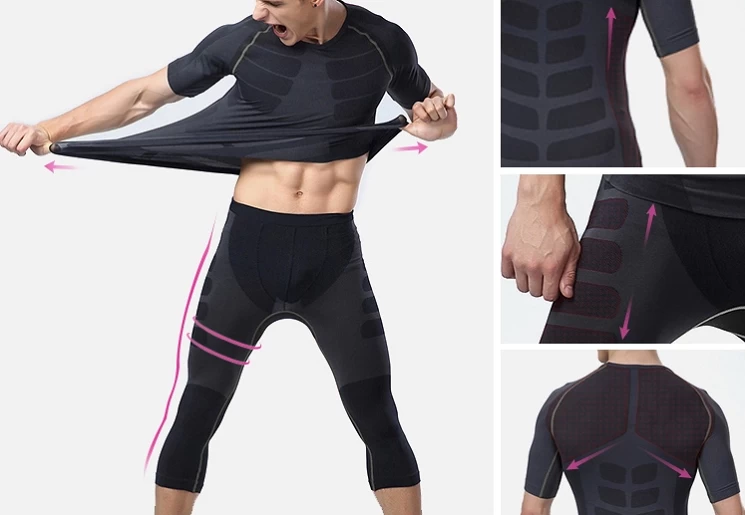 1. Compression Dry Fit T-Shirts,tight and stretchy clothes stick to your body (good stretch tights will not affect the comfort of the clothes in contact with the skin even if you sweat more), reduce fatigue and muscle damage, muscle restraint, and increase blood circulation After improvement, the high waist design provides powerful shape control for your waist, hips, thighs and buttocks; it will not affect your running, shoulder/back training. On the contrary, when loose clothing sweats a lot, the experience of running and other training will decrease, and it may also increase the risk factor of exercise.

This X-Shape Compression Breathable & Elastic fabric Keep you dry and comfortable for correct posture- X-Shape design pull and raise your back so that to correct posture, release waist and back pain;


2. S-SHAPER dri fit tank tops men's (China dri fit tank tops men's Manufacturer)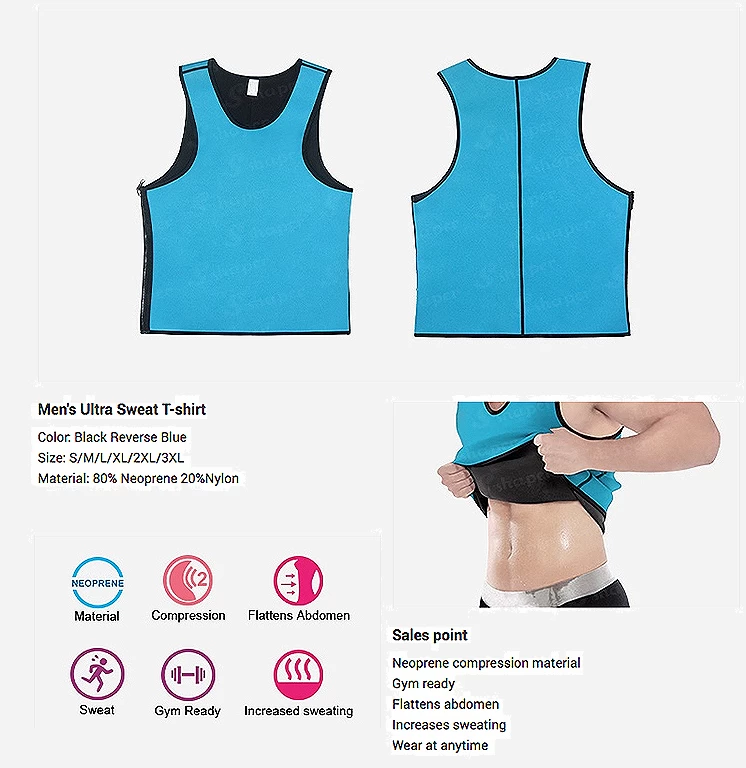 The neoprene compression material ensures that your efforts in the gym have a positive high impact on your body and posture. The enhanced thermal effect that stimulates sweating will give your fitness goals a boost in the right direction! This workout vest also has adds a flattening effect to your waistline and it can be worn under workout clothes, T-shirts and basically under any type of outfit.

This sports vest also increases your waist flatness effect. It can be worn on workout clothes, T-shirts and basically any type of clothing. Its innovative structure includes hundreds of tourmaline balls, which help burn fat without squeezing.