How to get a perfect peach booty?
2021-03-12 18:44:04
Since people are promoting healthy body or fitness body, the time of people going to the gym has been increased. No matter their thigh or their arm, people want them to be fit and pump. For girls, the perfect booty or the peach shape booty is their ultimate goal. It represent healthy and sexy.

What girls wearing to the gym are usually sports bras and leggings. What can be an icing on the cake for their perfect booty is choosing the right legging.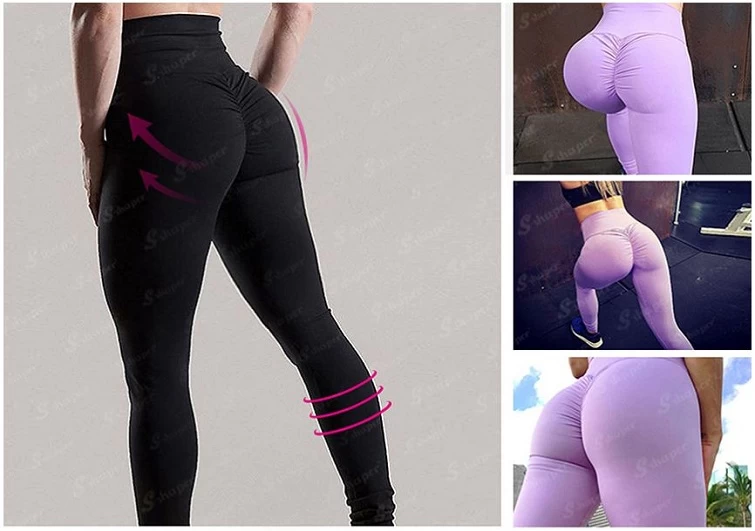 China Fitness Tights Women Wholesales

The butt lifting and back ruched design of this pants will make your booty pump and up whole day. The back ruche can even make your booty pop out and draw others attention. Beside, the material of this pants is very stretchy and comfortable, breathable and sweat wicking. You don't need to worry that after workout the pants will be full of sweat and feel disgusting. It is the perfect company to the gym, or even as a recover pants at night. 

Beside pants or leggings, what is wearing underneath is also important. The right choice of underwear can also make your butt look beautiful. Some underwear maybe too tight to make the butt flat. Therefore you need this amazing shorts.
This short also have butt lifting design, unlike the legging above, you can wear it under whatever trousers or skirt you want. It is seamless and high-waist, so don't worry about the edge will show up. Beside it is super thin and light fabric which is perfect for summer, it can also prevent exposure when you wearing short skirts.