What are the categories of functional tights?
2021-03-17 10:45:15

Functional tights were initially mainly tight-fitting clothing worn by dancers, acrobats, or high-altitude acrobats, as well as staff in some special positions, with long sleeves, high collars, or trousers that reach ankles. Of course, the current tights have a great effect on body shaping. (S-SHAPER China Functional Bodysuits Factory)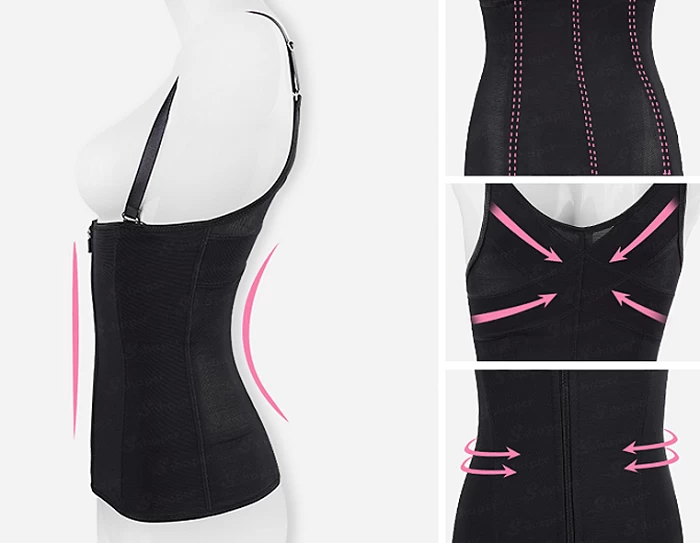 Structural design and tights category

The structure of tights can be divided into two types: one-piece tights and upper and lower body tights. The types of tights include full-pack tights, half-pack tights, tight skirts, tight shorts and so on. There are many categories, including bras, girdles, bodysuits, tights, plastic pants and some special functional tights. In order to be compatible with the differences between various body types, stretch fabrics are the most widely used in tights. Most of the products are made of high-elastic fabrics containing spandex. Through the combination of different fabrics, certain binding force and pressure are exerted on the sub-regions of the body, so as to achieve the shaping and adjustment of body shape.

Different from the old century Modern tights have also changed from excessive restraint to moderate elasticity, which retains the natural beauty of the human body while adding a certain modification effect. Wearing tights changes the appearance and posture by restraining and squeezing, such as tucking the abdomen, lifting the chest, etc., and the tights are designed for the fat accumulation parts and the positions that need to be lifted to improve Appearance effect of dressing on fat accumulation parts to prevent further accumulation of fat;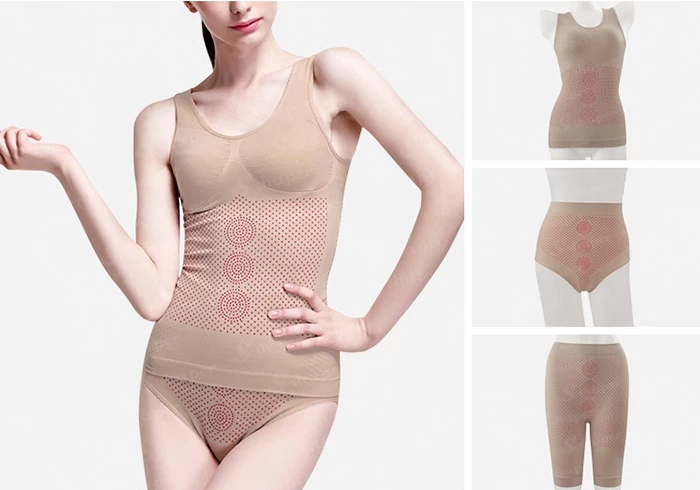 S-SHAPER is Functional Bodysuit/Body Briefer Supplier, We slim bodysuit made from soft comfort nylon and spandex,Seamless design provides all over smooth appearance,No hooks & eyes and no additional bones,Ensure you wear more comfortable;Easy to put on and take off;Perfect firm slim corset body suit to wear with any fashion clothes.