Two types of bras that are neglected by girls
2021-03-18 18:20:51

Bras are inseparable in girls life. After girls growth, bras are basically their everyday item. Normally we wear bras that have wire, but when summer comes we tent to wear wireless bra. However, there are two types of bras that are neglected by girls. Without these two types of bras, it may be harmful to your breast.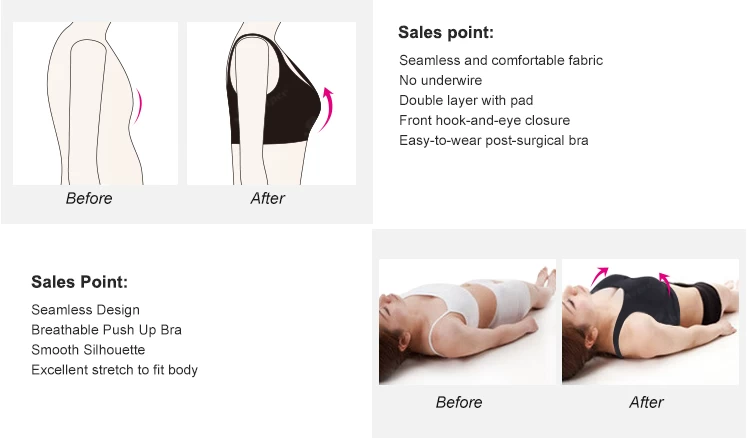 Build Up-Comfortable Fitness Bra
First, is sports bra. Some girls didn't wear sports bra when they workout. The high intensity workout without a sports bra is really bad for your breast, especially girls with bigger breast. When you workout, you need a sports bra to support your breast and prevent your breast for over shaking. On the other hand, the material of the sports bra can help you to wick sweat better and more comfortable than the normal bra.(China Sports Bra Wholesales)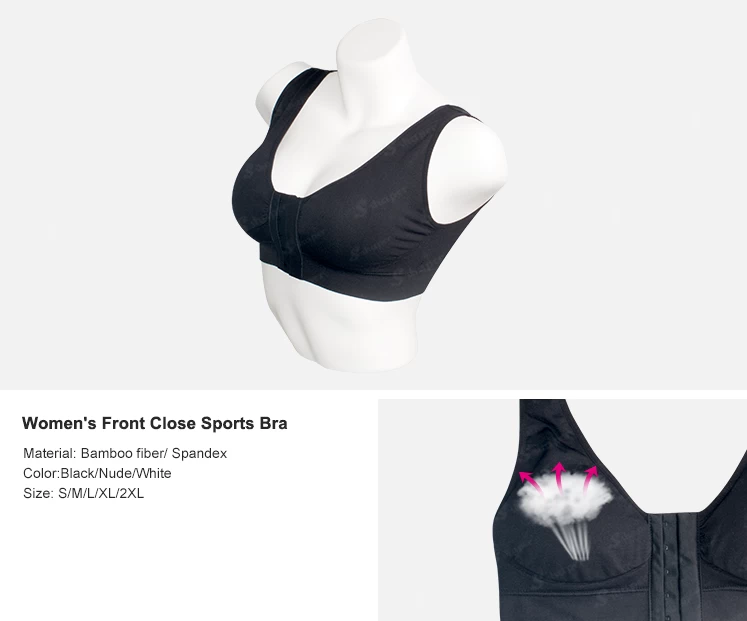 Cotton Fiber Comfortable Sleep Bra
Second, is sleep bra. Many people like to take off the bra while they get home and sleep without it, because they think wearing a bra to sleep is very uncomfortable. But, on the contrary, wear a sleep bra is actually beneficial. When you are sleeping, no matter you are lie on back or lie on side, your breast will move to the earth direction because of the gravity. The S-shaper China Bra and Panty Set Sale Factory sleep bra will help you to push up the breast in a comfortable way, to make your breast feel comfortable through out the whole night.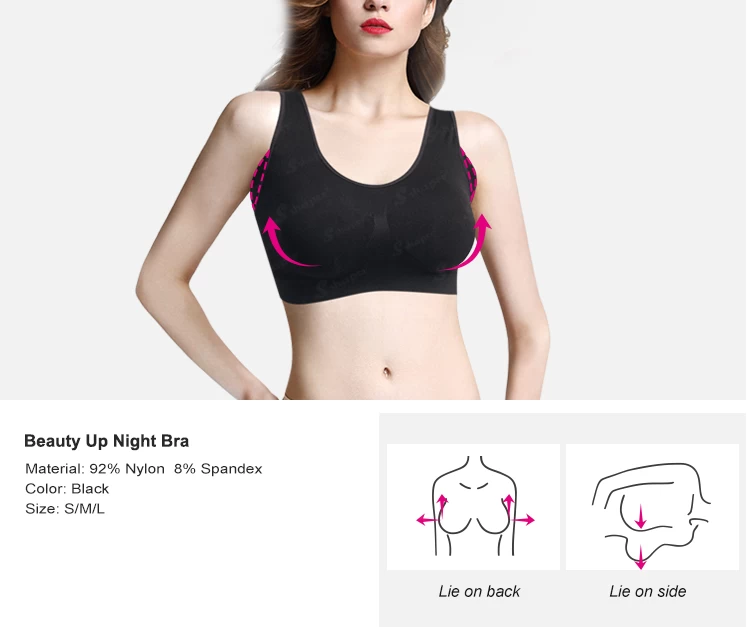 Other than these two types of bras, S-shaper China Bra & Brief Sets Manufacturer provides different kinds of bras to fulfill your needs, you can chose your favorite one on S-shaper.