Three steps to chose the waist trainer you like
2021-03-20 09:58:46
Before we chose the waist trainer, we should know the benefit of it. First, it will make your waist look smaller and curvy. Second, it can help you maintain a good posture. Third, it can train your waist muscles. But, only the good quality one can provide you those benefit, the bad one may damaged your body.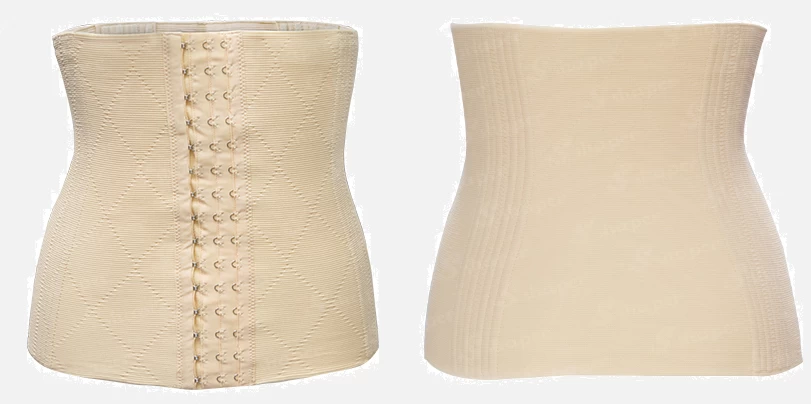 China Tummy Waist Trimmer Wholesales -16 Bones Waist Belt
So, what are the steps?
First step: smell. You can smell the waist trainer to feel weather it have a odor. If the odor only last few days, it is a normal phenomenon. If the odor last for a long period, it may caused by bad quality material and stock in the warehouse for too long.

Second step: touch. What to touch and how? You can start with the buckle and feel the metal. Some bad quality metal may scratched your finger. Then, move to the fabric. The good quality fabric should be soft and comfortable, if the fabric feels rough, it is bad for everyday wearing.
Third step: read. Read the tag on the waist trainer. Read the tag and look for the qualifier, level of the clothing and how to wash. If the tag have few information on it, you should be ware of it's quality.

China Slimming Belt on Sale Factory-High Waist Belt
After those three steps, if you choose some good quality waist trainer, you can add one more step to find your favorite model. S-shaper not only sale the daily use waist trainer, but also the maternity one. (Pregnancy Belt Maternity on Sale Factory)S-shaper fulfill all the need you want.