Why do women wear shapewear and what are the advantages of wearing shapewear
2021-09-07 10:56:07
I used to wear shapewear to look good and to make my waist a little thinner. As my understanding of shapewear strengthened, my understanding of the importance of shapewear became clearer. I realized that no matter how much I insist on exercising and adjusting my diet, genetic inheritance and gravity will still affect my body, such as thick arm lines and the accumulation of fat on my belly. This is a natural law, I cannot resist, but I can think of ways to delay it.
That is the S-SHAPER shapewear.
S-SHAPER Corset Sexy Body Shapers wholesales can bring me self-confidence and relieve my anxiety caused by body shape and weight loss issues. After putting on the shapewear, my sagging skin and fat due to age and gravity will be lifted up, my waistline will become thinner, and my abdomen will become flat. When attending some important occasions, when I need to show my body perfectly, I don't have to be panicked because of my weight, let alone compromise in choosing a dress because of my body shape.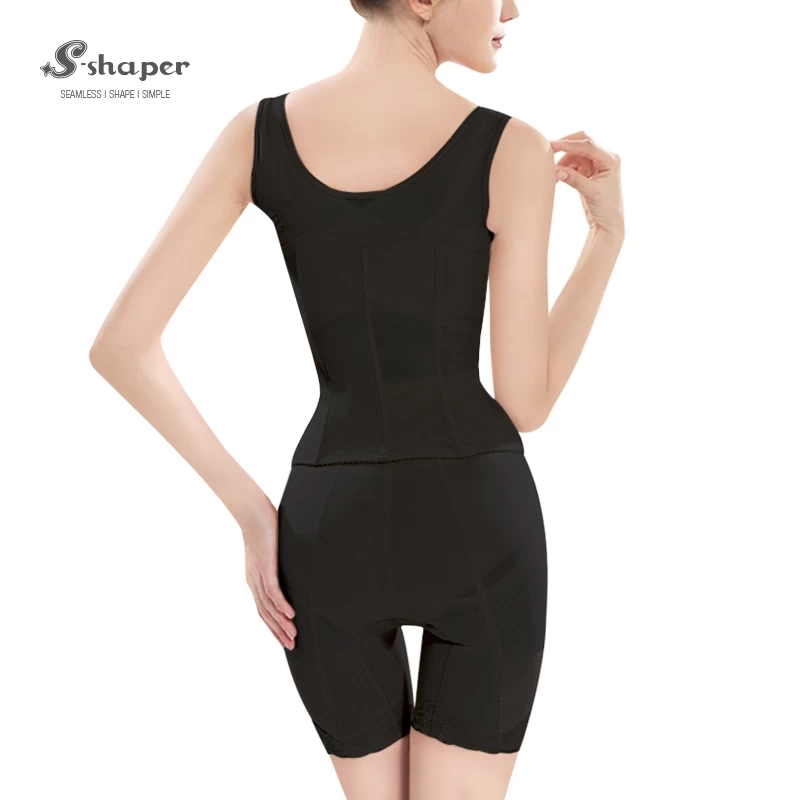 Because the china Functional Bodysuit factory gave me a slim figure and generous care. After accurately adjusting the proportions of the shapewear, I can greet various situations with a beautiful and confident attitude on the red carpet, birthday parties, and weddings, and I will not feel that my belly is protruding from eating too much. Panic.
The black and skin tone of the S-SHAPER shapewear I chose, I mention here, the skin tone is a new style, and I have been wearing it for a short time. But it can help me gather fat, shape waist, flat abdomen, lift buttocks, thin legs, and create a graceful waist and hip line. Let me no longer have to face the embarrassing body humiliation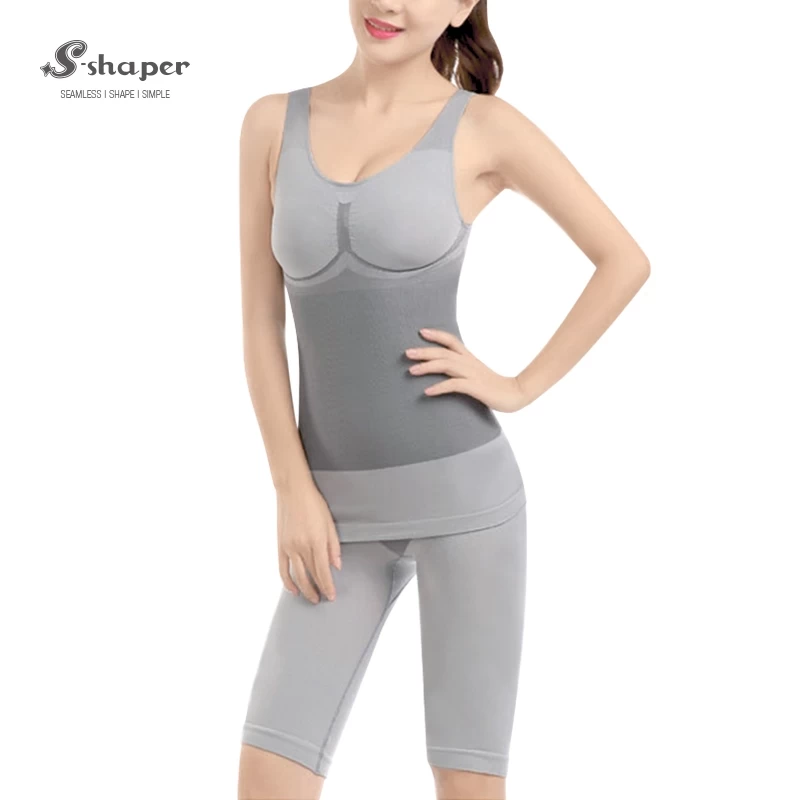 For me now, S-SHAPER's Shapers supplier china is more like a daily necessities. I can wear it at work, banquets, shopping, and lectures. As long as I need it, it will serve I offer help. I think girls who are strict in their body management should prepare one. The shapewear has a relatively accurate size, which can adjust the proportions of parts in a targeted manner to effectively create a feminine line. Moreover, it can be worn in all seasons, and it can be worn as a primer for warmth in autumn and winter. Girls who want to become thin, hurry up and wear it from now on. Change starts now, it's never too late!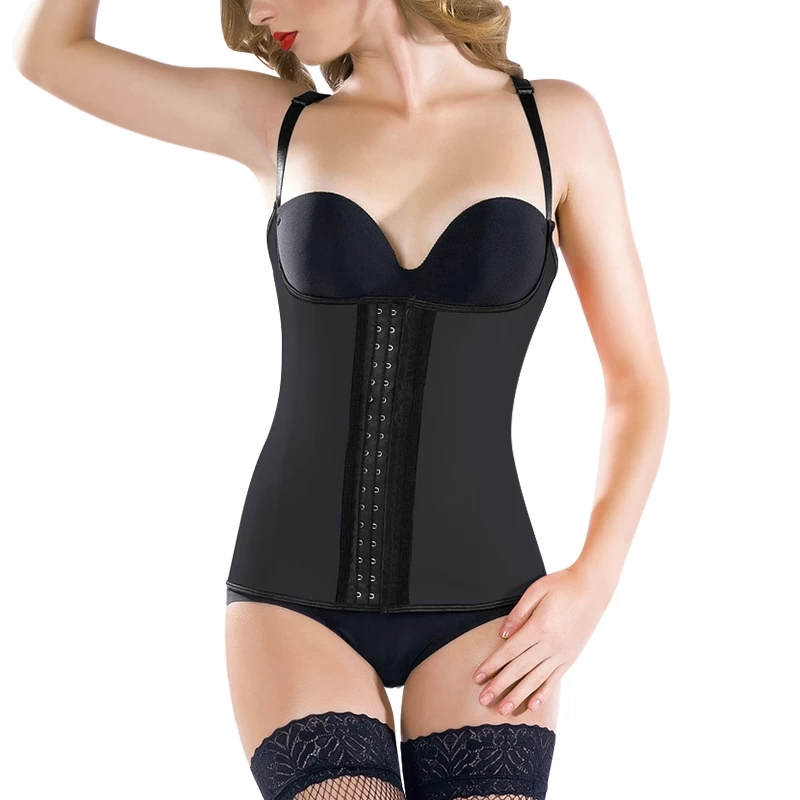 With 5 years rapid development, we have established S-shaper Wuhan branch and Zhongshan Garment factory.
S-shaper specialize in Functional bodysuit, Fitness sportswear, Shapewear, Seamless Underwear, Compression Garments etc. OEM/ODM are welcomed. Our business are expanding rapidly to all over the world.
We also provide you the professional quality inspection services, and ensure the timely and effective shipment, to offer you the best services