Heyuan two day tour
shaper 2018-08-22 10:58:12
From December 3rd to 4th, in order to enhance team cohesion, promote team communication and enrich the amateur culture and entertainment life, S-Shaper organized a two-day tour of Heyuan.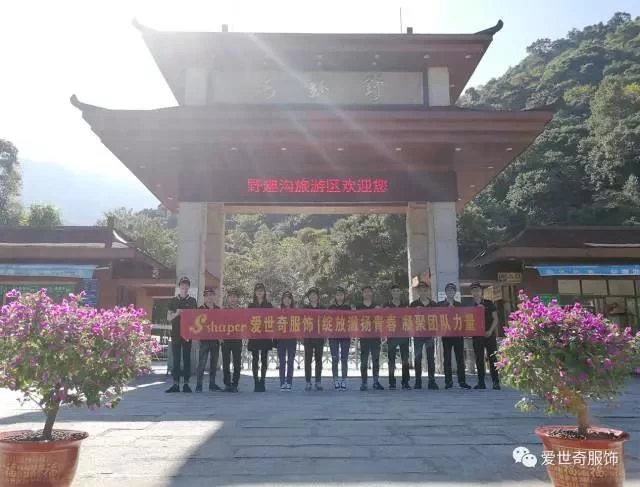 Starting early in the morning, the interactive games on the car do not stop, everyone is enthusiastic, singing and laughing.
"Guangdong Xiaojiuzhai" - wild fungou. Everyone walked on the forest path, breathing fresh air, and feeling happy. The sidewalks, hammocks and swings on the side of the road add a lot of fun. Feel the momentum of the waterfall and experience the realm of "flying down three thousand feet". The trend of S-Shaper development will be like a spectacular waterfall. We are the best !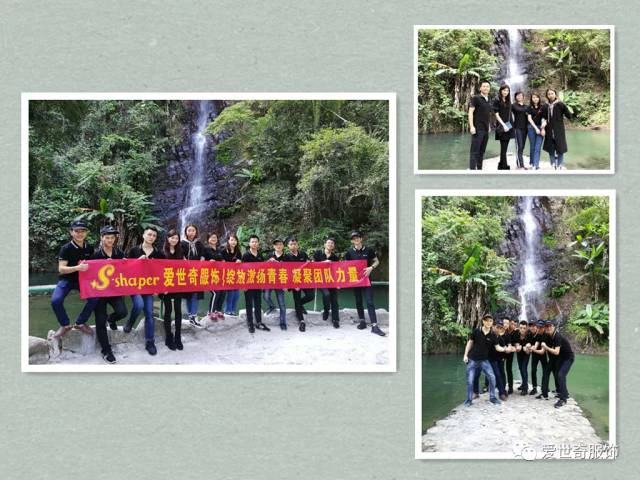 After the exercise, everyone went to the Crystal Springs in the world to soothe a sore body and end the day's itinerary.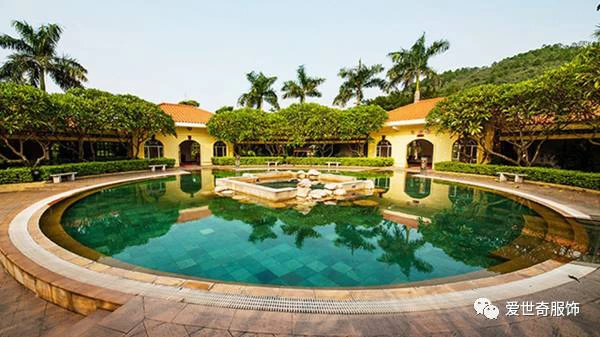 The next day, everyone was full of energy and headed for the Bavarian manor.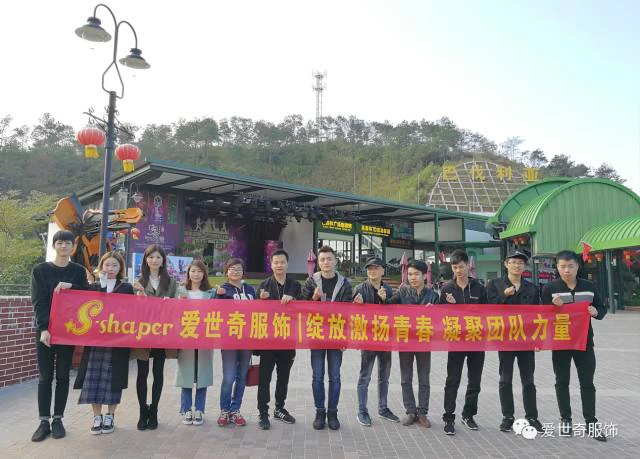 Extreme speed skiing, gliding in the wind, very interesting.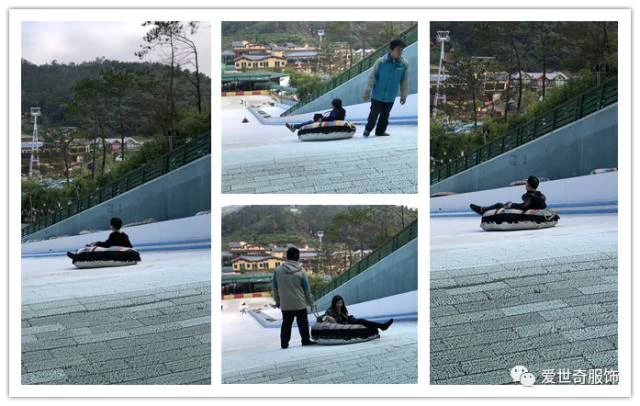 Sightseeing cableway, overlooking the German-style Bavarian manor from a height, the scenery is pleasant and beautiful.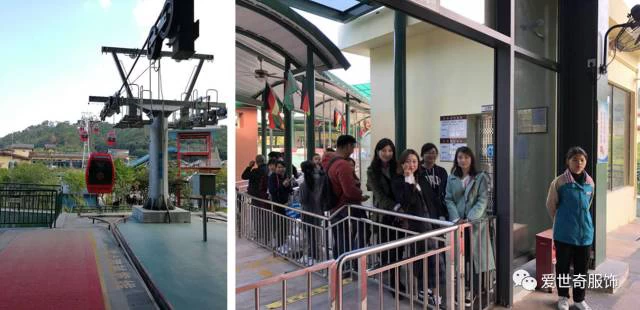 Looking for childlike fun, bumper cars are a lot of fun, and the roller coaster ride is fun.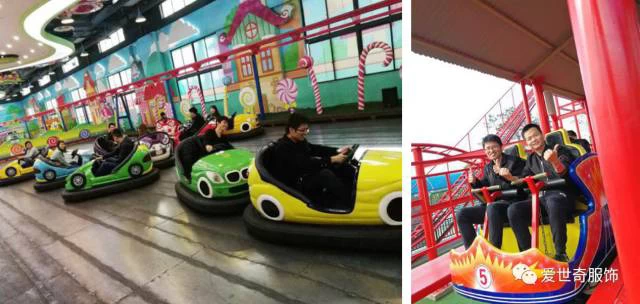 Walk the roller coaster, be free and let go!

During the trip, everyone enjoys the scenery, enjoys Hakka specialties, and enjoys the warmth from the S-Shaper family.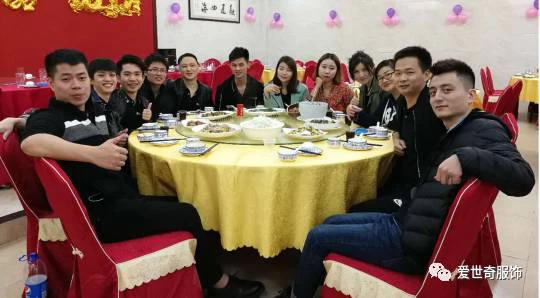 I hope that everyone can relax and concentrate on their sentiments, and they can devote themselves to their work with full enthusiasm and contribute their strength to the continued rapid development of S-Shaper.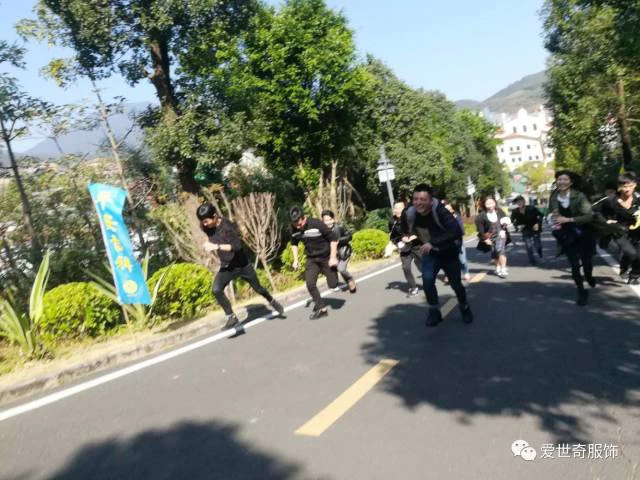 Happy life, work hard. The road is long, run, kiss! May we live up to youth and shine, S-Shaper grows with you...