What kind of bra is suitable for girls for more intense sports such as long-distance running and dan
2021-11-15 09:39:24
In most sports, yoga or soothing training is always very popular with girls. Exercise and relax with three or two friends, and then meet for a cup of afternoon tea. The happiness of girls is that simple.
But because these sports are easy to learn and require basics, Many Jimei have ignored the importance of equipment, and even the novice sisters are still confused.
Daily underwear vs. sports underwear? So today, S-SHAPER will carefully nag, why you must choose professional sports underwear!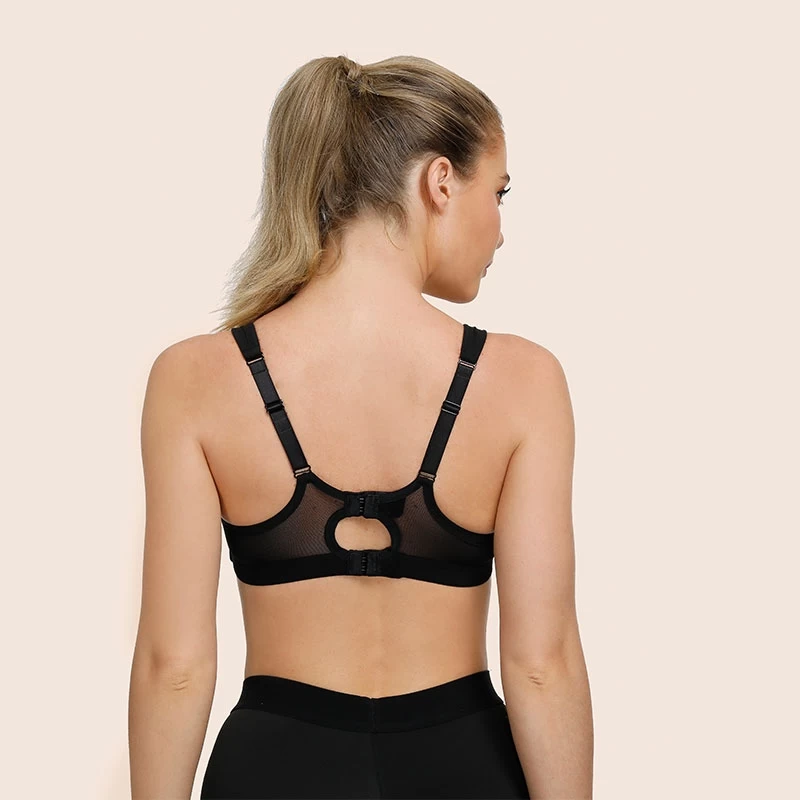 First of all, the chest muscles of women are mainly composed of glandular tissue and fat (compared with a small amount of chest muscles in men), and the position is fixed by ligaments. During exercise, excessive chest exercise will cause this area to be stretched, and long-term stretching will lead to unrecoverable sagging.

Small size chest, exercise also affects many small-breasted sisters feel that daily sports underwear is not needed, but studies have shown that 34As/75As breasts will move within 40mm during exercise, which will also cause the chest to sag.

Normal bra does not reduce the vibration. When wearing ordinary underwear, it can only reduce the vibration by 38%, but when wearing sports underwear, it can reduce the vibration by 74%.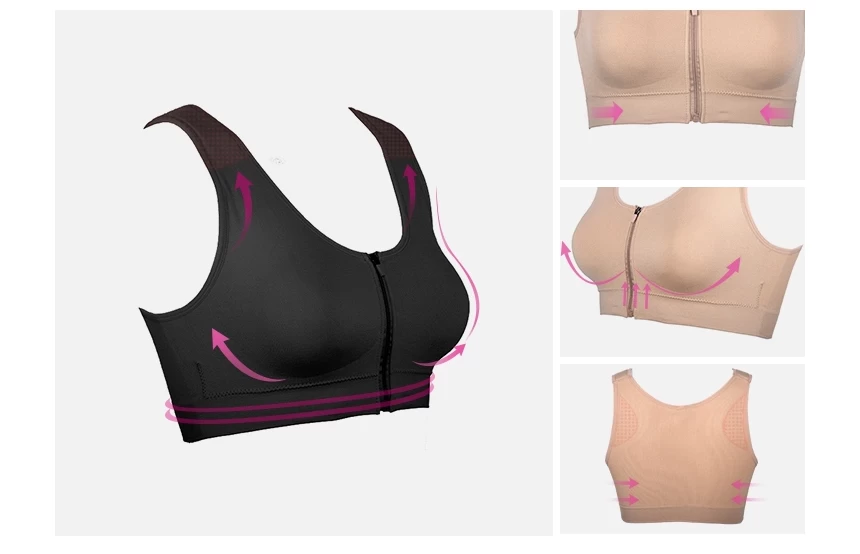 So choosing professional sports underwear is not an option when you go to exercise, but a necessary option ✔

So, what does a good sports underwear look like?

S-SHAPER feels that she is happy when she wears it ❤

Widened and heightened side ratio, strong wrapping, with sexy hollow butterfly shape, beautify the back line, let your training back look elegant and moving✨

It is skin-friendly and has no trace, ☁It wraps the chest as soft as a cloud, and the sponge coaster can be removed and washed to reduce deformation.

High elasticity and stability, wide-sided elastic hem enhances support, challenging difficult movements without running the cup or shifting, allowing you to move boldly without worrying ‍
Four-row four-buckle design, ensuring firmness and easy wearing and taking off,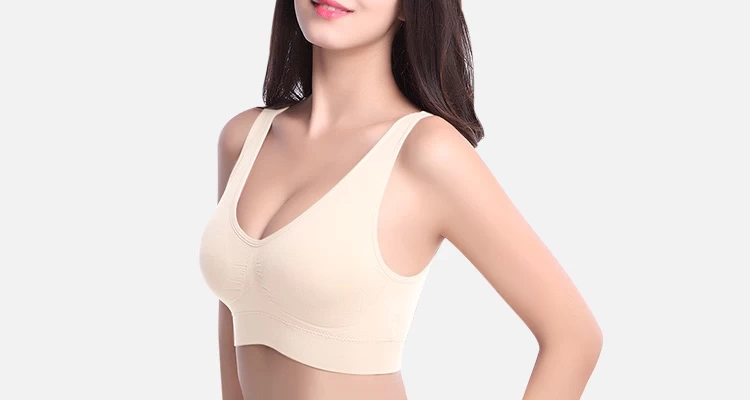 Easily solve the troubles of many big-size girls changing clothes✌

If you haven't paid much attention to sports underwear, remember to start with one, take good care of your breasts, and exercise healthy and happy!