Will seamless underwear slide up? What are the advantages?
S-SHAPER 2022-10-11 19:12:40
Traceless underwear has a good body-shaping effect. In the production process, because the raw materials themselves are of high quality, and the shape and shape of the cup can be well controlled, its wrapping property is very good, and there will be no upward sliding problem.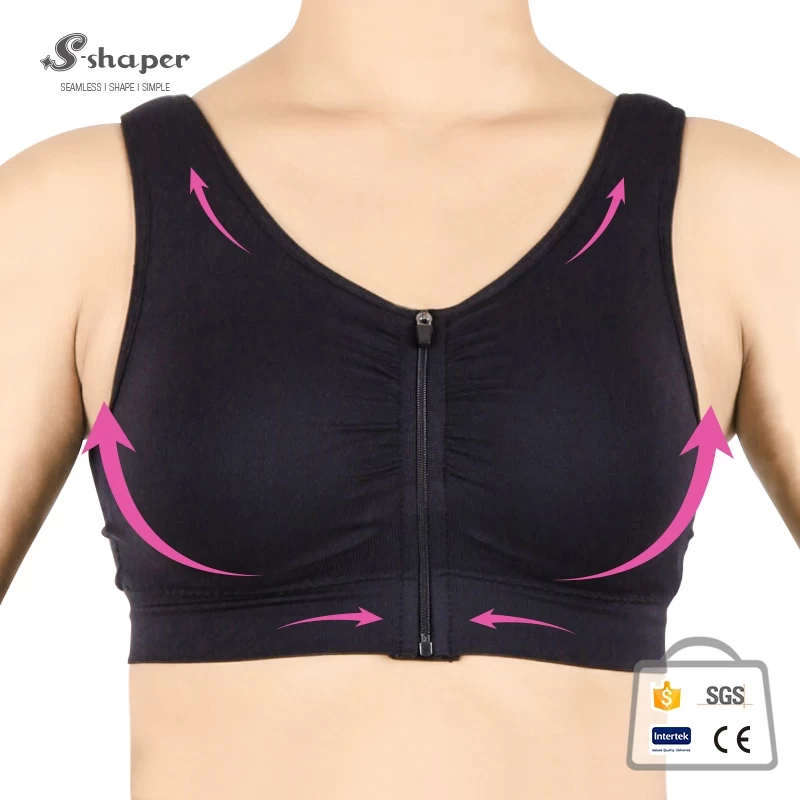 So why does underwear move up?
Reason: The bust under underwear is not suitable.
The lower circumference is too loose, so it doesn't have the effect of real encapsulation. Therefore, the underwear bra will always run up. Consider whether the bra loses its elasticity because it has been worn for a long time. If the lower circumference of the new bra doesn't fit, it's necessary to accurately measure your own bust again and choose a more suitable underwear size.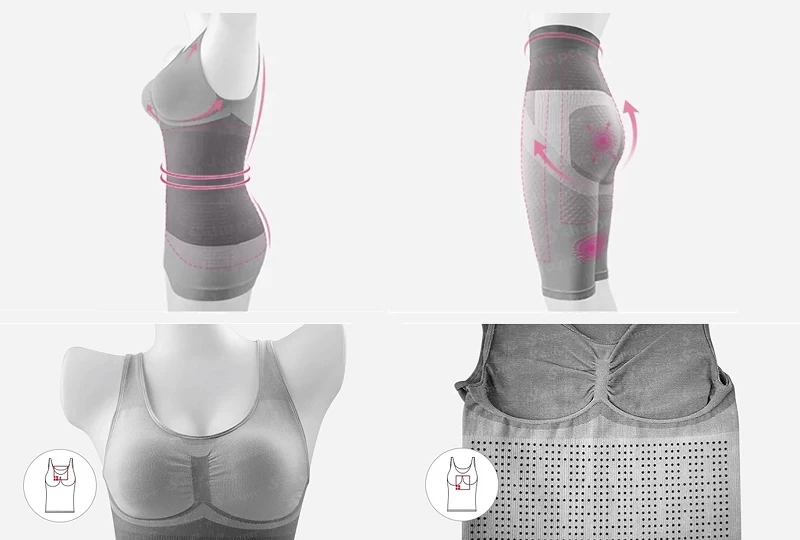 High waist Seamless Underwear wholesales
When choosing seamless underwear, only by fully considering whether the fabric of seamless underwear is comfortable and smooth, whether the style design is scientific and reasonable, and whether the steel ring needs to be configured in combination with one's chest circumference and chest shape, and whether the shoulder strap, side ratio and back ratio need to be widened, etc., all these determine the wearing comfort and aesthetic feeling of a seamless underwear.

For female friends who have a slight defect in their breasts, choosing seamless underwear will have a good body shaping effect.