What's the difference between a belly belt and a shaping waist belt?
S-SHAPER 2022-10-10 18:06:56
What is a Belly Belt?
Abdominal belt whether vaginal delivery or caesarean section is needed, after giving birth to the baby, the stomach is like a flat balloon, the viscera to droop. Abdominal band can effectively prevent our internal sagging, and abdominal band can help lochia excretion, promote uterine contraction. If you have a C-section it will prevent the wound from tearing and reduce the pain of the wound.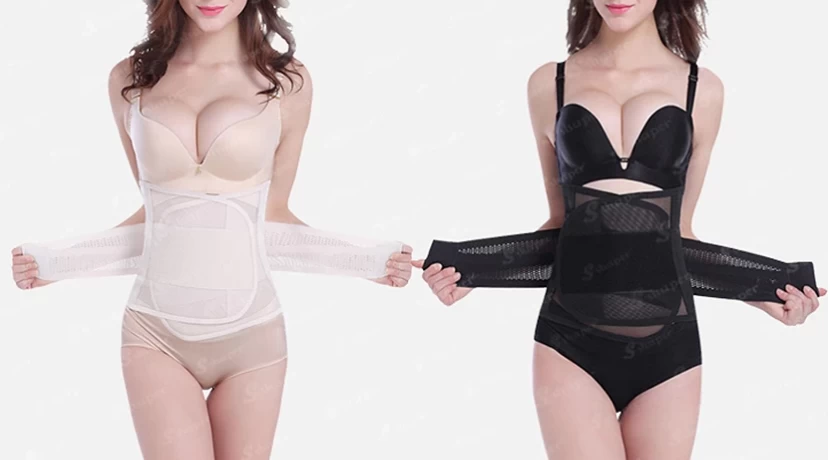 China Slimming Belt on Sale Factory
Because postpartum sweating is more, the abdominal belt of pure cotton fabric should be selected, breathable, sweat absorbing and more comfortable. Postpartum timely use of abdominal belt, the recovery of female body shape is very helpful, avoid causing small abdominal fat accumulation, body fat.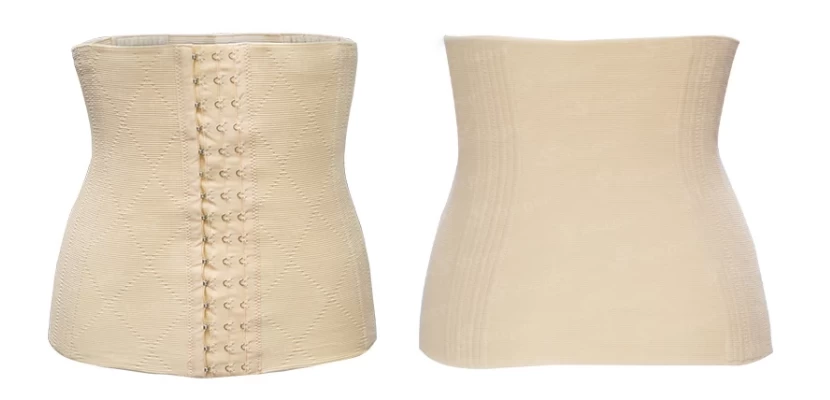 China Waist Belt manufacturers
What is a Shaping Waist belt?

It is mainly used after postpartum recovery, which can play a plastic effect. After giving birth to a child, the body shape is not obvious, you can wear this kind of Shaping Waist belt and shaping. If you care about your figure, the waist can be used regardless of whether you are postpartum or daily.