Can yoga pants be worn as bottoming autumn pants?
S-SHAPER 2022-10-09 18:16:13
First, let's take a look at the difference between yoga pants and autumn pants:
Autumn trousers belong to underwear category, which can't be worn outside. When it's cold, they are worn in woolen trousers, cotton trousers or trousers for keeping warm. And the degree of warmth is second only to that of warm pants, which can effectively protect against cold. Autumn trousers are mainly made of cotton, emphasizing its comfort.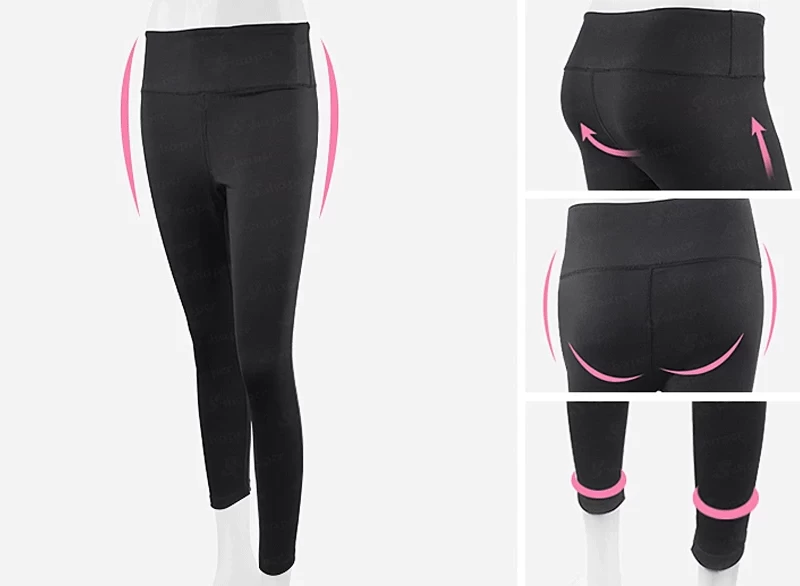 Yoga pants are sweatpants for practicing yoga. They are mainly made of polyester fabric, which is comfortable and skin-friendly. Most of them are tight and highly elastic, but the fabric is light and thin, which is not as warm as autumn pants. They are mainly used for shaping to show a beautiful figure.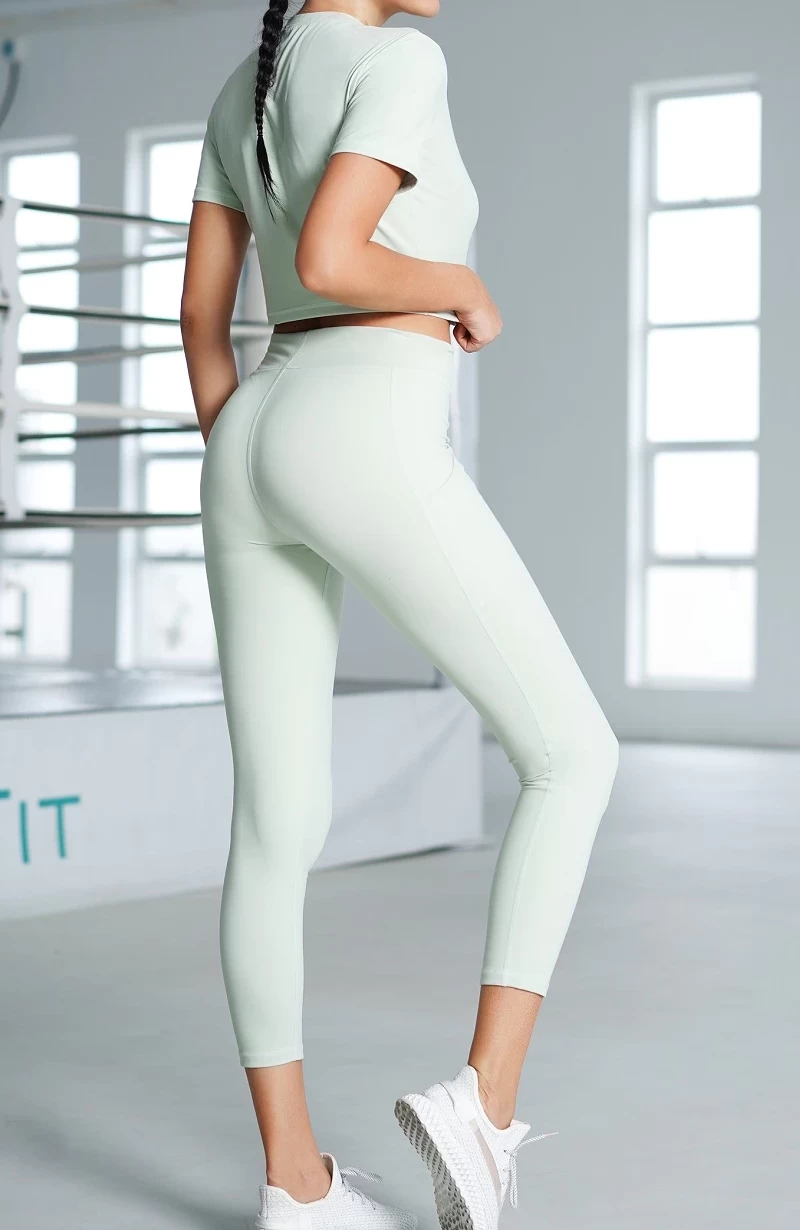 China Fitness Yoga Sets Wholesales
Because of the tight-fitting particularity of yoga pants, they are suitable for external wear. If other pants are worn outside yoga pants, they can't keep warm and lose their own comfort, so yoga pants are not recommended to be worn as base autumn pants.