How long is the lifespan of compression stockings, and how should they be maintained daily?
S-Shaper 2022-10-08 18:39:29
The elasticity of compression stockings can generally be maintained for about 8-10 months, and the pressure after that is not as great as the initial period and needs to be replaced. Two pairs of elastic stockings should be prepared for replacement every day, giving them a time to restore their elasticity, two pairs are easy to change and wash, and at the same time prolong the service life of the elastic stockings.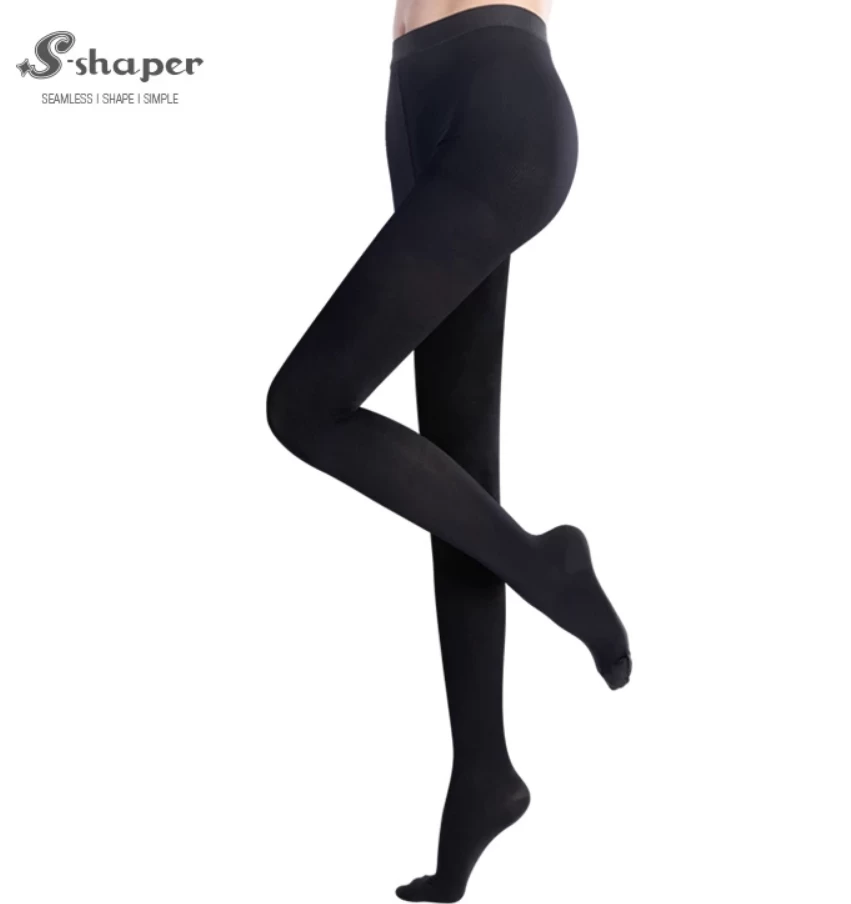 Women's Compression Pantyhose supplire
So how should you maintain it every day?
When putting on or taking off compression stockings, do not let diamond jewelry or long nails scratch the compression stockings, check whether the inside of the shoes is flat, prevent unnecessary wear and tear of the compression stockings caused by debris, and prolong the service life.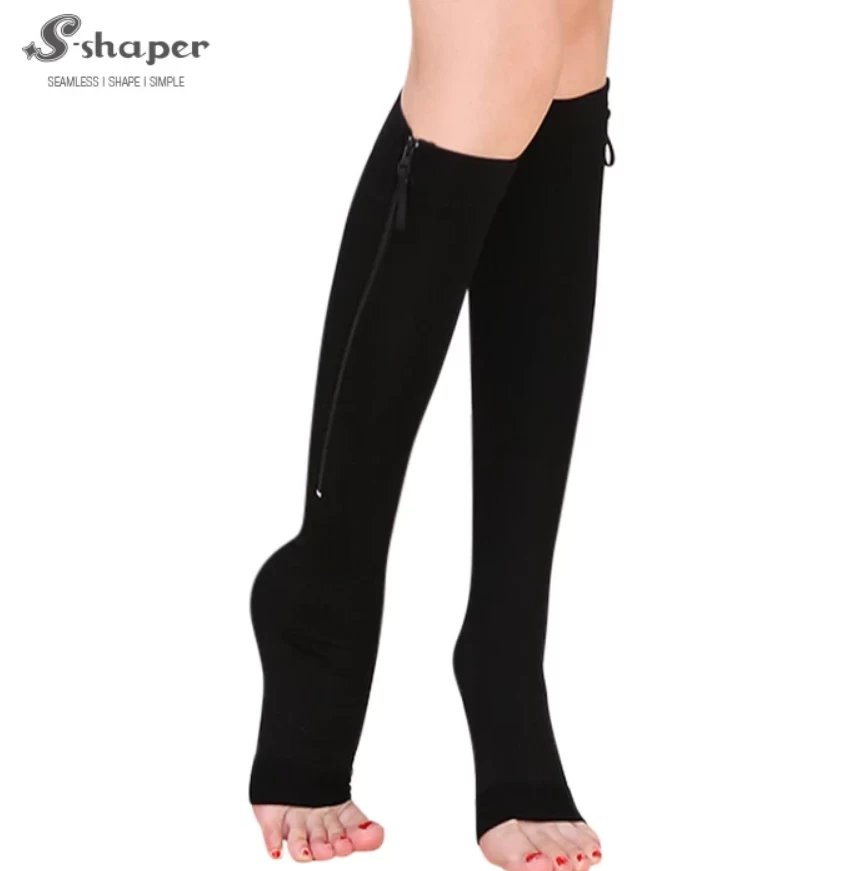 compression socks benefits supplier
The daily cleaning of elastic stockings is best to hand wash and dry in the shade. Use warm water without detergent to gently rub the inner surface of the elastic socks. If you need to use a washing machine, you should choose a gentle washing program and put it in a laundry bag to avoid the socks from entangling other clothes, resulting in deformation, loss of elasticity and pressure.
For any high-quality product, only careful care can prolong its service life and achieve the best use effect.