How to choose ice silk underwear?
S-SHAPER 2022-09-30 18:03:25
Ice silk underwear has the characteristics of breathability, heat dissipation, personal comfort, and no fading. Therefore, ice silk underwear will not damage our skin, and it will feel cool and comfortable in summer, so that our body is not easy to sweat, and it can effectively reduce the breeding of bacteria and body odor.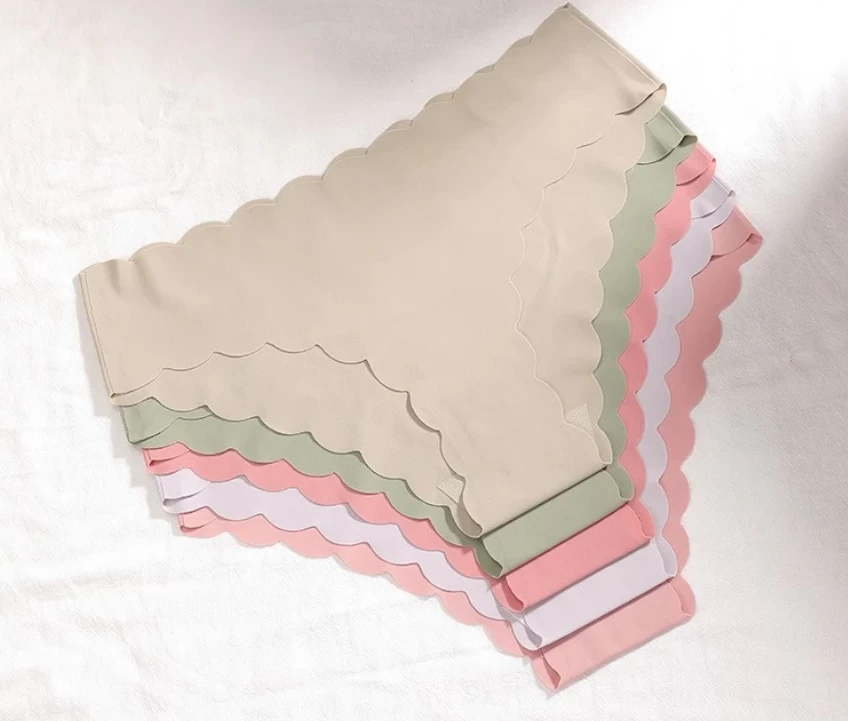 China Ice Silk Panties Exporter
How to choose a good ice silk underwear to wear?

1. Choose the appropriate size for underwear. Of course, some are marked as one size, so you can feel whether this size is appropriate. You can choose the right size according to your weight.
2. The style of the underwear can be selected according to your own preferences, and the most suitable style is the most comfortable to wear.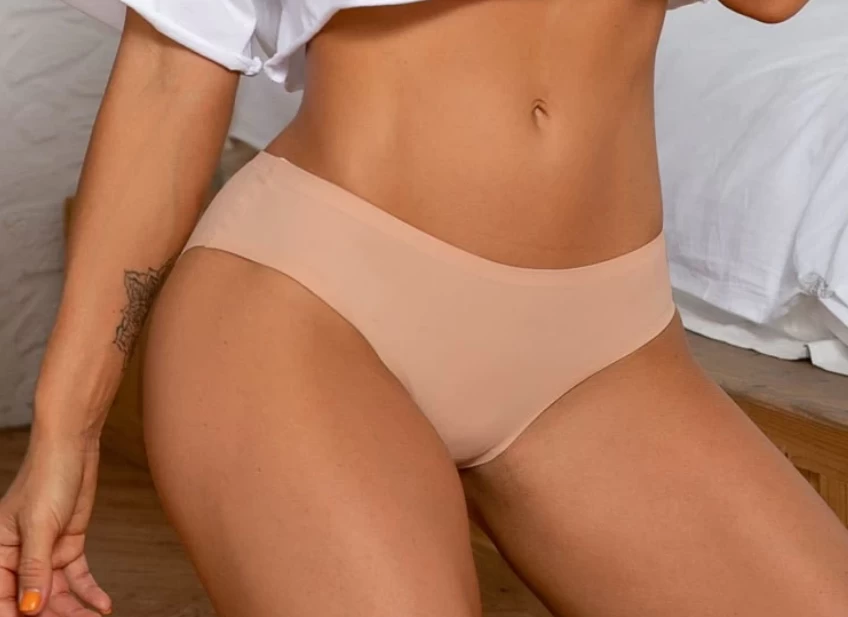 We, S-SHAPER is China Ice Silk Underwears Factory, provide laser cut ice silk underwear with a smooth look. Seamless and comfortable underwear is like your second skin.