Why do women wear period underwear during their period?
SHAPER 2022-10-12 18:52:05
Underwear is the most intimate protection for women's private parts, so underwear is very important for women's health, especially during menstruation. Menstrual underwear is a must-have item for every woman.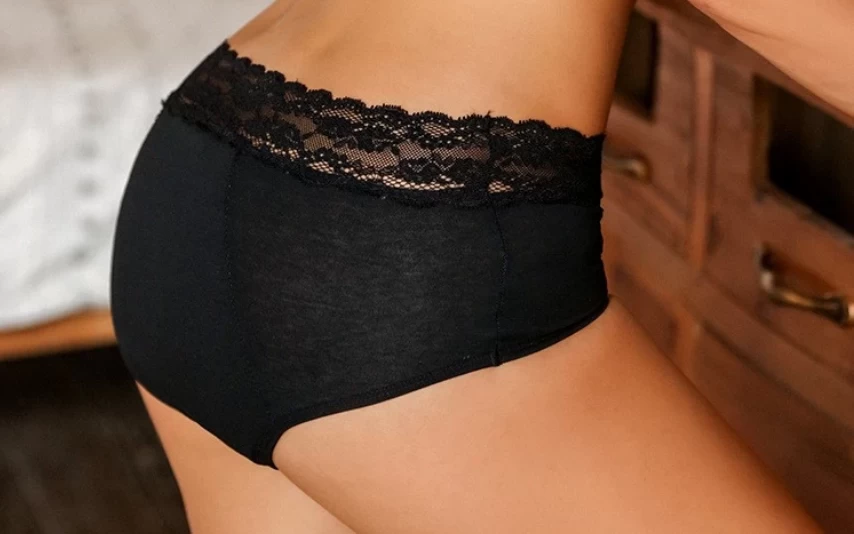 There are two main kinds of menstrual underwear, one is waterproof membrane menstrual underwear, simply put is a layer of waterproof plastic film and ordinary textile fabric in the crotch of ordinary underwear together, the surface seepage. Another is the double structure of menstrual underwear, the use of textile treatment technology to improve the elasticity and impermeability of the fabric, and especially designed to match the use of sanitary napkins to add "crotch double structure" and other functional design, can help fix the tissue body, avoid the displacement of sanitary napkins caused by leakage.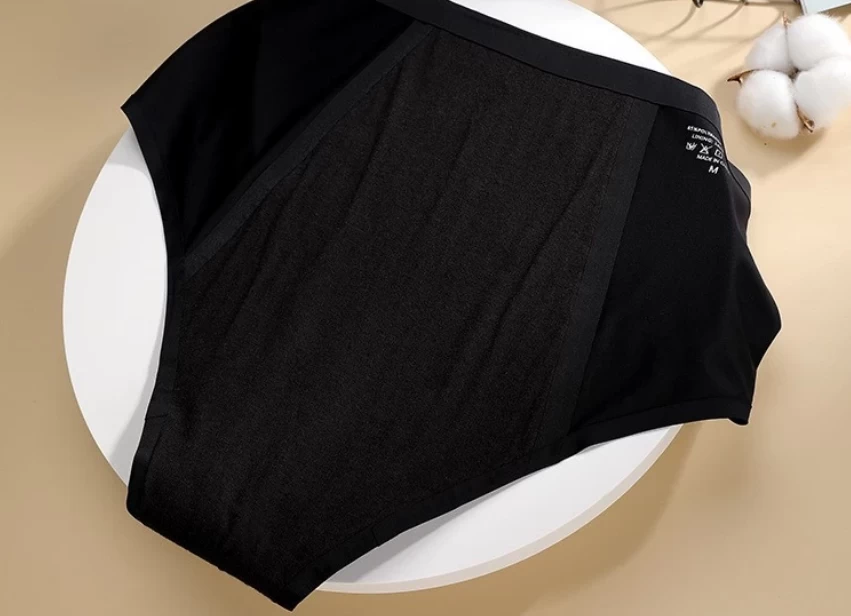 China Period Underwear Manufacturer
The two-layer structure of menstrual underwear feels soft, and some models also have multi-directional protection such as humanized "thigh groove lift leakage prevention", "crotch inner layer straight strip design" and "sanitary napkin positioning instruction", which is fully functional.

We S-SHAPER can provide you with different types of menstrual underwear customization, welcome to contact us to order.