Sexy thong custom made
S-Shaper 2022-10-13 19:28:03
Why do so many people like to wear thongs?
In many women's underwear drawers, thongs occupy most of the land. When you need to wear tight pants or skirts with ordinary briefs inside, you will find obvious underwear edge marks on your hips, which look very unsightly. This time choice thong is undoubtedly the best choice to eliminate underwear marks.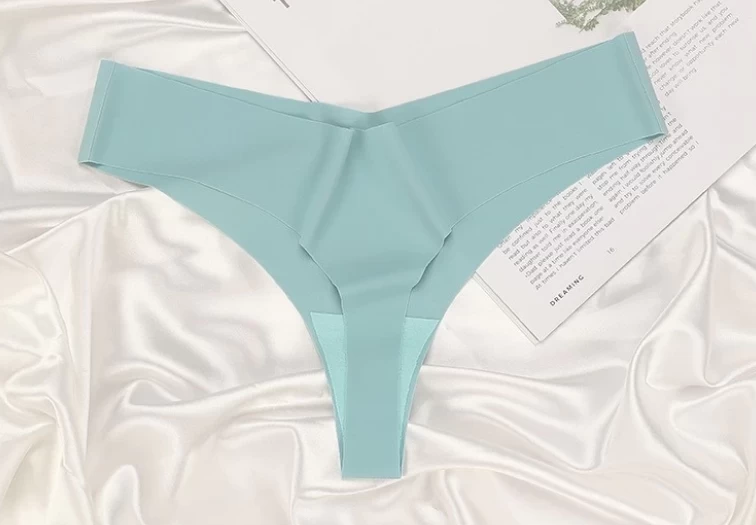 OEM Thong Panties China Factory
So how to choose a thong?
When choosing thongs, wearing comfort is the first priority. It is best to choose cotton texture. Therefore, besides the style, more attention should be paid to the consistency between crotch position and individual body shape. Plain thongs made of pure cotton breathable material or microfiber material, with hidden edge design, become the best match for wearing tight-fitting clothes.

Of course, not all women like thongs, and not all women are suitable to wear thongs. Wearing a tight hip thong makes you feel more beautiful. If there are women with insufficient hips, it is not recommended to wear it. At this time, it is more attractive to choose underwear with better wrapping and hip lifting function.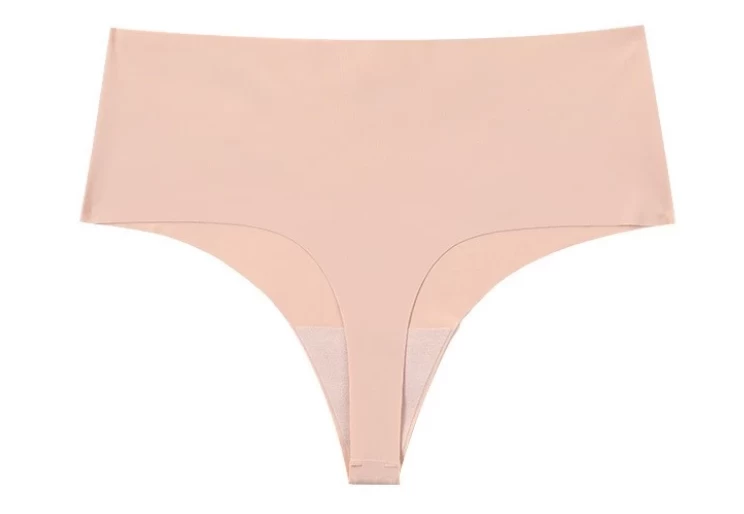 China Sexy Bikini Thong manufacturer 
Before buying, discuss it with your lover. It is a very romantic thing to choose with your favorite person.

S-Shaper Sexy Bikini Thong Use Advanced Seamless Technology. It won't irritate the skin and won't deformed by washing, Helps You Show Your Charming Curves. Welcome to contact us for customization.