What do you need to pay attention to when maintaining bamboo fiber tights?
S-SHAPER 2022-10-14 23:32:26
The softness, comfort and cool feeling of bamboo fiber tights in summer are very popular, but the following points should be paid attention to in care and maintenance:

1. Do not soak for a long time.
Many people will soak their clothes in the basin for a period of time, but bamboo fiber tights are not suitable for long-term soaking. Do not soak them for more than 5 minutes at most.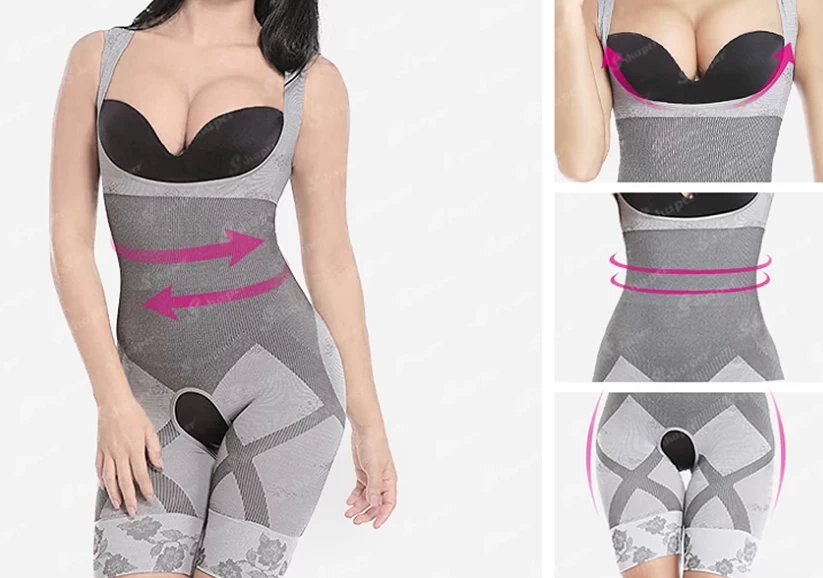 China Tourmaline Bamboo Leggings supplier
2. Bamboo fiber tights can be machine washed or hand washed.
However, it should be paid attention to when machine washing, and it should not be mixed with hard clothes. Bamboo fiber is soft and should be washed separately from hard fabrics such as jeans.
Don't mix other clothes with zippers, metal decorations and other bamboo fiber tights that are easy to scratch.
When washing by hand, pay attention to your nails not to scratch your clothes. After the bamboo fiber tights absorb water, the fibers will swell, become brittle and hard, and it is easy to be scratched.
3. After washing the bamboo fiber tights, be sure to spin them dry with the washing machine, and never twist them with your hands. It is easy to destroy the structure of the fibers by wringing them with your hands, resulting in deformation of the clothes.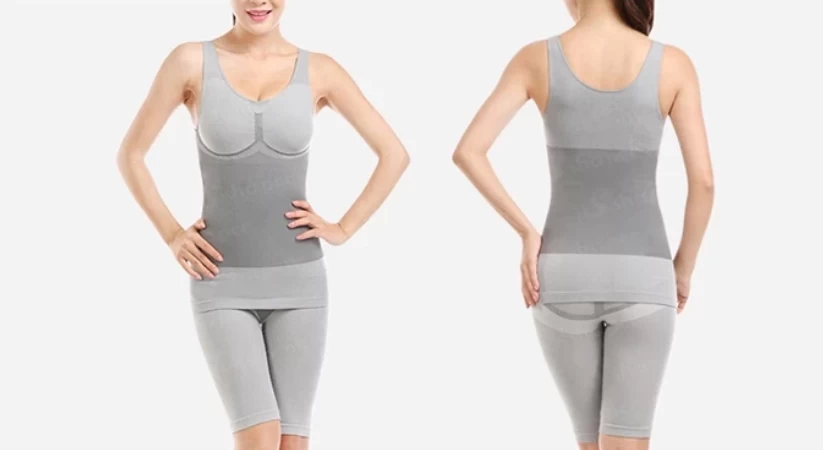 Tourmaline Bamboo Tank Top Supplier

4. When drying bamboo fiber tights, you can use a flat drying net to dry the clothes flat, so that the clothes are less prone to deformation, have better maintenance effect and last longer.
Of course, no matter how it is maintained, the quality of the clothes themselves is the foundation, and the bamboo fiber tights with good quality will naturally last longer. We at S-SHAPER provide customized bamboo fiber tights with high-quality fabrics, so please contact us to order.