Advantages of far infrared seamless camisole
S-SHAPER 2022-10-17 21:33:58
For those who are not thin enough in the upper body, the far infrared seamless camisole can help you shape the waist line and back, and the ultra-tight slimming body suit can instantly slim you down and make you look smoother.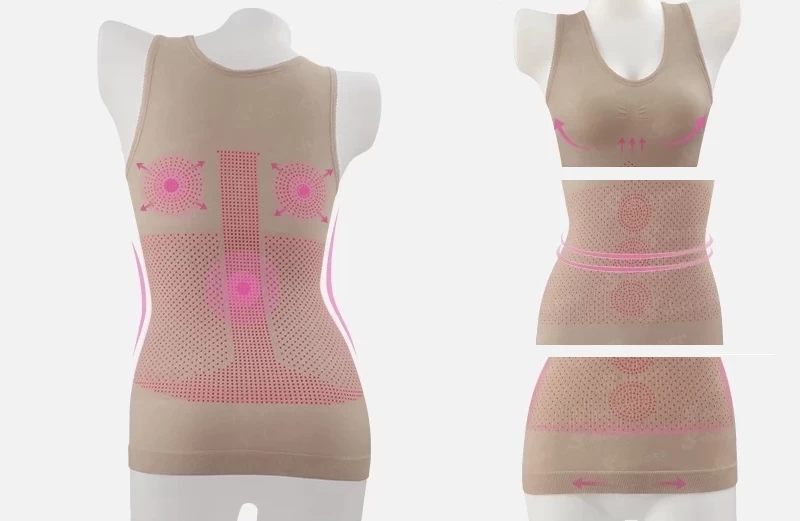 seamless camisole manufacturer china

Far infrared seamless slimming clothes can promote blood circulation, activate cells, accelerate metabolism, burn excess fat, consume excess heat and shape attractive curves.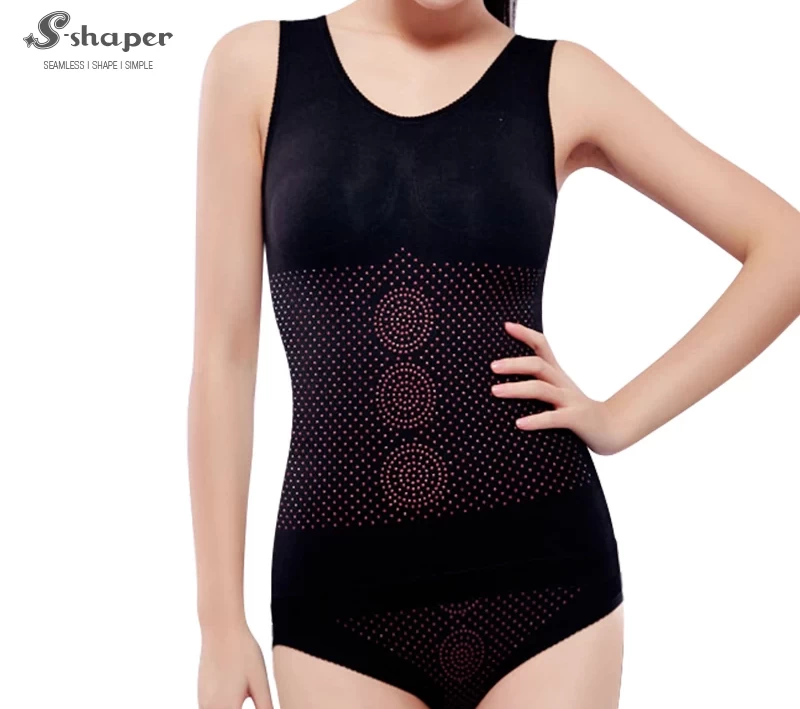 China Far Infrared Bodysuit supplier

Our slim tights from S-SHAPER are made of soft and comfortable nylon and spandex, and the seamless design provides a comprehensive and smooth appearance. There are no hooks and eyes, and no extra bones, which ensures that you are more comfortable to wear. The breathable fabric keeps you cool and dry all day. The perfect corset is suitable for any fashion clothes.