What materials are used for thongs?
2022-10-18 19:19:25
The material of thong itself is very little, and it's women's close-fitting clothes, so we must pay attention to the material selection. So, what are the materials of thongs and how should you choose them?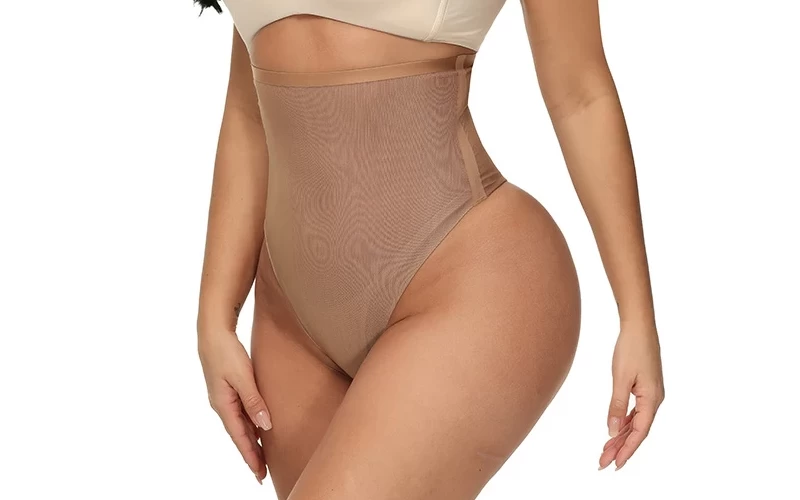 China Thong Panties manufacturer

The thong is made of pure cotton breathable material or superfine fiber and other scientific and technological materials. With the progress of science and technology, the popular thong materials are cotton, wool, silk and various chemical fiber materials, and the colors are varied, such as red, yellow, blue, black and white. There are also many kinds of striped lace, such as leopard stripes and alternate stripes.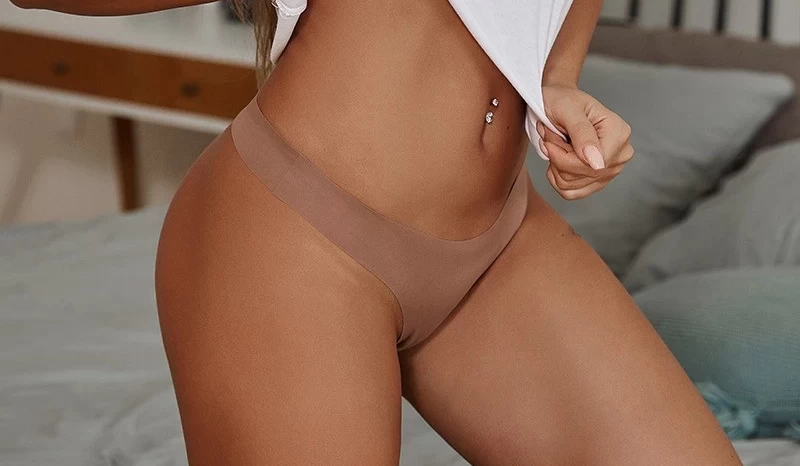 China Sexy Bikini Thong manufacturer
In the choice of thongs, wearing comfort is the first priority, so we should pay more attention to the consistency between crotch position and individual body shape in addition to style. Of course, the main purpose of thongs is to highlight the aesthetic feeling, and a healthy and tight hip shape highlights the aesthetic feeling. Coupled with the fashion trend of seamless underwear rolling up, plain thong made of pure cotton breathable material or microfiber material, with hidden car side design, becomes the best match when wearing tight-fitting clothes.