Can seamless tights be washed in hot water?
S-SHAPER 2022-10-19 18:47:55
Washing tights in hot water can cause them to age faster, losing elasticity, shrinking, or fading over time. Insist on washing in cold water to better maintain your tights.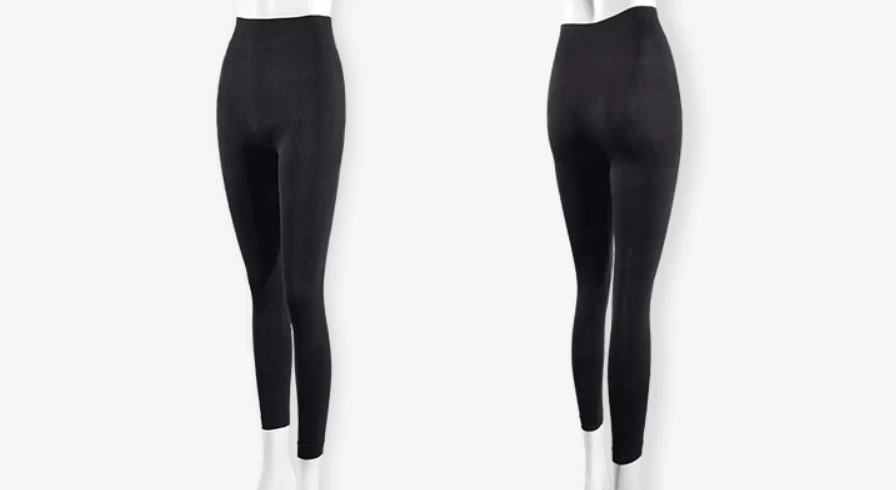 high waist seamless leggings supplier
Because the material of seamless tights is not pure cotton, but also contains other special materials, so you should be careful not to violently clean, try hand washing to prevent fabric deformation and fiber damage.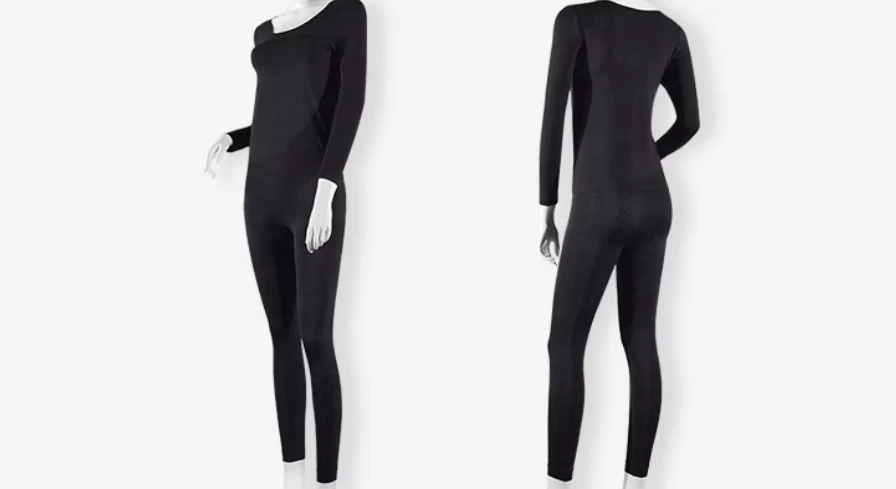 Use a mild detergent with as few additives as possible. Do not use softeners, dye-based lotions, or enzymatic lotions, which can deform the spandex. After washing, let it dry naturally in a ventilated place. Do not expose it to the sun, otherwise it will not be conducive to the maintenance of the clothes.