Do stovepipe socks work?
S-SHAPER 2022-10-21 18:30:45
The principle of stovepipe socks is very simple. When we put on stovepipe socks, stovepipe socks will put pressure on the legs, the muscle contraction of the legs will be enhanced, and the blood can be better returned to the heart.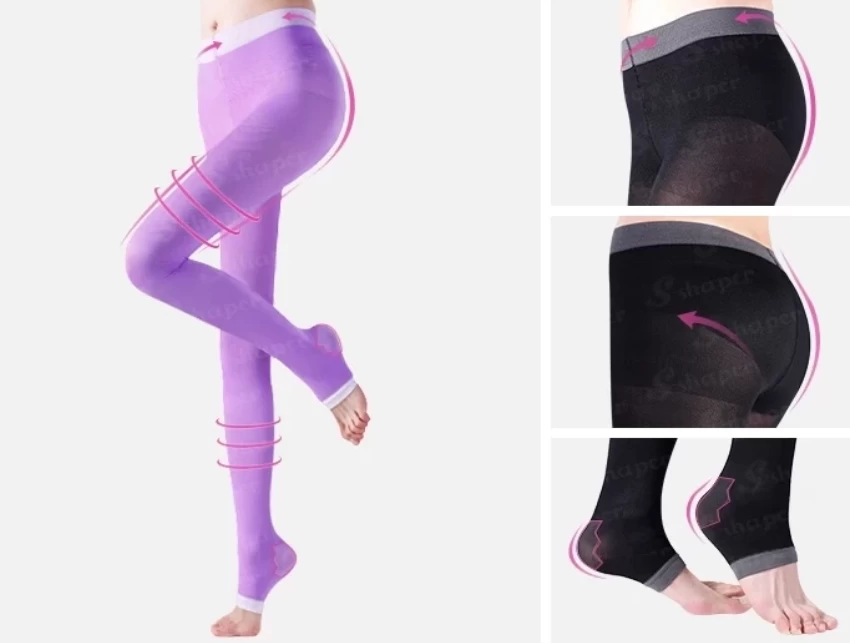 China Sleep Stockings Wholesales
Under the action of pressure, the accumulated water and old waste materials in the legs can be effectively excreted. Leg soreness and edema can be improved.
Our S-SHAPER stovepipe socks use different knitting methods for different parts. The special knitting method and open-toed design of the back heel help the body heat to easily dissipate and improve the breathability of sleep socks.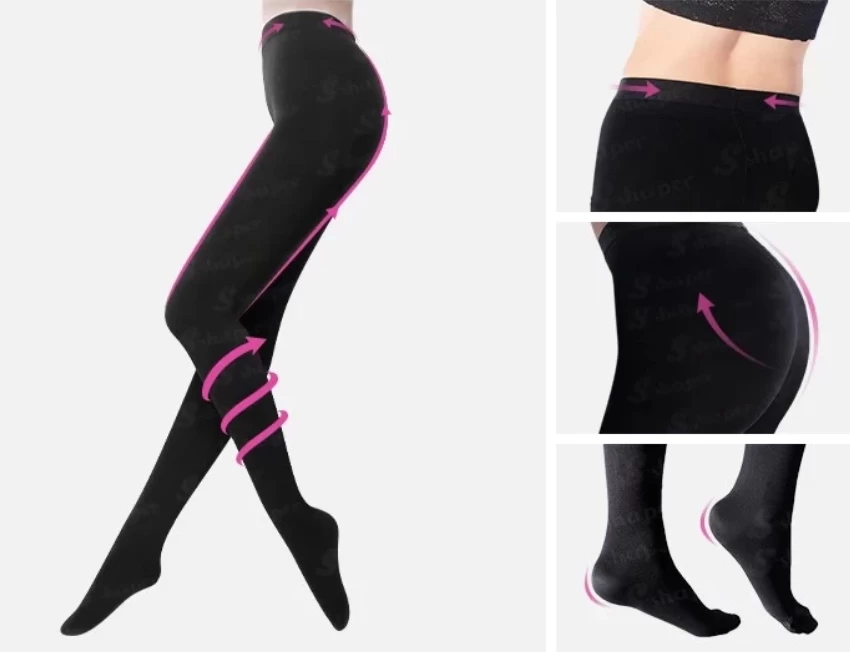 compression stockings supplier china
From the root of the thigh to the bottom of the buttocks, a pressure-sensitive floating knitting is used. By adjusting the range of floating knitting, the area around the root of the thigh is tightened to shape the buttocks.