Why wear sleep socks at night? can sleep socks be worn during the day?
S-SHAPER 2022-07-02 10:54:53
Many female friends like to wear high heels, but wearing them for a long time will cause the calf to be sore and swollen, and it is easy to edema. A large number of girls have thick legs because of edema.
Due to maintaining a posture for a long time, such as standing, sitting for a long time, etc., the blood circulation of the legs is blocked, so the phenomenon of leg edema is extremely obvious.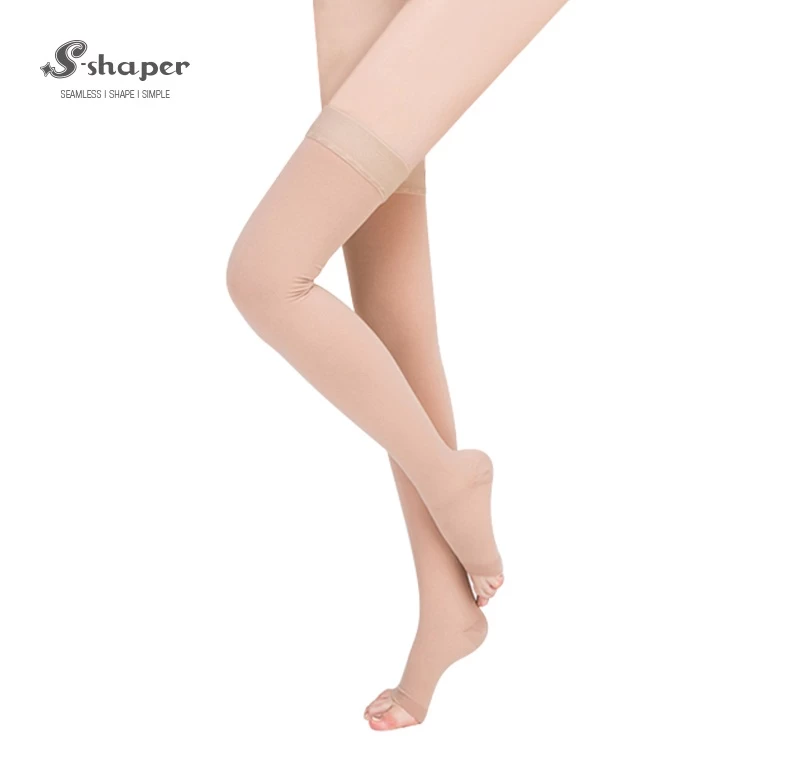 China Sleep Thigh High Socks Manufacturer
I sit for a long time at work, I need to stand for a long time at work, I go out for a long day of shopping, and I find my calves are bloated and spread out just after running.
The function of sleep socks is to let us massage the leg muscles while sleeping, accelerate blood circulation, eliminate leg swelling, and correct the leg shape after wearing for a long time.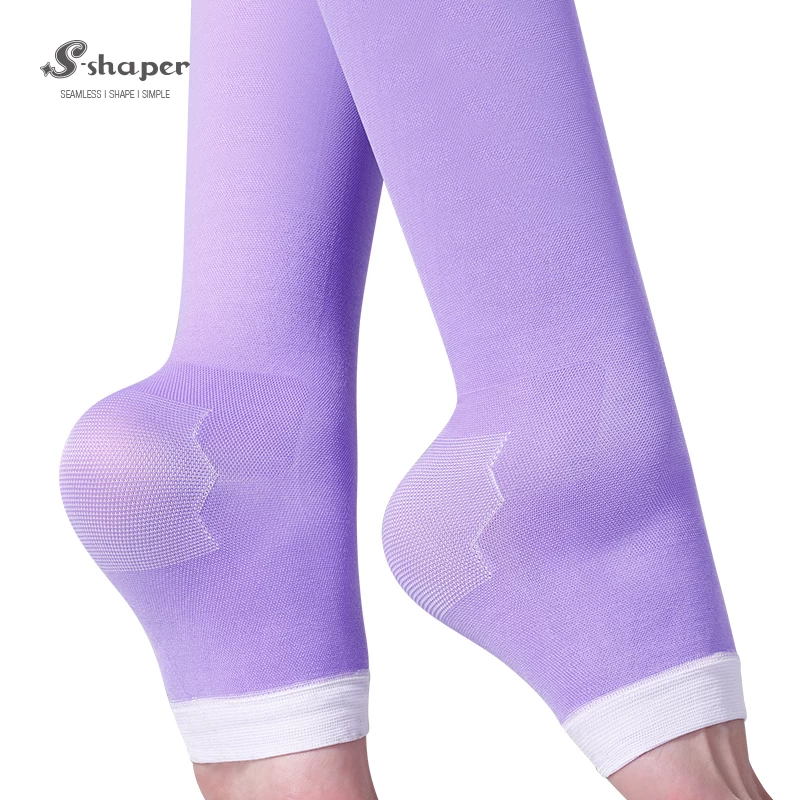 compression socks benefits supplier
So, can sleep socks be worn during the day?
Sleep socks are specially designed for sleeping at night. The pressure is not too great. The effect is to assist the stovepipe. It can be used with stovepipe socks worn during the day. During sleep at night, the human body will secrete a growth hormone, which will speed up the body's metabolism, thereby accelerating the burning of fat. Therefore, the effect of wearing stovepipe during sleep time will be better.