What problems should be paid attention to when buying sports underwear
S SHAPER 2022-06-30 18:19:39
Friends who like sports probably know that sports bra should be worn when exercising. So, how to choose the right sports bra? What should be paid attention to?
1. Use materials with good hygroscopicity and breathability. Chemical fiber fabrics should be carefully selected, sweating a lot during exercise, and there will be more friction between the body and underwear, and underwear made of chemical fiber fabrics can easily damage the skin, so you must choose carefully.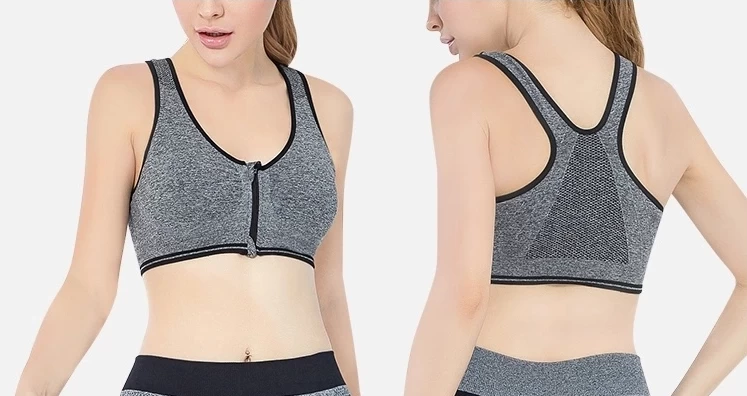 2. The elasticity of underwear is very important. The activity of each part of the body increases during fitness, so it is required that the underwear must have good elasticity. In addition, the bottom of the bra should be wider, which can better support the performance and avoid excessive breast vibration when the body is up and down.
3. The size should fit, and the shoulder straps should be fixed well: Tights are generally worn when exercising. The design of the underwear should highlight the natural curve of the human body, and the obvious outline of the underwear cannot be seen at a glance. At the same time, the shoulder straps of the underwear should not slip off, so as not to bring you unnecessary trouble.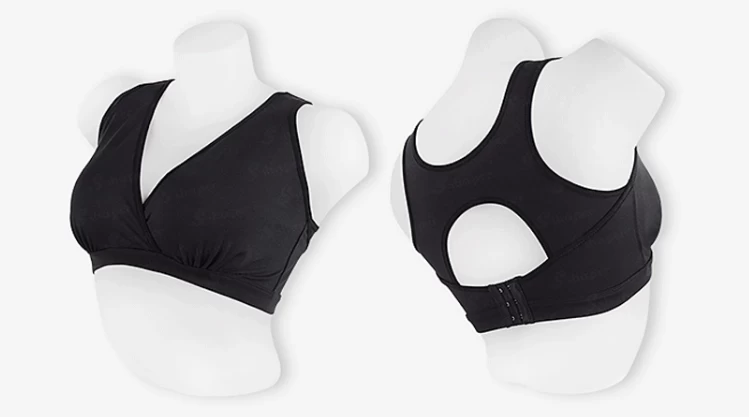 With innovation, versatility, ergonomics and sustainability in mind, S SHAPER designs and manufactures a wide range of modern, skin-friendly, high-performance and comfortable shapewear, sportswear and loungewear. We support OEM and ODM projects, and can quickly complete your order, welcome to contact us for sales.