How do men get in shape?
S-SHAPER 2022-06-29 17:35:38
If men want to maintain a good figure, daily exercise is indispensable. It is possible that due to overeating or lack of exercise, the perfect figure created by hard work is beyond recognition. Therefore, daily adherence to the following two points can help burn body fat and allow the whole body to get exercise.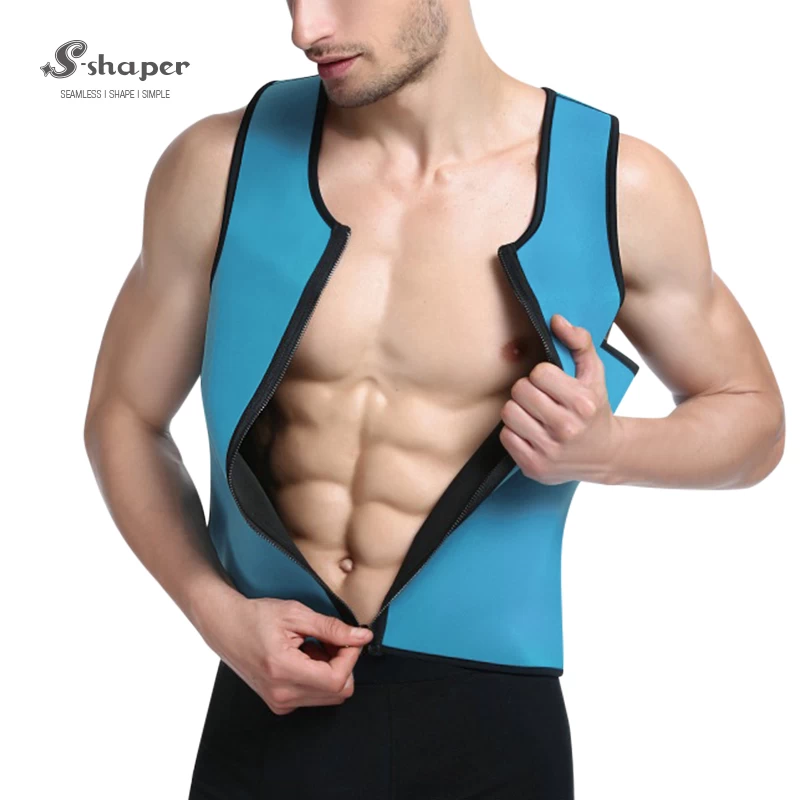 sports vest manufacturer china
1. Exercise for the chest and shoulders, hold the chair with both hands, step on the ground with both feet, bend the knees slightly, and keep the upper body upright. Then slowly descend, stop when the elbow angle is less than or equal to 45 degrees, and then slowly prop up.

2. Exercise your thighs and buttocks, put one foot on a chair, put the other leg on the ground, bend your knees slightly, keep your body upright, and keep your stomach and chest up. Then the body slowly descends, so that the knees of the supporting legs do not exceed the toes. Do 15 to 30 times on one leg, and switch legs for exercise.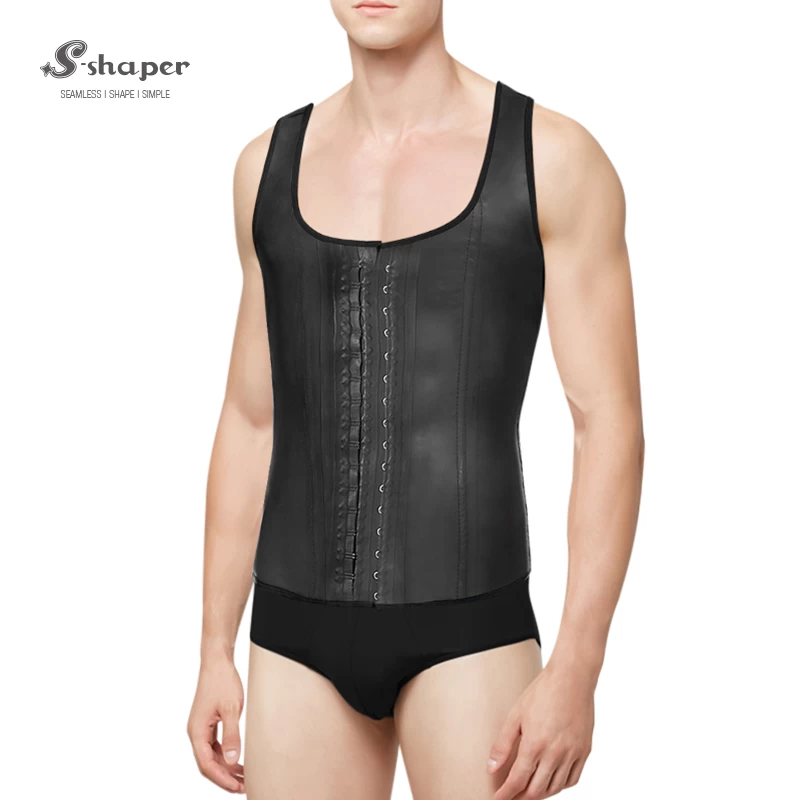 Wear our Ultra Sweat Vest from S-SHAPER to your workout routine to ensure you have a positive impact on your body and posture as you work out.  China Sport Latex Semi Vest Supplier S-SHAPER the enhanced thermal effect of the Ultra Sweat Vest will stimulate sweating and can be your weapon of choice for shedding excess fat! You can wear it under tracksuits or T-shirts and basically any type of clothing. which help burning fat without squeezing.