Why choose physiological underwear?
S-SHAPER 2022-08-30 18:30:45
Physiological underwear can ensure that women are absolutely hygienic during their menstrual period, so as to avoid skin discomfort caused by sultry heat. When wearing, the physiological underwear will maintain a perfect fit with the sanitary napkin, allowing women to stay in the menstrual period. healthier and more relaxed.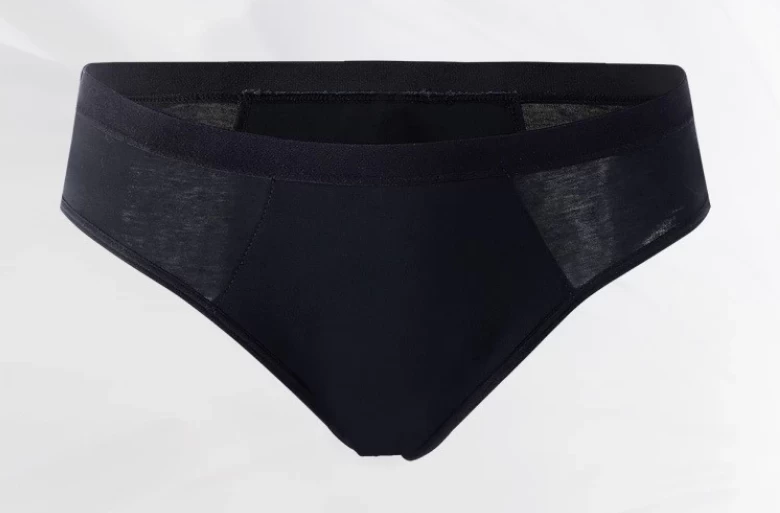 Cotton Leak proof Briefs Manufacturer
There are some obvious differences between physiological underwear and other underwear, which is that it can improve people's comfort. In terms of material and comfort, it is a technological product that is closer to the needs of life. There are distinctions like sanitary napkins. A nighttime panty that enhances comfort and compactness.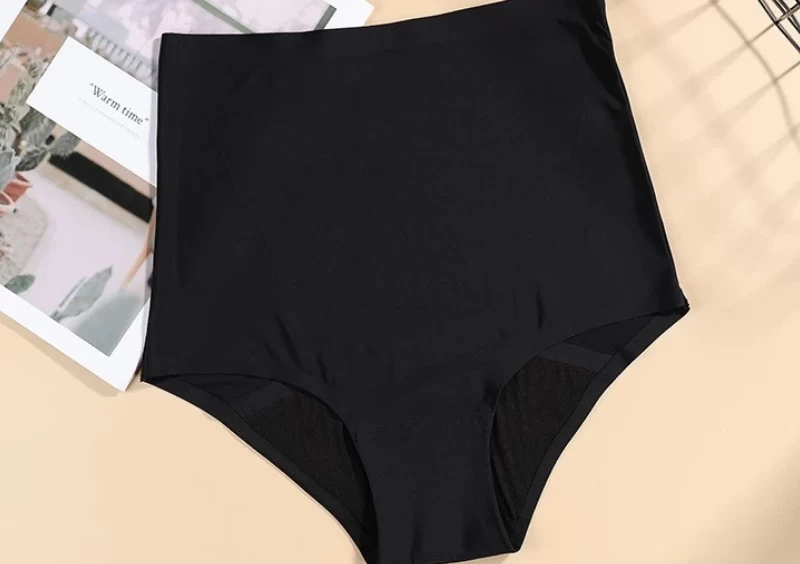 Menstrual Period Panties Supplier China
Female friends in summer want to be able to wear simple and cool clothes, so physiological pants are also a popular choice, because the breathability of physiological pants is very good, even in very hot weather, it will appear cool and breathable in the private parts, and There will be no bacterial growth.