Ordinary shapewear VS S-SHAPER post-surgery shapewear
S-SHAPER 2022-08-29 19:47:59
Ordinary shapewear is suitable for those who are dissatisfied with their body shape and want to use the oppression and restraint of personal shapewear to improve their body shape.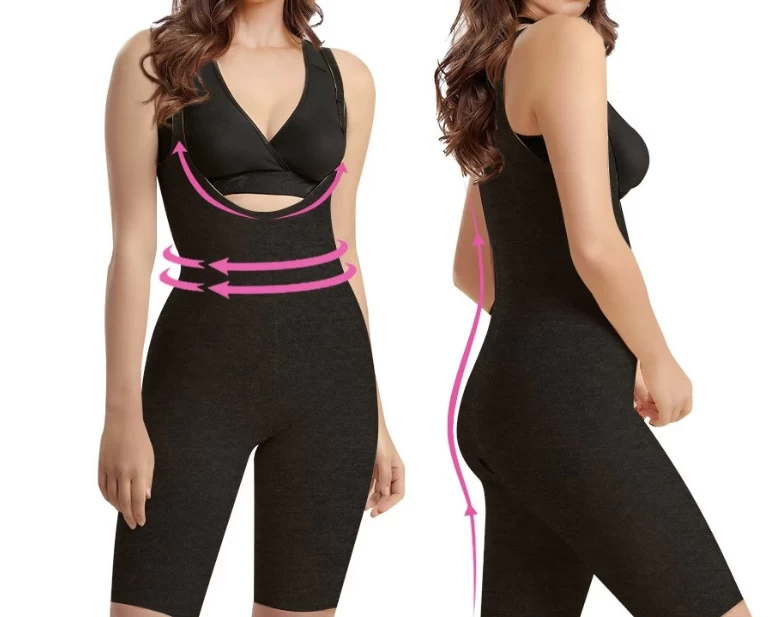 S-SHAPER (Post Surgery Reinforced Shapewear Wholesales) provides special shapewear for liposuction, namely medical shapewear, which is suitable for use after liposuction surgery. It can control postoperative swelling and congestion, fit the skin, assist soft tissue to restore shape, and shape the body.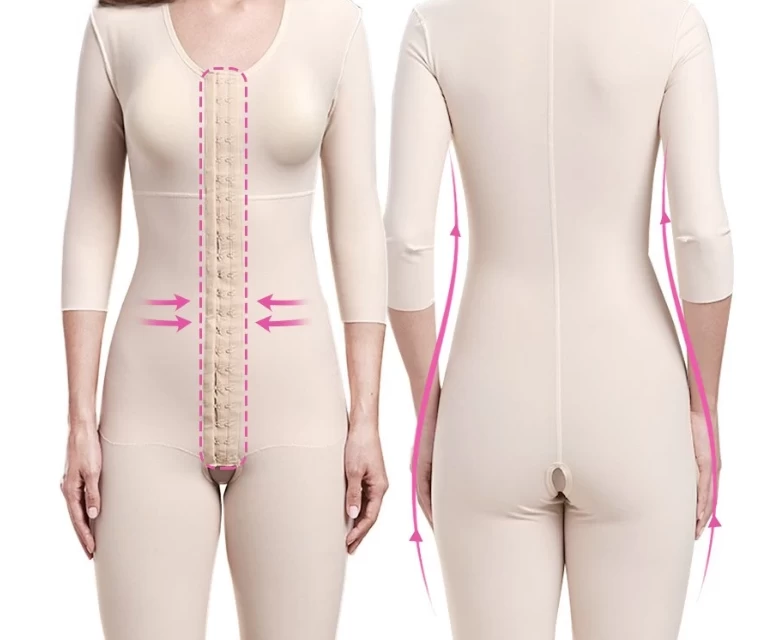 post surgery compression shapewear wholesales
Because it is worn 24 hours a day, S-SHAPER is made of antibacterial and antiseptic fabrics, and the pressure can not only compress the arteries to stop bleeding, but also does not affect the venous and lymphatic return. We provide different designs to meet the needs of different liposuction parts. Easy to put on and take off, eating, sleeping and going to the toilet are not affected.