How long do sports bras last?
S-SHAPER 2022-08-27 16:51:16
Sports bra is a very popular sportswear. When you put on and take off the sports bra, it will deform every time you pull the bra. Generally speaking, the normal wearing and maintenance of sports bra will have a life span of 6-12 months. After exercising, you should replace the sports bra in time and wash it as soon as possible to avoid odor and affect the life of the sports bra.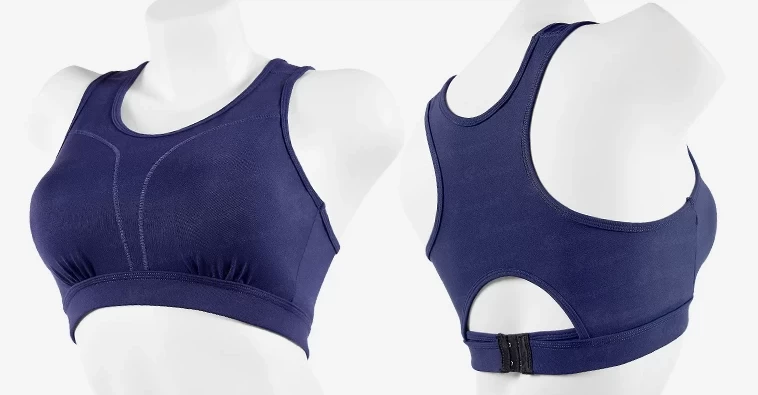 Every time you use it, the life of the underwear is lost, so the sports underwear that is often used should be considered for a new sports bra after 6 months of use, according to the damage of the underwear. When you find that the underwear is not comfortable at the beginning , When the elasticity of the shoulder strap and the belt becomes poor and no longer has the supporting force, it needs to retire.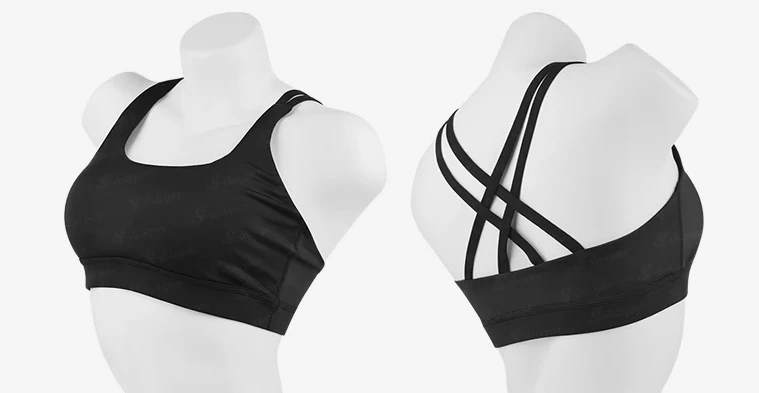 Girls who like to wear sports bras can prepare a few more pieces for alternate use. Our S-SHAPER sports bra factory china provides OEM and ODM services, delivering more than 10 million pieces of underwear, sportswear, swimwear and tights every year. Welcome to contact us for customization.