Which fabrics are good for custom yoga pants?
S-SHAPER 2022-08-26 14:29:35
Yoga pants are only designed for yoga movement. Because yoga has a lot of movements, ordinary tights can't satisfy it, and the fabric of good yoga pants is softer. Although it is tight, it will not have a sense of restraint, which is more suitable for yoga practice.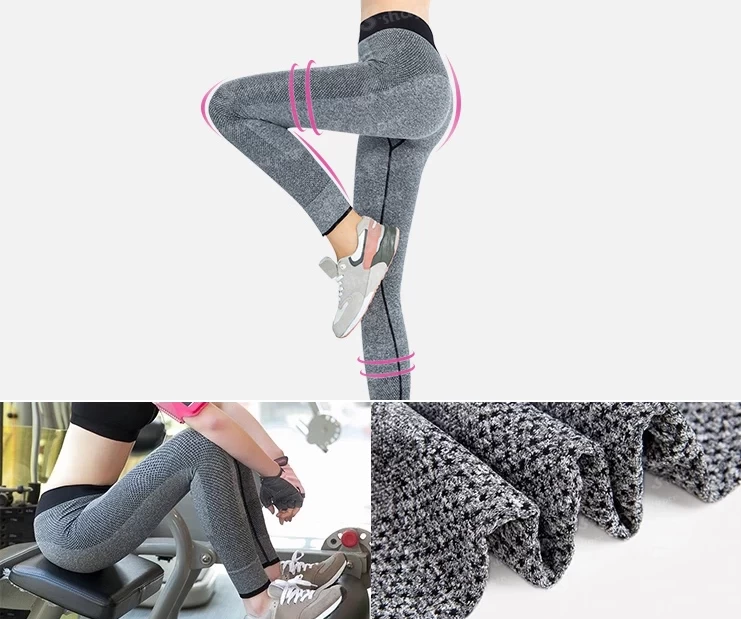 China Custom Yoga Leggings Factory
For custom yoga pants, the characteristics of the fabric are the key. Since yoga is a stretching exercise and a meditative exercise, the overall clothing requirements are also relatively high. The fabric must be comfortable and free of restraint, and elasticity is more important. The fabrics that are more suitable for yoga are:
1. Viscose + Spandex (that is, elasticity)
2. Polyester+Spandex
3. Nylon+Spandex
4. Cotton+Spandex
5. Rib + Spandex
The characteristics of each fabric are different. If you choose clothes with bad fabrics, you may tear, or deform, or go out of shape when doing stretching exercises, which is not only not conducive to practicing yoga, but also affects your mood. So custom yoga clothes must pay attention to the use of fabrics.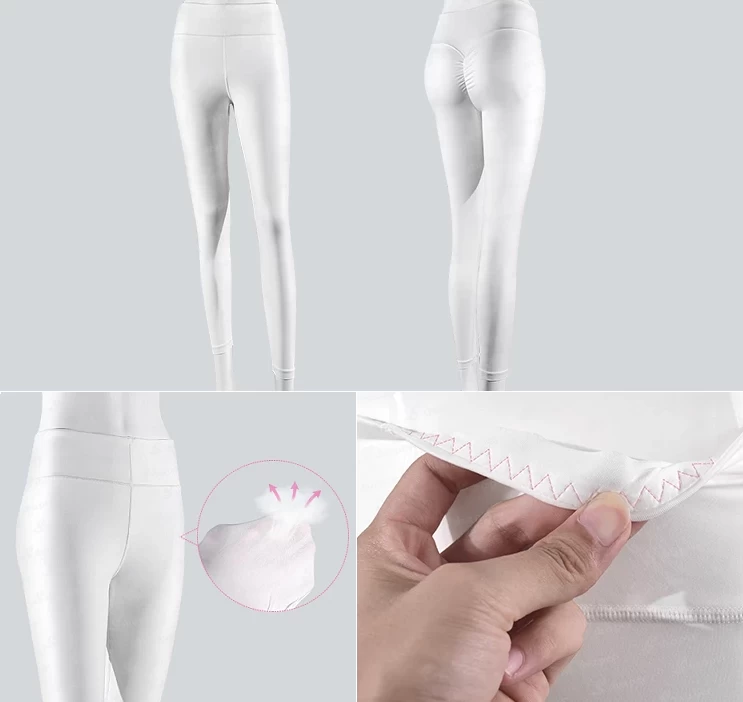 S-SHAPER Custom yoga leggings manufacturers offers you yoga pants in a variety of fabrics that are stretchy, opaque, breathable and sweat-wicking, not easily deformed, and won't become baggy during workouts. We specialize in customizing and producing functional tights, yoga wear, fitness sportswear, shapewear, seamless underwear, compression garments, etc. Welcome to contact us for customization!