What problems should new mothers pay attention to when choosing postpartum recovery shapewear?
S-SHAPER 2022-08-25 12:10:24
A perfect S-shaped curve is what every woman pursues in her life, but for women who have just finished giving birth, because the fetus continues to grow in the body, the pelvic cavity and abdominal cavity of women will also expand, resulting in a postpartum female body in a kind of shape aliased state. Out of the pursuit of beauty, shapewear that can quickly restore a woman's body shape has been widely welcomed. So, how should post-production shapewear be chosen?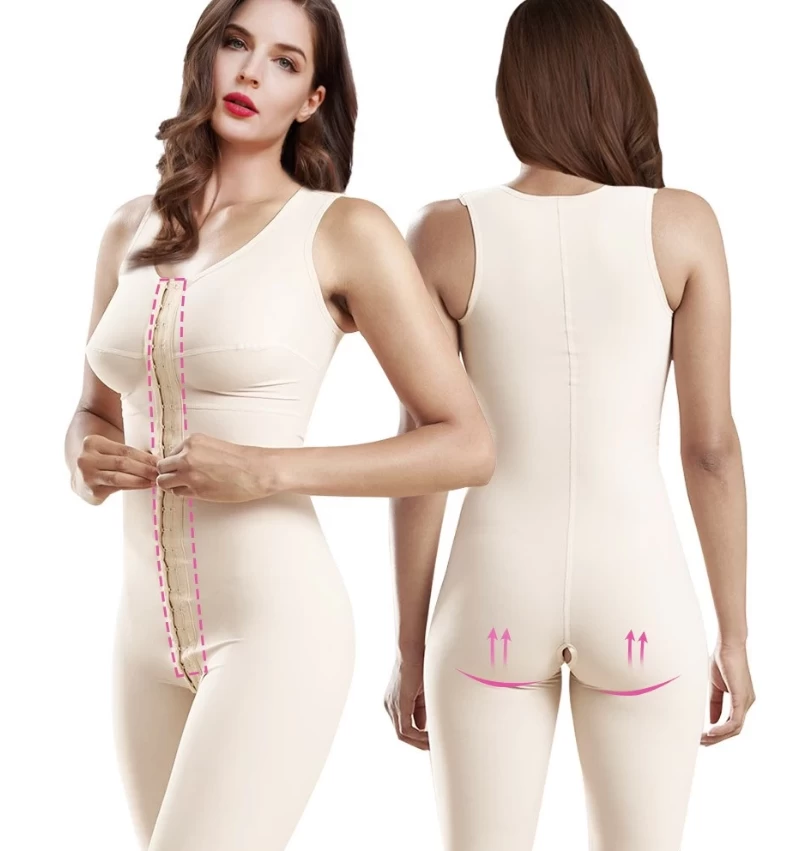 China Medical Shapewear Manufacturers

1. When choosing a shapewear, you must pay special attention to its material, because the shapewear is designed to be worn close to the body, so you must pay attention to choosing a material with good air permeability and strong sweat absorption, preferably a cotton material.
2. Choose body sculpting clothes for the parts that need to be shaped. Before buying body sculpting clothes, determine which part of your body needs to be thin, and then buy body sculpting clothes for these parts. For example, our S-SHAPER provides body sculpting clothes for thighs. Shapewear, shapewear for the lower body, and more.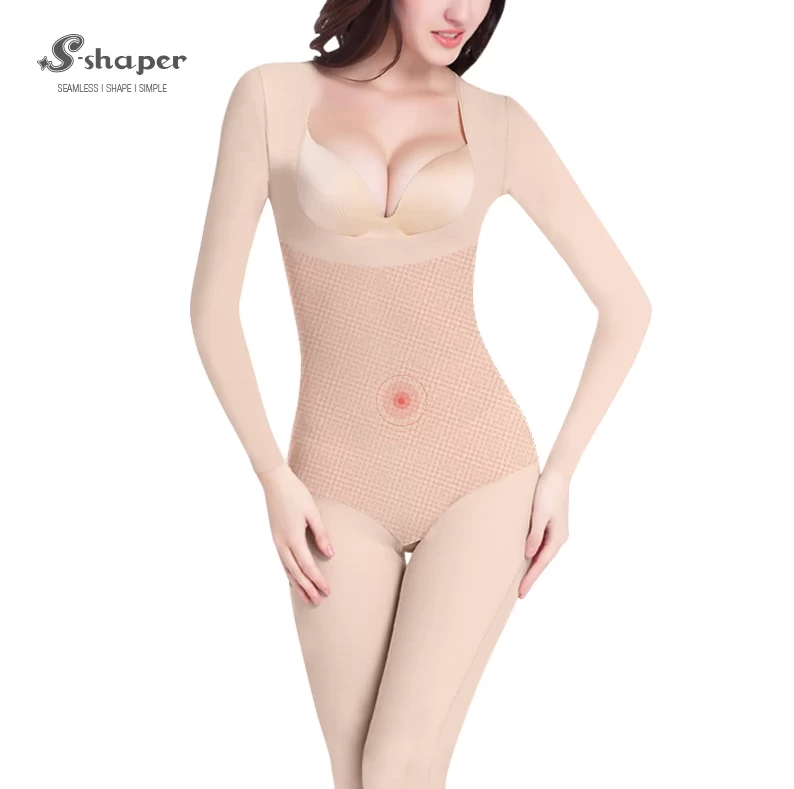 China full body shapewear manufacturer
3. The purchased shapewear must fit the body. The purpose of the shapewear is to correct the body shape. If the shapewear is too tight, it will cause too much restraint on the body, which may cause harm to the individual's body. In addition, if you choose too loose, it is likely that you will not receive a good slimming effect.