S-SHAPER Men's & Women's Neoprene Vest Wholesale
S-SHAPER 2022-08-31 16:47:13
Choosing a gym-ready top that intensifies your workouts can certainly give you a confidence boost and motivation to work out more.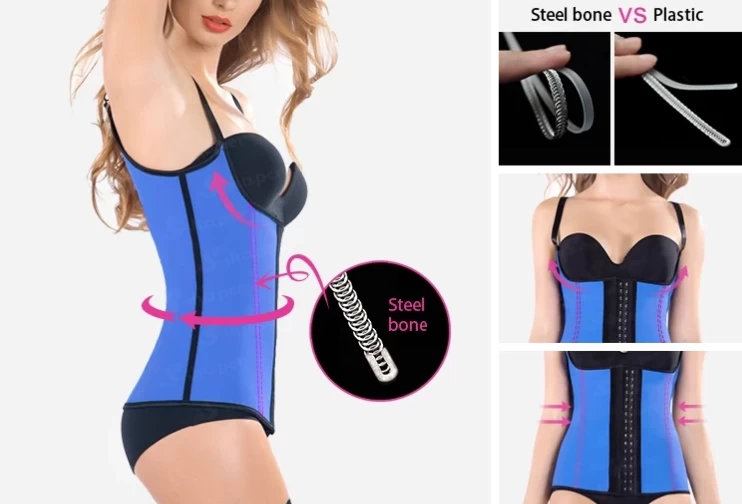 China Sport Latex Semi Vest Supplier

This Neoprene gym Vest from our S-SHAPER is an intensifies perspiration in your core by up to 3 times more than regular gym-clothing. vest will fit snuggly around your midsection, working its magic from your shoulders, down to your waistline.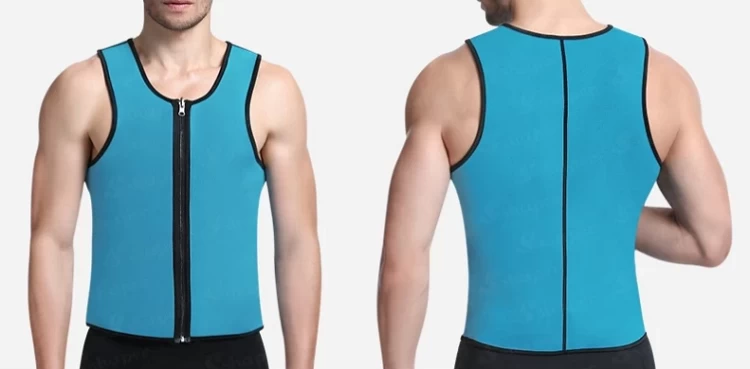 neoprene sauna suits for weight loss

Neoprene Sweat Suit  gives you back support, and guarantees a correct posture during your workouts.  The vest is easy to put on, and stays on with no sliding, thanks to the wide straps and zip-closure, fits nearer to the body allowing unlimited movement while doing exercise. Suitable for all kind of activities, especially sparring, grappling ,rolling and MMA workouts.
Welcome to contact us to customize!