Advantages of the S-Shaper Men's Compression T-Shirt
S-Shaper 2022-09-01 16:01:49
The T-shirt features a graded compression design, muscle containment reduces vibration and oscillation, reduces fatigue and muscle damage, also increases blood circulation and improves post-use recovery. Breathable stretch fabric keeps you dry and comfortable.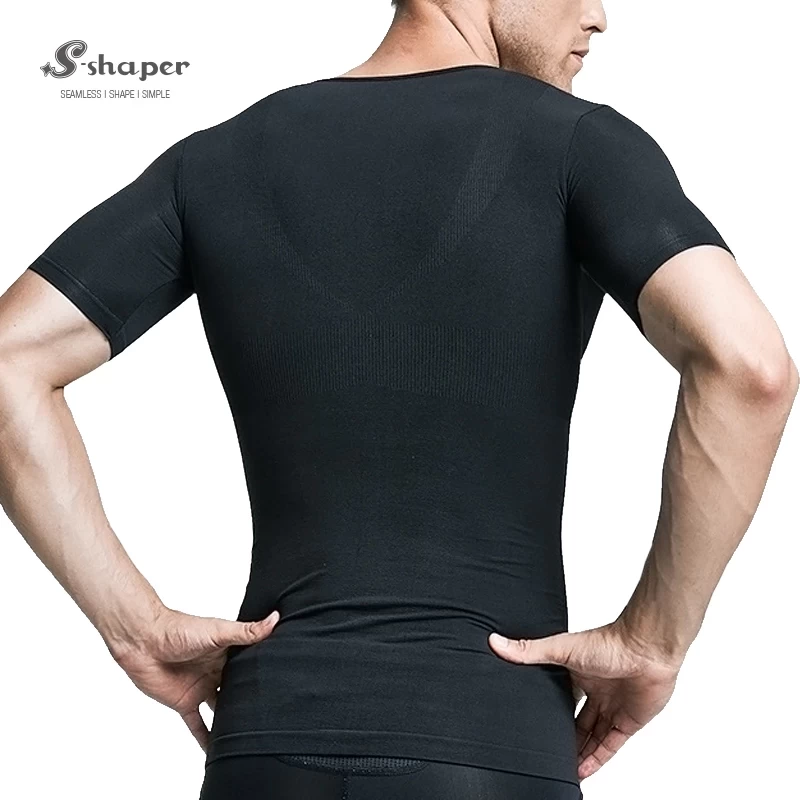 China printed t shirts for men online Manufacturer
The overall compression performance under any clothes is very good, and the support is very strong. You can feel the compression of the core when you do every movement. Especially when doing some heavy weight movements, the posture standard is very important. To a large extent, injuries can be avoided. You must know that many people are always substandard when doing movements, resulting in the target muscle group not exerting or borrowing strength, and the final result is injury.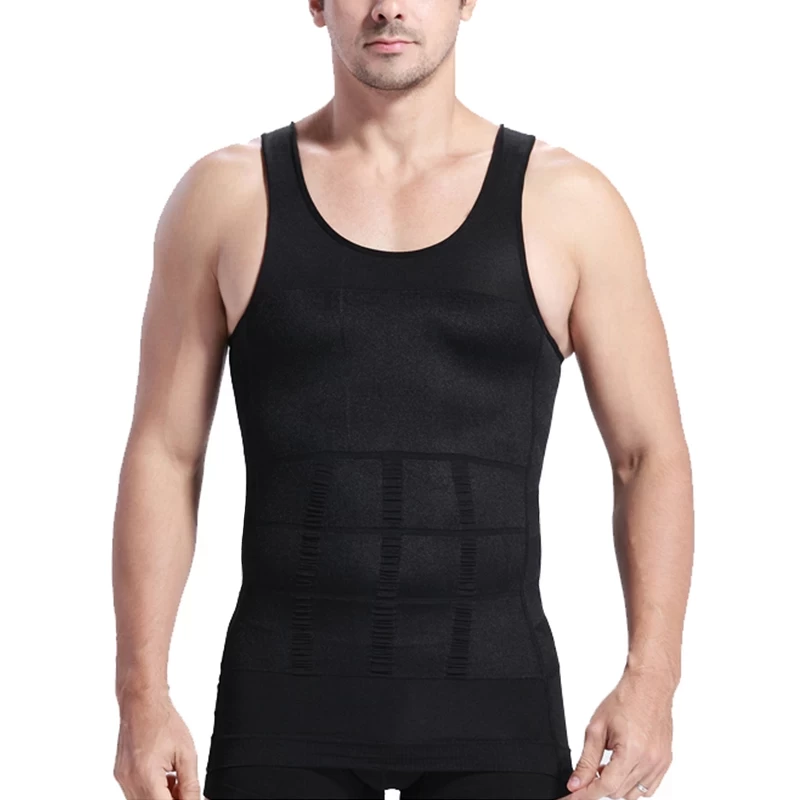 China Compression T-Shirts Wholesales
This compression tee is firm control of the abs and back makes the chest firm, the X-shaped design stretches and elevates the back, helps correct posture and relieves low back pain.