What underwear should be worn with tights?
S-SHAPER 2022-09-07 13:57:07
Tights can better highlight your figure. So, what kind of underwear should be worn with tights?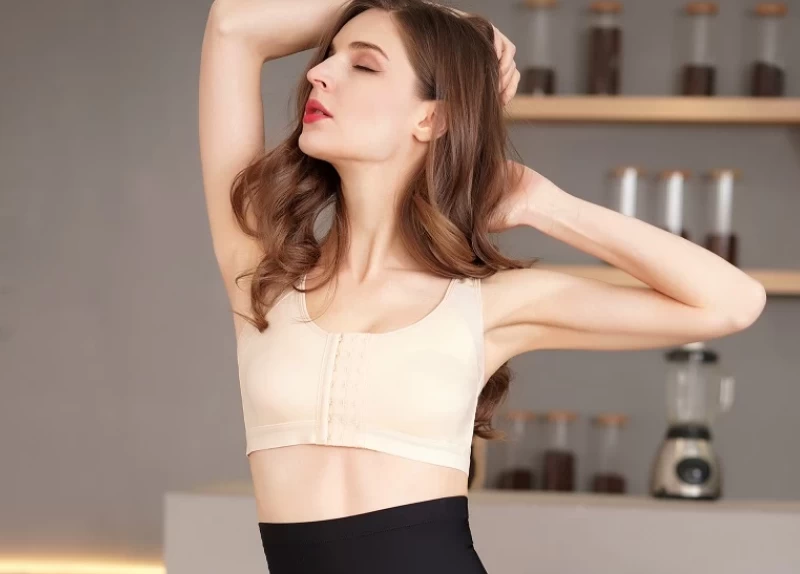 Women's Underwear Manufacturer
When matching tights with underwear, seamless underwear must be everyone's first choice. It is not very aesthetic to print the outline of underwear while wearing tights. Seamless underwear can avoid this trouble very well.
If your breasts are too small, you can match them with a 3/4 cup bra with a steel ring, and concentrate all the fat around the chest into the cups, which will visually increase the size.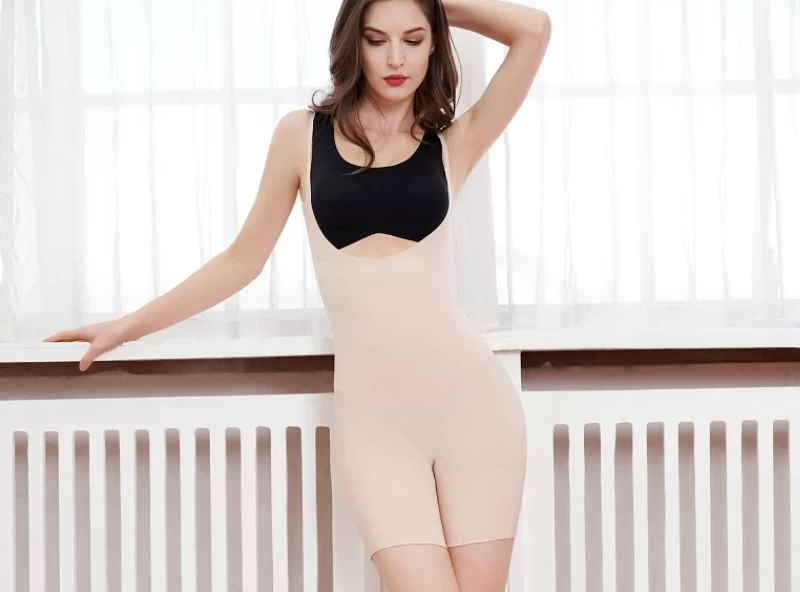 The most basic criterion for choosing a well-fitting bra is wearing comfort. The muscles above and below the ill-fitting bra are squeezed, or the bottom is too loose. Raising your arms and shaking the bra will follow the movement, the shoulder straps are tight or slip, and the center of the bra cannot be flat against the sternum. A well-fitting bra should be located around the ribcage, just below the breast line, and the back should be neither loose nor tight, and there will be no streaks. It is more sexy to wear with tights.