S-SHAPER wholesales Face Mask and Leg Sleeve for Liposuction
S-SHAPER 2022-09-06 14:36:52
Liposuction is one of the fastest ways to lose weight at present, and wearing tights after surgery can help shape your body, and at the same time, it can also play a role in compression, which can prevent bleeding at the needle eye area, and can also relieve swelling and pain lighten. Of course, some friends may only do liposuction on the face or thighs. At this time, you can choose a liposuction mask or Thigh Sleev belt for the part.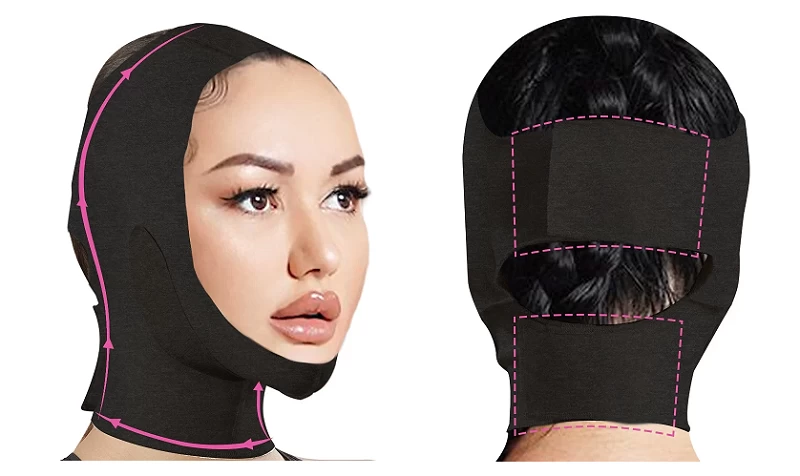 After facial liposuction, if you want to restore the elasticity of the facial skin faster, prevent the facial skin from loosening due to liposuction. A post-operative mask can be worn. We S-SHAPER is Medical Coverage Face Mask Manufacturer, wearing a mask can not only play a plastic role, but also prevent postoperative bleeding, reduce the incidence of bleeding and hematoma.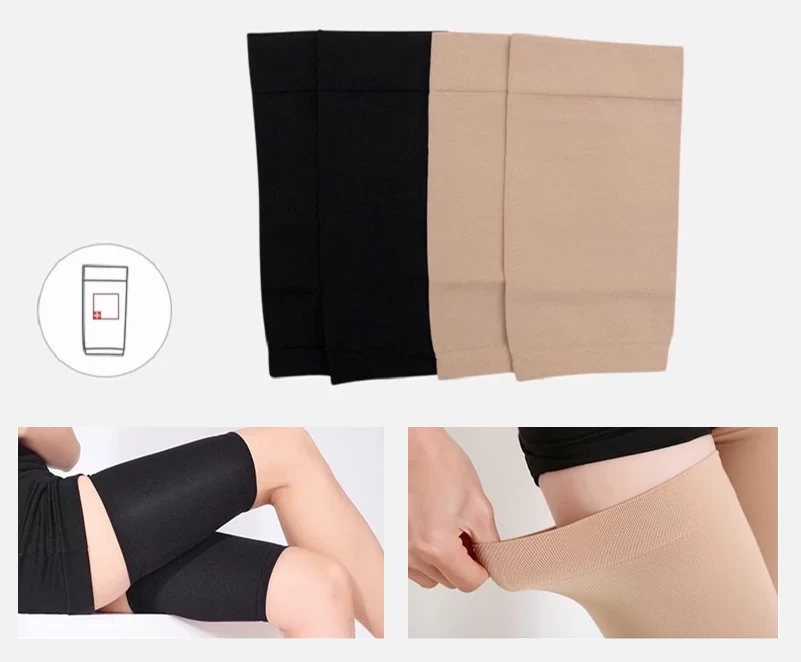 After leg liposuction, you can choose to wear body-sculpting pants. The pressure of body-sculpting pants is uniform and will not cause the phenomenon of different legs. You can also choose ( China Thigh Sleeve Factory) thigh, calf shaper sleeve, which is more convenient to wear. Our S-SHAPER Medical bodysuit manufacturer is specially tailored for post-operative body sculpting and recovery.