The choice of sportswear for different environments
S-SHAPER 2022-09-08 17:04:32
In sports, we need a full set of sports equipment, which can not only protect our body, but also improve the effect of sports. Sportswear is generally a garment worn on sports occasions, and its design should be light and fit and suitable for sports needs.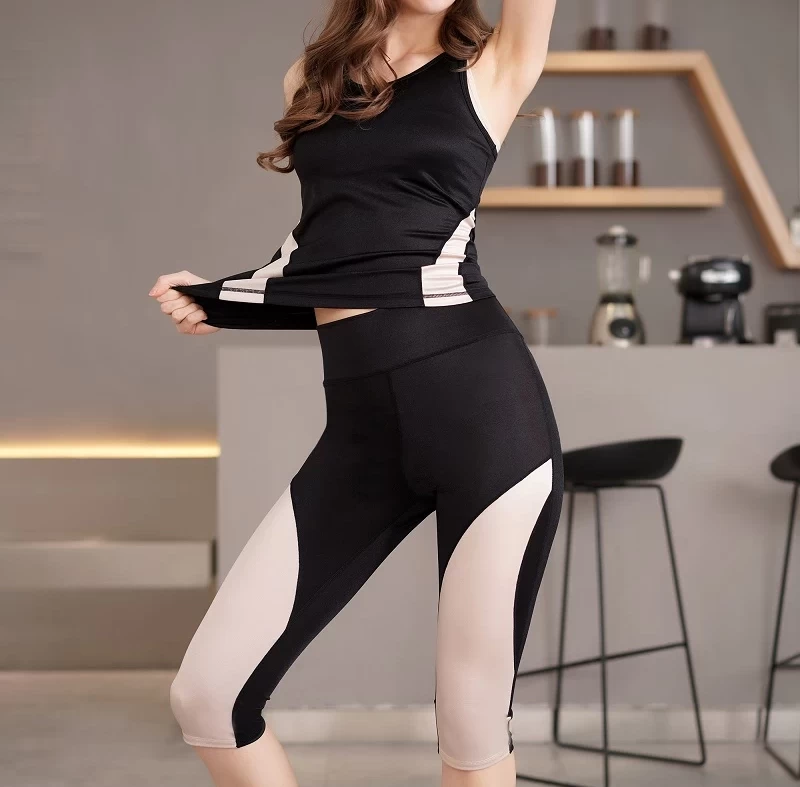 China Sportswear wholesales factory
So how should we choose sportswear for different environments?
The sportswear selected for different environments should be suitable for changes in ambient temperature. When exercising, the human body itself consumes a lot of heat. If the temperature of the exercise environment is high, wearing a loose and light sportswear can help dissipate heat. If the ambient temperature is relatively low, you need to choose some clothes that can effectively preserve body heat and make the muscles feel soft and comfortable. Avoid unnecessary physical injury during exercise.
Of course, the current sportswear is not only limited to the wearing of sports occasions. In daily life, the comfort of wearing sportswear is also loved by many people. Usually sportswear is designed to be relatively simple, but fashionable people will match their own sports fashion according to their own characteristics to fully show their individuality.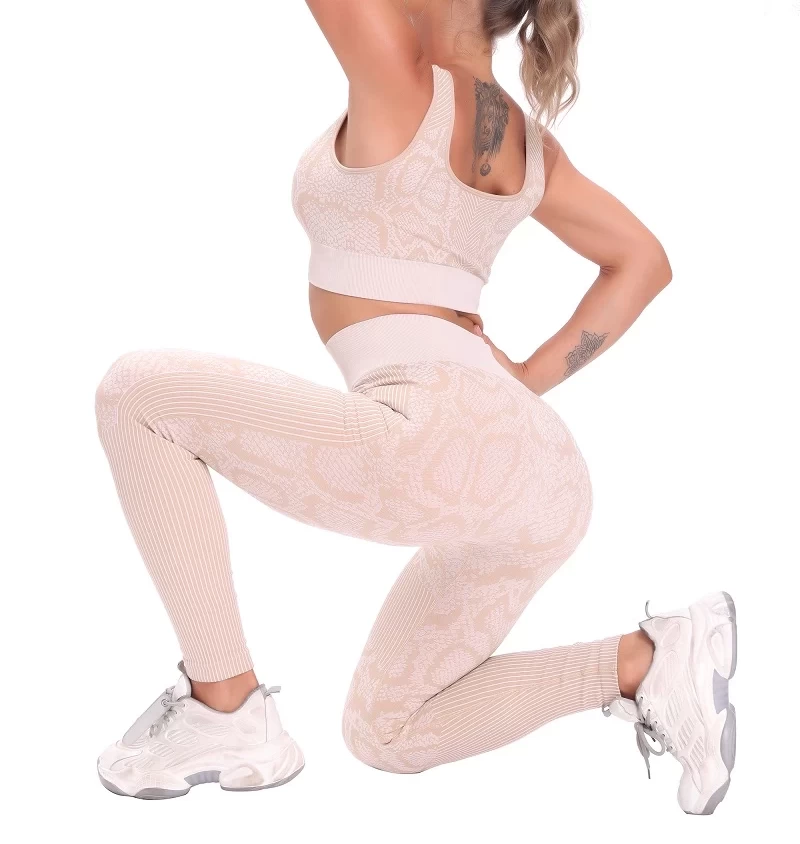 Do you have the habit of wearing sports clothes every day? Welcome to contact us (custom sportswear supplier china) S-SHAPER to customize your sportswear.