What should I do if strangulation marks appears on my body after wearing underwear all day?
S-SHAPER 2022-07-13 18:23:55
Why are there strangulation marks?
In addition to seamless underwear, ordinary underwear will have slight strangulation marks. If the strangulation marks are too deep, it means that the underwear is not worn correctly or the size of the underwear you choose does not match your body.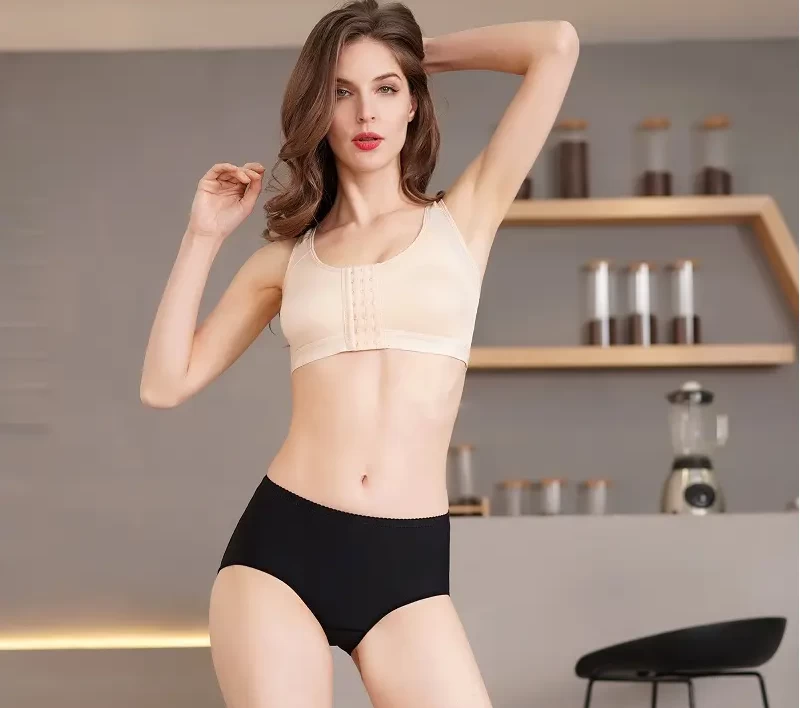 High waist Seamless Underwear wholesales
So, how can we solve it?
To quickly eliminate the marks on the body that are stretched out by underwear, hot compress and massage can be used, and the effect is very obvious.
The fundamental solution to the problem is not to wear tight underwear. When buying underwear, you must try it on and choose the most comfortable one. Do not tighten the underwear too tightly. If the underwear is too tight, it will also be detrimental to the body's blood circulation.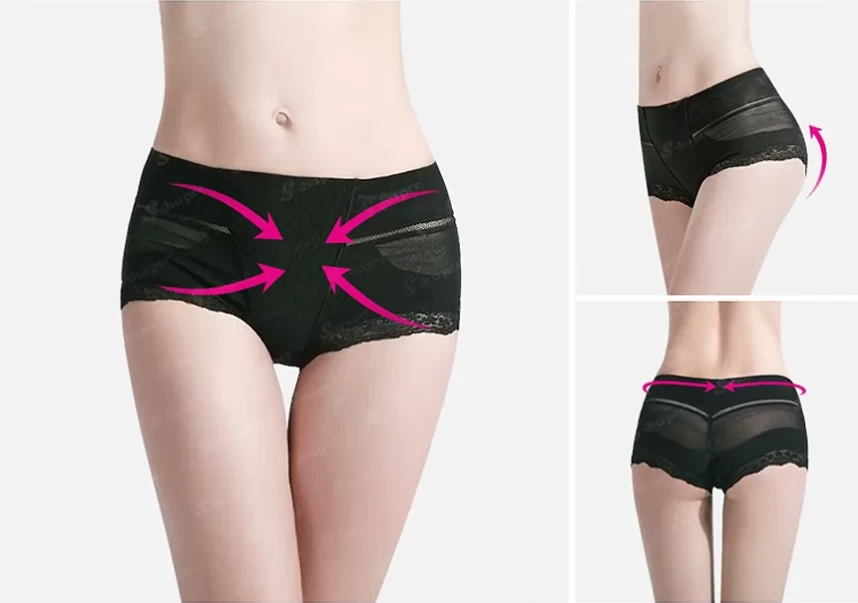 china bra and panty set sale factory
Underwear is generally divided into briefs, boxers and thongs, you can change a style of underwear, or buy one or two sizes larger. If it is not a special occasion, try not to choose thongs every day, because there is no fabric wrapping and support in the buttocks, and it is easy to sag and deform. Especially women who sit in the office for a long time.