What is the solution to the hemming of the shorts?
S-SHAPER 2022-07-12 18:31:51
Some shorts are designed without seams. Although these shorts are very fashionable, the hem of the pants is easy to roll up, and such shorts lose their original shape and affect the overall appearance. Today We S-SHAPER China Hot Sell Shorts Manufacturer teach you can deal with the legs of the shorts in some small ways.

There are two main ways to deal with shorts curling:
1. It can be ironed with a steam iron. Pay attention to the washing label of the shorts first. You can iron it directly with a steam iron.
2. If ironing is not possible, you can wash the shorts in clean water, use a clip to extend the curled shorts, and hang them to dry.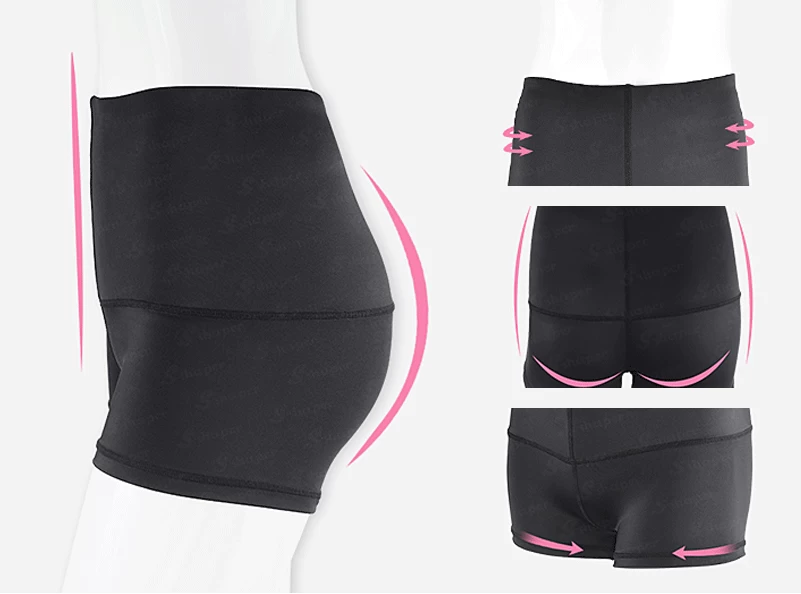 S-SHAPER Waist sports shorts Chinese manufacturer reminds that when buying shorts, you can choose shorts with a lock edge design, so that there will be no curling of the shorts. Also pay attention to the size of the shorts, know your waistline before buying shorts, the only way to choose the shorts that suit you.
Welcome to contact us to customize shorts belonging to your brand.