Custom Moisture Absorbent Quick Dry Sportswear
S-SHAPER 2022-07-14 16:16:35
Many people choose a set of professional sportswear when exercising, the sportswear used by our S-SHAPER (Sportswear Manufacturer China) is made of fabrics with moisture-wicking and sweat-wicking functions.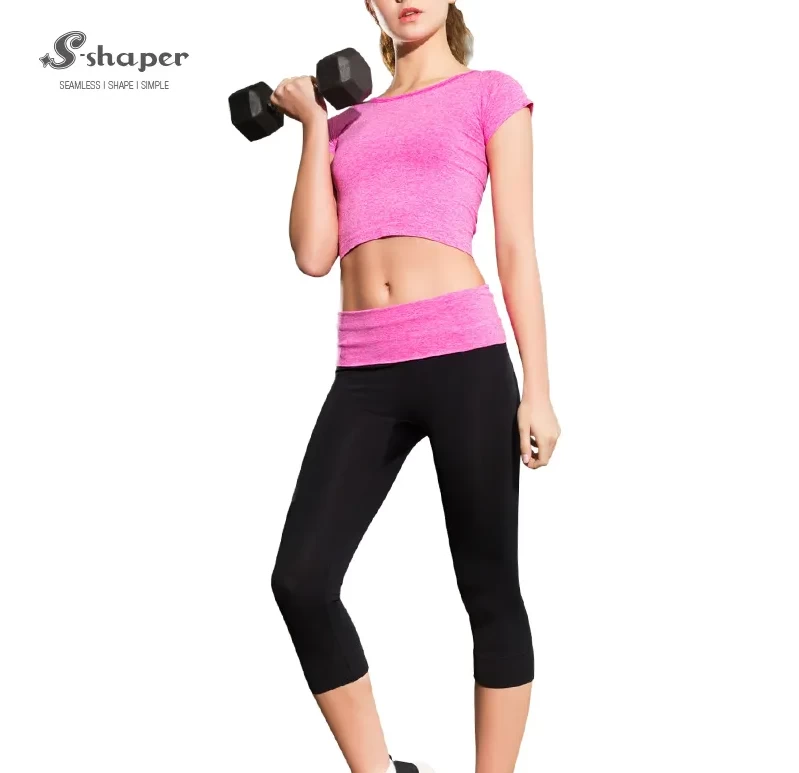 The perspiration of quick-drying sportswear is to quickly absorb and disperse the sweat on the skin, and expand the area as much as possible to slow down the evaporation rate. Ordinary sportswear, the sweat on the back can be boring in 20 minutes. Wearing we S-SHAPER sportswear can quickly dissipate moisture and keep warm, which helps to keep the skin dry and comfortable.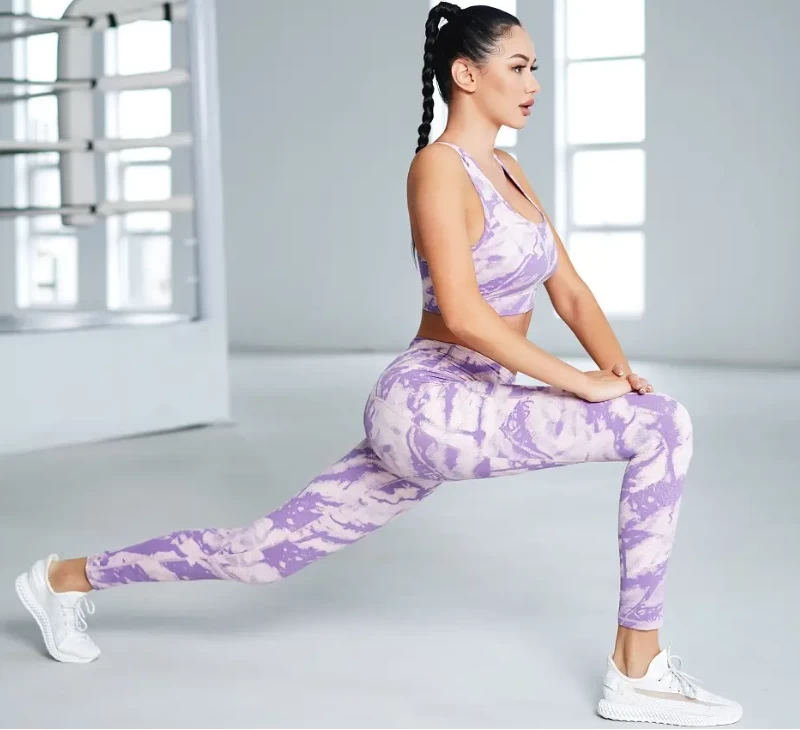 Custom sportswear supplier china S-SHAPER professional sportswear guarantees the comfort of the human body, and the stretching of the limbs during exercise. This fabric is generally a blend of several fibers and is treated with high technology. It has characteristics that ordinary fabrics cannot achieve. Feel free to contact us to customize your brand of sportswear.