How long does it take for shapewear to work?
S-SHAPER 2022-07-16 16:08:17
S-SHAPER shapewear is to perfect the body shape by pushing fat, and wearing shapewear for a long time will improve the body shape very well. Help women get rid of bad habits and improve their body shape.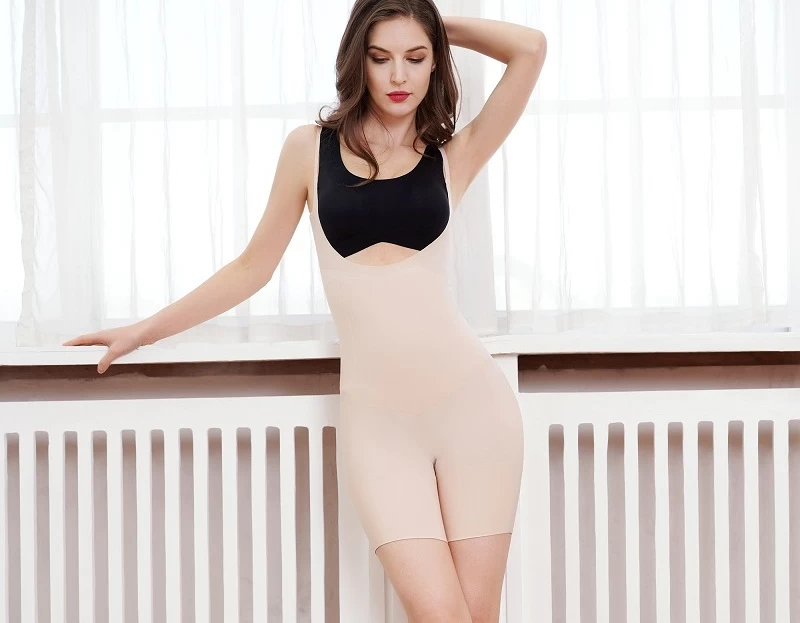 China Seamless Shapewear Supplier
Shapewear can help women improve their body shape, such as hunchback, sagging breasts, flat breasts, prominent appetite, bucket waist, fat buttocks, flat buttocks, thick thighs, radish legs and so on. At the same time, the shapewear has a restraining effect on the body, thereby helping women control their appetite and achieve the effect of losing weight. Although there is a certain weight loss effect, shapewear is definitely not a weight loss clothes. The real weight loss is to eat less and exercise more. Body sculpting is just a perfect body shape to help lose weight.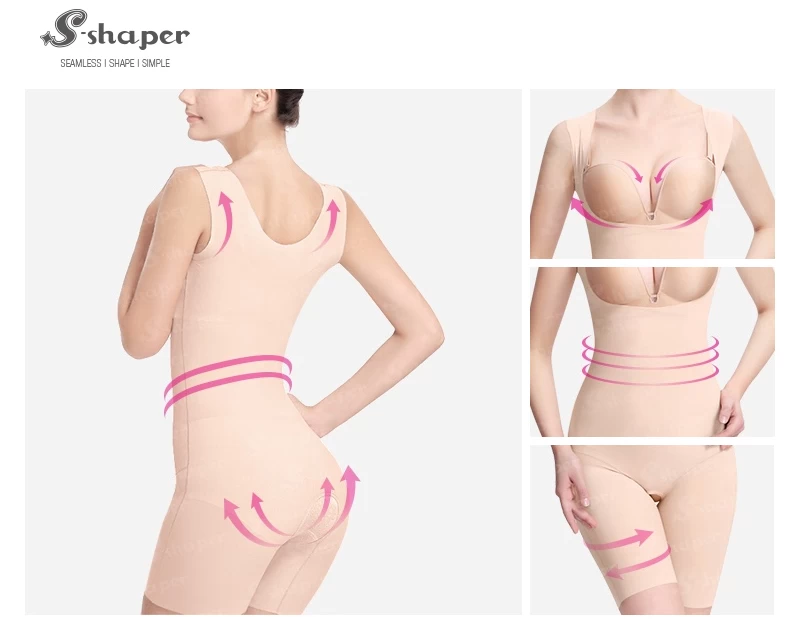 cheap body shaper shapewear supplier
Under normal circumstances, the shapewear needs to be worn for more than three months before there will be significant improvement. Of course, the effects of wearing shapewear are related to living habits, diet, and time. Wearing shapewear is best with a light and less oily diet, and scientific and reasonable exercise, in order to complement each other and get results in a timely manner.