S-SHAPER body shapewear for various parts
S-SHAPER 2022-07-16 16:26:12
Full body shapewear for women clothing can assist breast enlargement, uterine contraction, skin elastic retraction, etc. due to sudden changes in hormones for the parts of the chest, abdomen, and lower limbs that have undergone major changes in appearance due to pregnancy and childbirth.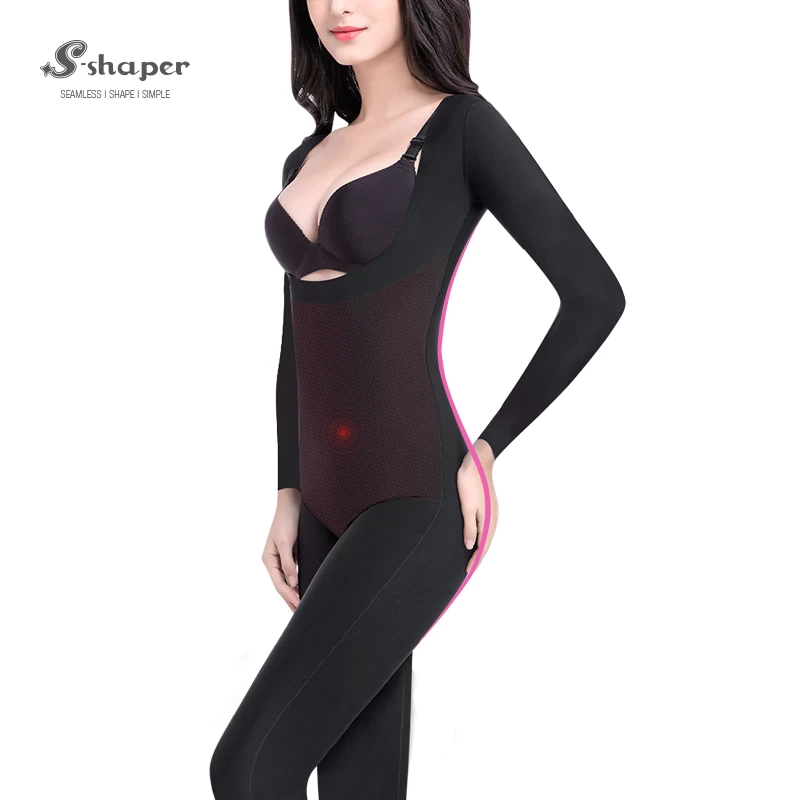 Bodysuit are generally focused on shaping the lower body. It is used to prevent and treat discomfort such as vascular protrusion and pain caused by lower extremity varicose veins caused by standing for a long time.
The pressure shapewear is suitable for various surgical operations on the body surface or body cavity, and it can compress and stop bleeding on the local area of ​​the operation. And the shapewear fits the skin, which can assist the soft tissue to restore the shape, and play the role of shaping the body shape.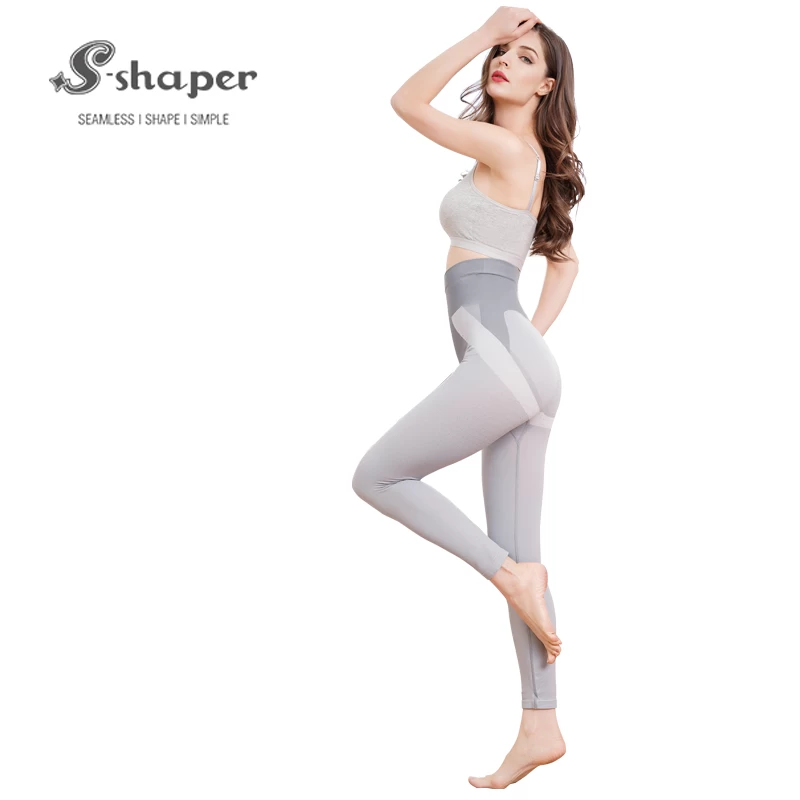 Wholesales Functional Bodysuit/Body Briefer
The fabric of our S-SHAPER shapewear has the characteristics of antibacterial and anti-corrosion, which can not only compress the arteries to stop bleeding, but also does not affect the venous and lymphatic return. so that the patient wears comfortably, and the doctor is satisfied with the compression effect. Welcome to contact us to customize.