What is the function of compression stockings, can pregnant women wear them?
2022-04-12 14:56:53
The full name of compression stockings is medical varicose compression stockings, which are mainly used to relieve leg symptoms and improve leg venous blood circulation through pressure gradients.
Of course, many people also like to wear compression stockings at ordinary times, because in addition to relieving the symptoms of varicose veins in the legs, compression stockings also have the effect of stovepipe. The use of compression stockings for people after shaping legs and leg liposuction can shrink, gather, press and lift the legs, prevent sagging, improve the leg line, correct the leg shape, and reduce the leg circumference.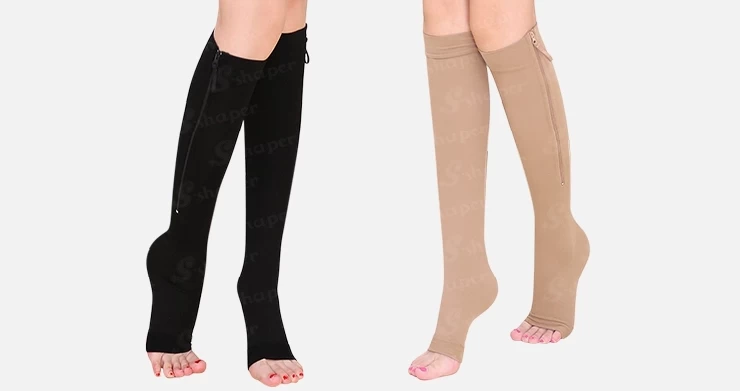 compression socks benefits supplier

So can pregnant women wear it?

During pregnancy, the hormone changes in the body of the pregnant woman, the blood volume increases by more than 20%, the fetus and the enlarged uterus compress the pelvic vein and the iliac vein, the weight gain during pregnancy, and the venous pressure in the legs increases, resulting in poor blood return and lower extremity venous disease. There will be edema, and pregnant women can wear compression stockings to relieve this problem. Of course, although pregnant women can wear compression stockings, they should not wear them for too long, so as not to be too oppressive and cause certain oppressive troubles to pregnant women.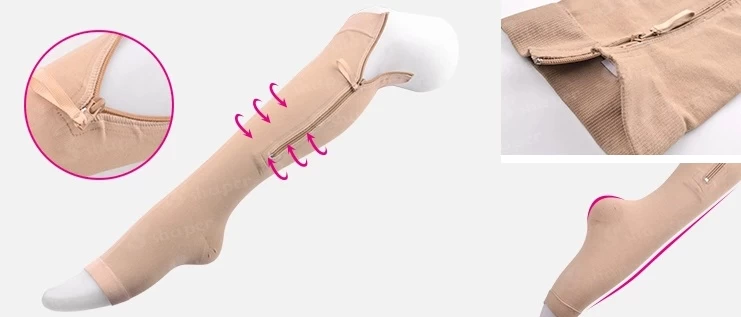 compression stockings supplier china

Generally speaking, pregnant women can wear compression stockings for eight hours a day. They can be worn during the day when they live and work, and can be taken off when they are resting at night. However, after taking them off, they need to raise their legs so that they can Facilitates the return of blood.